The double-notched phone you've all been waiting for is here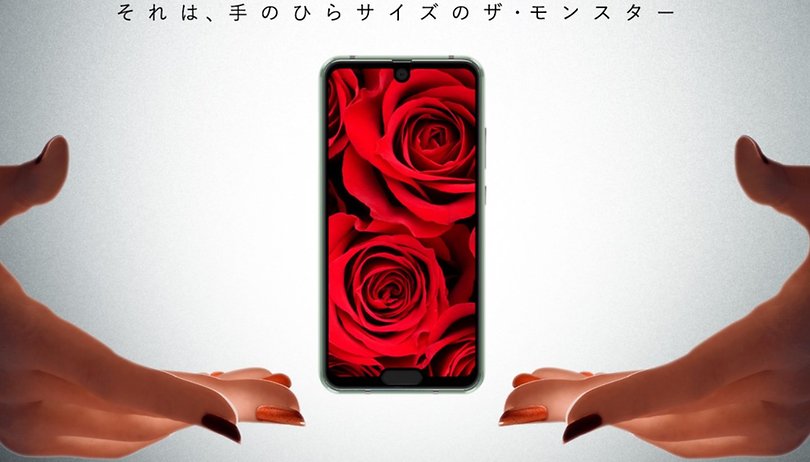 If there's one thing that can be said about smartphone display notches, is that there aren't enough of them to meet demand. While it was the iPhone X that kickstarted the trend of manufacturers delighting us with single display cutouts (before you comment, yes I know Essential started it), there was still a lot of screen real estate tragically un-notched. Japanese manufacturer Sharp steps in to show how it's done. NEXTPITTV
Presenting the Aquos R2 Compact, a small phone with 5.2-inch 2280 x 1080 IGZO LCD display that proudly sports not just one, but two notches: an Essential PH-1 style teardrop on top for the camera, and an iPhone X style wide notch on the bottom to house the fingerprint sensor. The best of both worlds?
Take a look at Sharp's double-notched smartphone in the video below:
Sarcasm aside, Sharp calls this device "the palm-sized monster", and its spec sheet is very impressive for its size: powered by a Snapdragon 845 with 4GB of RAM, Android Pie, a 22.6MP camera, and a 2,500mAh battery.
With many users sick of increasingly large and unwieldy smartphones, this device could be a good alternative to the Sony Xperia XZ2 Compact, or the somewhat silly Palm companion phone. However, it's unlikely that this device will make be sold outside of Japan, so hardcore notch enthusiasts will have to import it.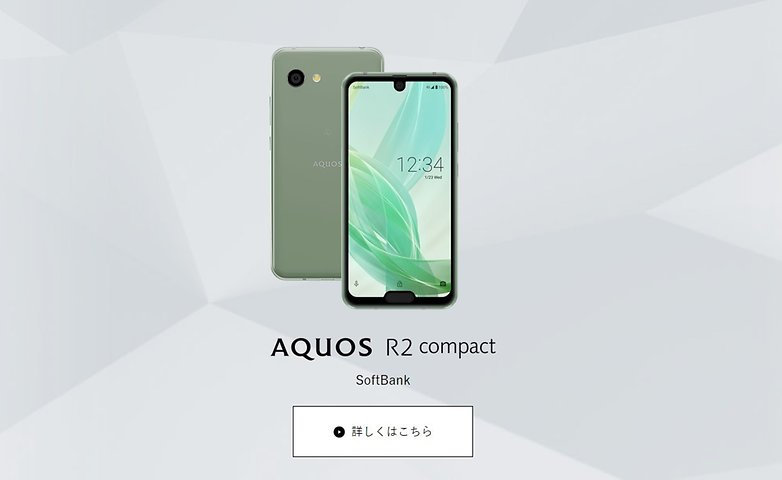 What do you think of the double-notched compact phone? Would you be interested if it was sold in your market?