Stunning Sharp Aquos Crystal has world's thinnest smartphone frame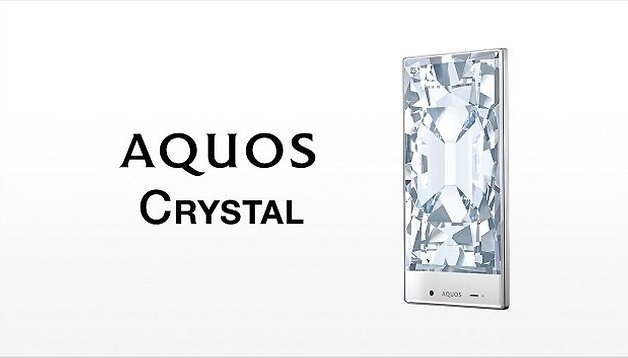 Slim phone design was discussed quite a lot last week thanks to the introduction of the 7mm thick Samsung Galaxy Alpha, and screen-size has always been a hot topic. Today we learn that Japanese company Sharp (who are owned by Softbank, the parent company of US carrier Sprint) is introducing a near bezel-less smartphone, the Sharp Aquos Crystal, and it looks beautiful. NEXTPITTV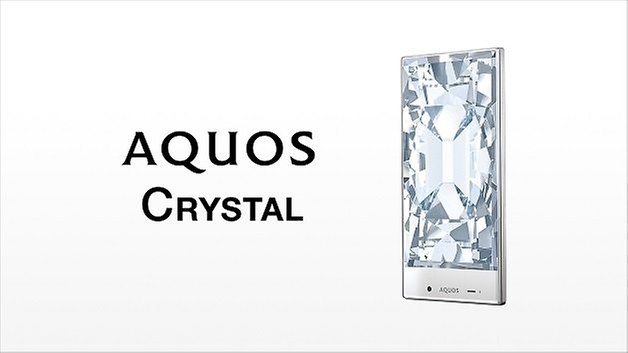 Developers like LG have tried to maximize the screen-to-body ratio on mobile phones, as can be seen in its LG G3 flagship, but Sharp has taken this to the furthest extent yet, with a screen design that makes use of over 80% of the body. The Aquos Crystal, which arrives in Japan this month (August 29th), features a 5-inch, 1,280 x 720 pixel display, quad-core 1.2 GHz processor, 1.5 GB of RAM, and 8 GB of storage (which can be expanded to 128 GB with a microSD card). The 5.5-inch Aquos Crystal X comes with a 1,920 x 1,080 pixel display, Snapdragon 801 processor clocked at 2.3 GHz and 2 GB of RAM, 32 GB of internal storage capacity and is set for release in December 2014.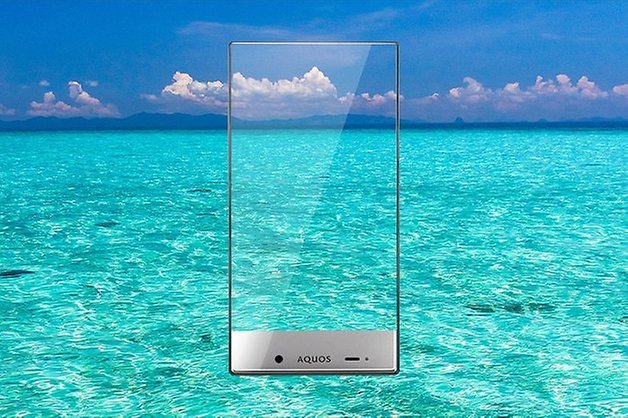 Take a look at the handset in action below.
Despite the noticeable chin at the bottom of the device, the Sharp design is undeniably impressive. Sprint has an upcoming event in New York on August 19th with the name "take the edge off" which we assume to mean that the Aquos Crystal will be on display.
What do you think of the Aquos Crystal and Crystal X? Would you consider one of these devices as your next Android smartphone?