SanDisk unveils its 200 GB microSD card: brings huge storage space in a tiny size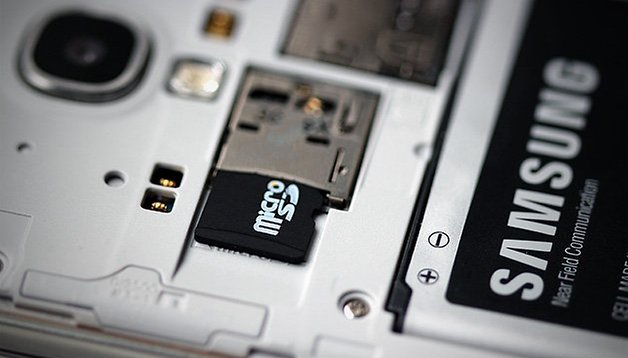 SanDisk has announced the world's first 200 GB microSD card, which will be available to buy from Q2 2015. The memory card manufacturer gave details at MWC 2015, including the microSD card's hefty price tag.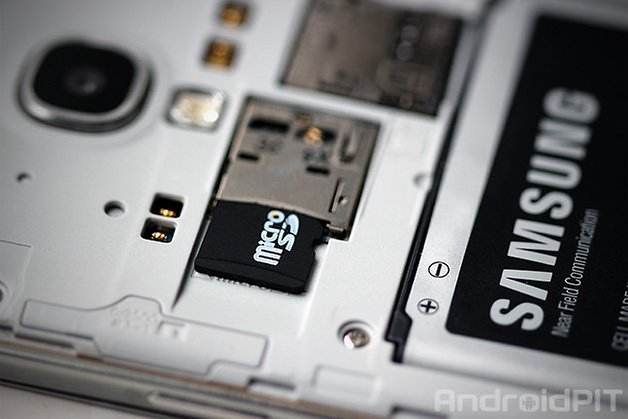 Storage capacity has long been a problem for smartphone and tablet owners - particularly as these devices have come to replace PCs for many people. A 200 GB microSD would solve many such problems, although the announced price tag of 399.99 USD could prove too woeful on the wallet for many potential customers.
Currently, you can buy microSD cards offering up to 128 GB storage, with most mid- to high-end phones letting you take advantage of this capacity. Lower-end devices tend to go up to 32 GB, because they don't support the SDXC microSD format. However, if you have a phone that supports the SDXC microSD card standard, then you should be able to use SanDisk's 200 GB beast without any problem.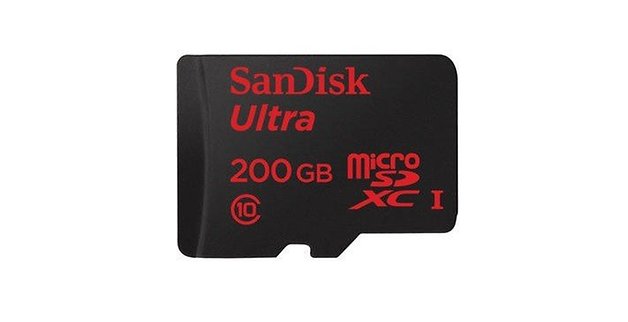 Major smartphone manufacturers can't seem to make up their minds on the merits of microSD storage in smartphones and tablets. Samsung, for example, revealed that the Samsung Galaxy S6 doesn't have a microSD slot, instead offering variants with up to 128 GB of internal capacity. You could wonder if Samsung is ruing its decision in light of SanDisk's announcement.
Are you willing to spend as much on a 200 GB microSD card as you would on a solid mid- to high-end smartphone, or a games console, or any number of things that are probably more exciting than extra storage space on your phone? Let us know in the comments.