Samsung to reveal cause of Note 7 battery problem later than expected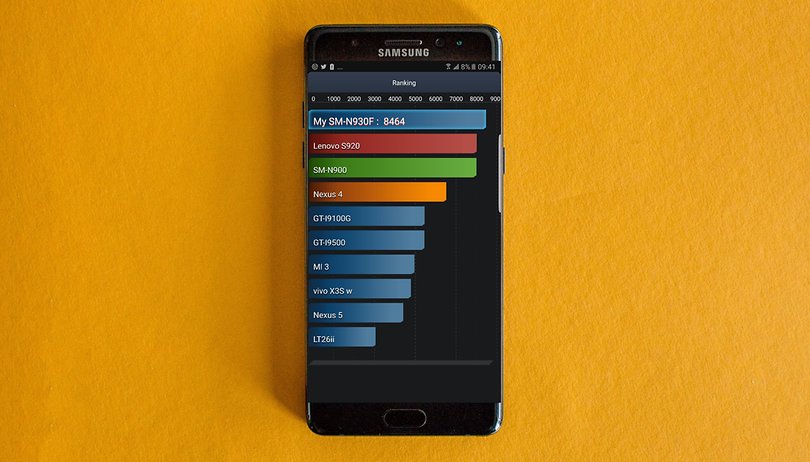 The results of Samsung's in-house investigation into the cause of the problems that led to it recalling 4.3 million Note 7 handsets from sale around the world due to the risk of fire should be made public soon, but not as soon as originally predicted. Making the cause of the problem known is a smart move from Samsung ahead of the launch of new devices like the Galaxy S8.
It was originally believed that Samsung would make the big reveal before the end of 2016, per the Korea Herald. But, 2017 has already arrived, and the South Korean daily newspaper JoongAng Ilbo says that the investigation, which began just weeks ago, has now concluded and an announcement will be made in mid-January.
The now-familiar story of Samsung's Note 7 battery problems may be widely known, but the cause of so many handsets exploding still hasn't been revealed by Samsung, and it's incredibly rare for a company to entirely withdraw a model from the market due to safety concerns. Making the true cause of the issue public should help reassure investors and consumers that it fully identified and rectified the problem.
Until we have official word from Samsung, we can't be sure exactly what happened, but an independent engineering company launched its own investigation and came across a big flaw in the design of the smartphone that could be the cause. It found that the battery was under pressure because it was too large for the space it was given in the phone and didn't have room to swell. If you want to better understand the technical details of how the flaw caused the explosion, check out our article on their results which explains it in layman's terms.
Has your faith in the Samsung brand been shaken? Do you care about the cause of the issue? Let us know in the comments below!