Glass act: Samsung could shatter Gorilla dominance with 'Turtle Glass'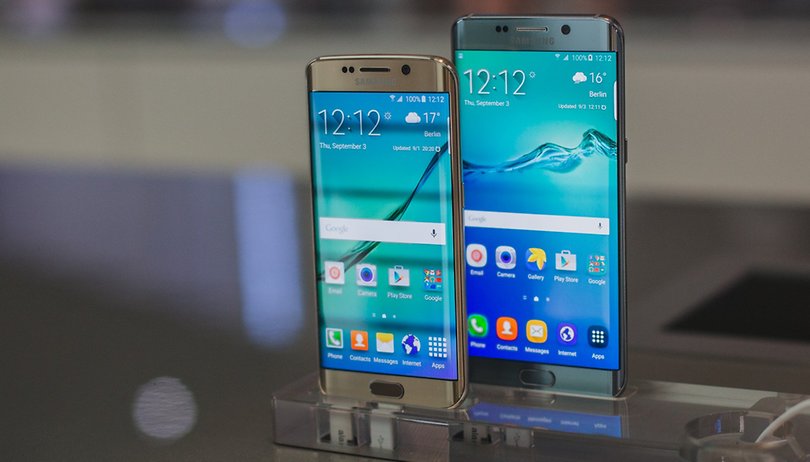 Samsung could be developing a protective glass to compete with Corning's Gorilla Glass. A report from GSMArena claims that Samsung has registered a trademark for a protective product, known as Turtle Glass, to be used on phones, tablets, music players, cameras and other devices.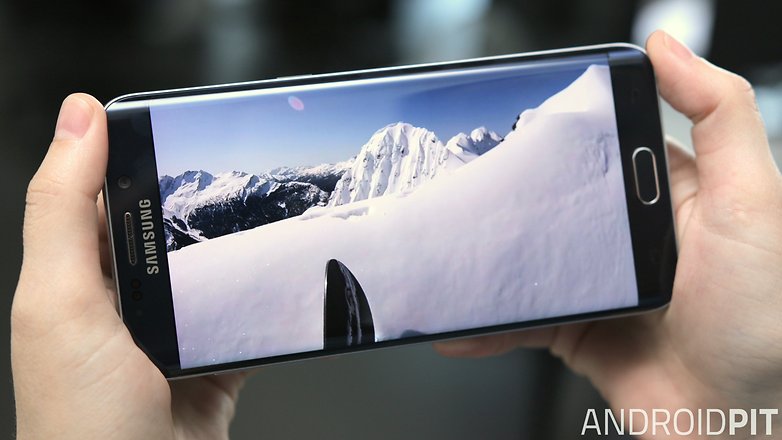 Gorilla Glass is a protective screen layer designed to prevent damage to the display. It is currently the most prominently used display protection on Android flagship devices. If Samsung does manufacture its own screen protection, it would not only save on the cost of purchasing the tech and implementing it on its devices, but could potentially sell Turtle Glass to other OEMs too.
The news that Samsung could be readying Turtle Glass might not leave many of you (shell)shocked. Earlier this year Samsung ditched Qualcomm's Snapdragon processor in order to use its own Exynos chips in some of the latest Galaxy phones, including the Galaxy S6 – and that has just proven itself to be the fastest Android phone in the world. Maybe Samsung can produce a worthy competitor in the area of screen protection too.
Can the turtle take on the gorilla? Let us know your thoughts in the comments.