Samsung suffers its worst quarter ever – but it's still number one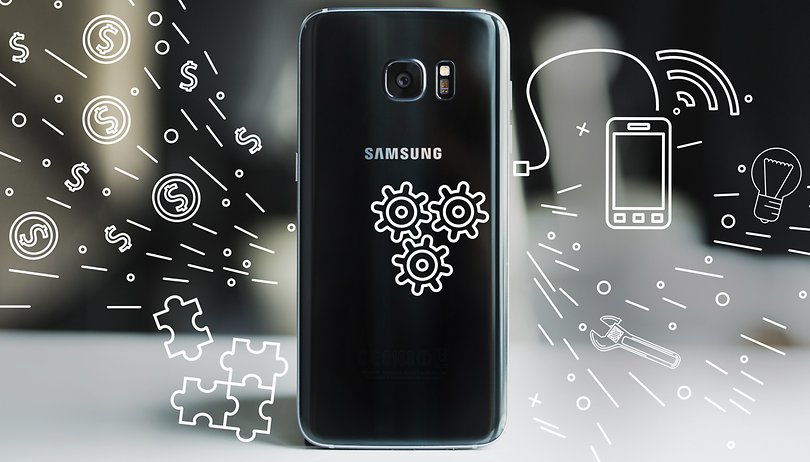 Samsung recently recorded its worst ever company performance – and it's all thanks to the now-recalled Galaxy Note 7. It's not all doom and gloom for the South Korean giant, as they're still the number one smartphone manufacturer in the world. Read on for more details.
Samsung has been a force to be reckoned with in the smartphone market. Its ability to innovate in terms of design and technology, coupled with the sheer volume of devices it had been able to pump out every year, has secured its position at the top.
Following the recall of the high-end (and highly-flammable) Galaxy Note 7, it was expected that this would be enough to push Samsung out of first place. Interestingly though, this has not been the case as it has still been able to retain its place as the top device manufacturer in the world today. But Samsung has not managed to come out of the Note 7 fiasco smelling of roses, as it is now coming to terms with it's worst ever company performance.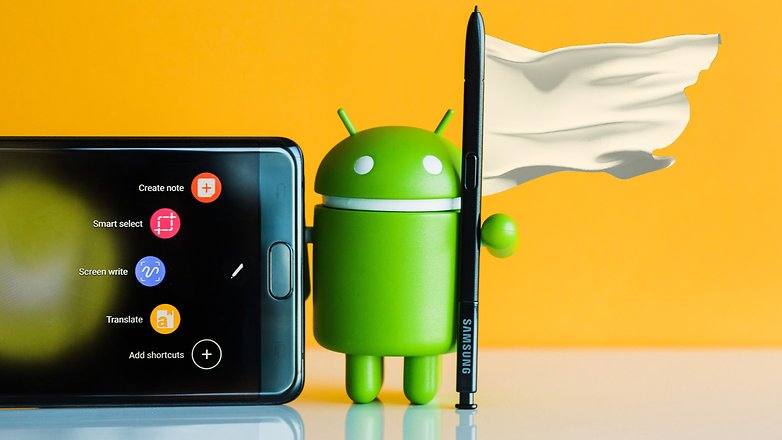 A recent report released by the market research firm Gartner shows how Samsung has fared in recent months. While Samsung was still able to sell more smartphones than any of its competitors, the third quarter of 2016 has been its worst both in terms of sales and market share.
This time last year, Samsung's market share was at 23.6 percent, whereas now it is down to 19.2. To add insult to injury, the most recent quarter recorded Samsung's sales as the worst ever, with demand for its devices dropping to 14.2 percent. The last time the company saw such a significant downturn was a decline of 12.3 percent back in the fourth quarter of 2014.
The third quarter of 2016 has been Samsung's worst both in terms of sales and market share
When the first Note 7 recalls started 18 months ago, there was some speculation that Samsung's competitors would benefit the from the device's decline. Ultimately, this was not the case, as only Huawei, Oppo and BBK were able to increase their sales and market share. Even Samsung's strongest rival, Apple, saw little if any benefit from the Galaxy Note 7 debacle, as iPhone sales also dropped in the third quarter by 6.6 percent.
The indicators are that Samsung is working hard to repair the damage caused to the brand by the Galaxy Note 7, so it will no doubt be investing heavily in development and marketing in the future to ensure it can regain the trust of its customers.
Was the fiery decline of the Galaxy Note 7 enough to send you a new manufacturer? What can Samsung do to win back its customers? Let us know in the comments below!