Samsung may have just lost half of its fans with the Galaxy S6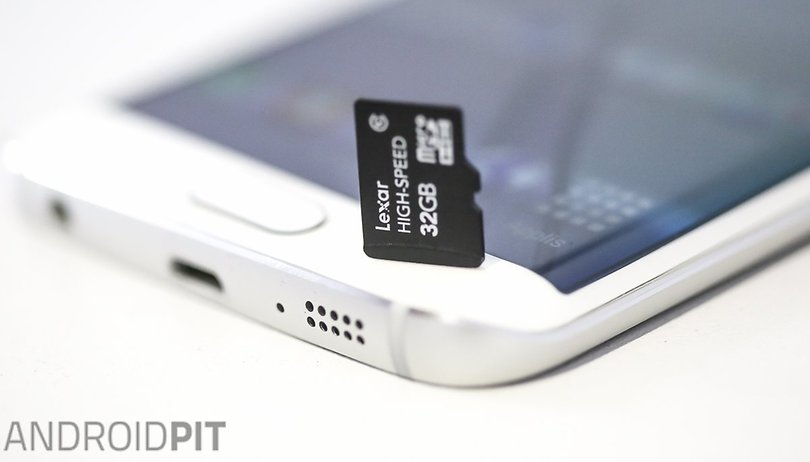 A week ago we ran a survey to ask current Samsung owners what they thought about Samsung's decision to remove microSD expansion and a replaceable battery from the Galaxy S6 and Galaxy S6 Edge. We know it was a bit of a shock when both devices were revealed without two of Samsung's signature features, but we wanted to see just how important SD cards and replaceable batteries really were. The survey results were even more pronounced than we had expected.
Will the Galaxy S6 revolutionize or ruin the Galaxy series?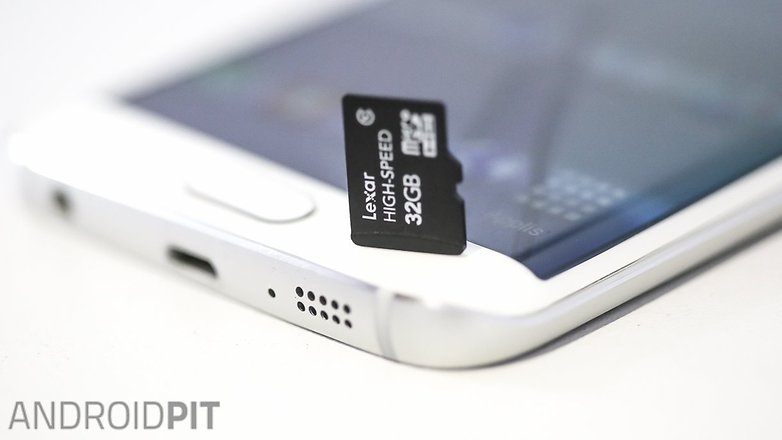 microSD expansion
An incredible 82 percent of respondents currently use a microSD card, with a further 6 percent happy to at least have the option available to them. Only just over one-tenth of current Samsung owners don't use a microSD card at all.
Almost two-thirds of participants either stated that they would no longer buy Samsung without an SD card slot or would consider buying other manufacturers that do include this feature on their smartphones. That's 65 percent of current customers unhappy with Samsung's decision to remove microSD expansion.
Around 15 percent each stated that they could live without microSD expansion or preferred the faster and larger storage options available on the Galaxy S6 and Galaxy S6 Edge. A final six percent didn't care at all.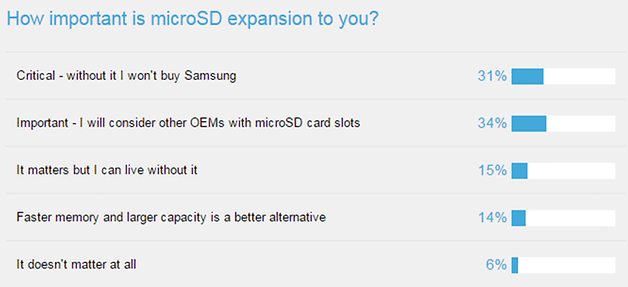 Removable batteries
The survey results also showed that only about two-fifths of Samsung owners currently carry a spare battery, and that the other three-fifths either don't have one or rarely use the spare battery they do own.
Only 18 percent of respondents stated a removable battery was critical and would turn them off buying Samsung in future. Another 28 percent claimed it was important and that they would consider other manufacturers with removable battery options.
That's 46 percent of current Samsung customers not happy with the decision to remove the removable battery. However, 54 percent said it either didn't matter so much or that they preferred fast charging to a removable battery.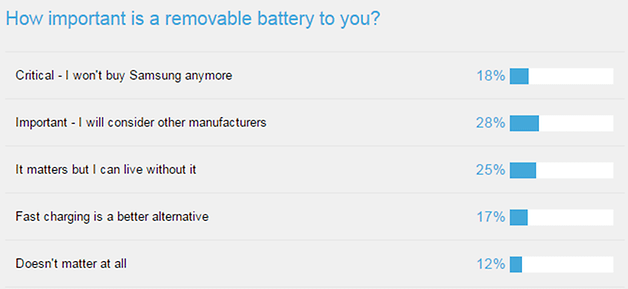 What does this tell us?
A couple of things. First: that of the two features, microSD expansion is by far the more important to current Samsung owners and the one more likely to affect future purchasing decisions.
Second: that by removing these two features from the current Samsung flagships, between 45 – 65 percent of current customers are at the very least considering other manufacturers and at worst, planning to completely abandon Samsung in their next upgrade cycle.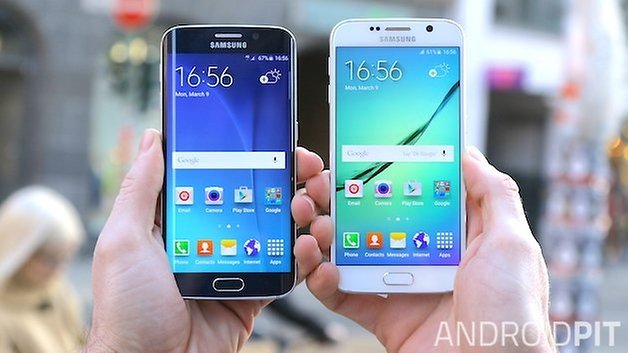 While Samsung's reasons for opting to go with a faster, more reliable internal storage technology and to seal the device to make it thinner and lighter might be justified, it is clear that these decisions have come at a cost.
Pre-orders for the Galaxy S6 and S6 Edge may be through the roof, but it will be interesting to see what percentage of these purchases come from existing Samsung owners and what percentage from new customers. Whether Samsung's fans will forgive these decisions over time will also be worth following.
For further feedback from the survey, read the comments.
What do you think of Samsung's decision making? Do you think Samsung will feel the effect of disgruntled current owners?