The Galaxy S9's camera may be capable of shooting slow motion video at 1,000 fps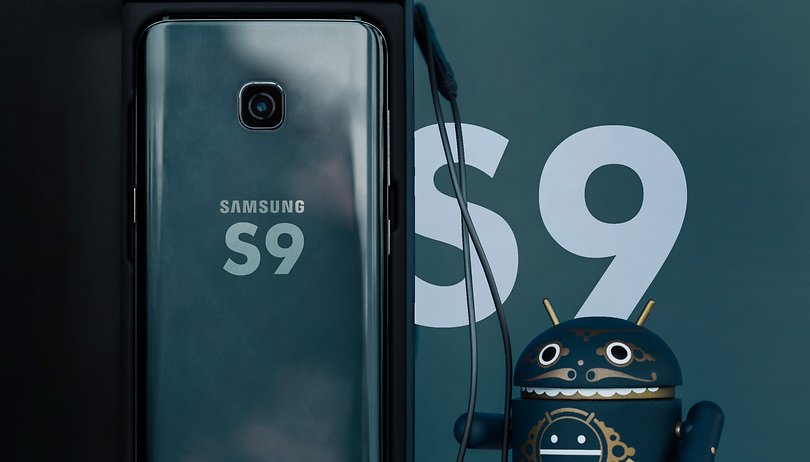 Samsung is developing a camera sensor which can shoot at 1,000 fps, and it may be intended for the Galaxy S9. The sensor would be a rival to Sony's from the Xperia XZ1 and XZ Premium in terms of slow motion capabilities. Here are the details of these latest rumors.
A fresh rumor is circulating that says Samsung is working on a camera sensor with impressive slow motion video capturing capabilities. If what the Korean media site ETNews claims turns out to be true, mass production of Samsung's sensor could begin in November, according to the source. That's early enough to allow it to land in the Galaxy S9 before its launch, which is rumored to be sometime in spring of next year.
The rumored Samsung sensor in question will be a three layer image sensor with DRAM capable of shooting slow-mo video at 1,000 fps. The added third layer serves as an additional buffer for image information making it possible to shoot in impressive slow motion. Sony was the first company to commercialize a three layer sensor of this kind, which can shoot at up to 960 fps in Full HD. Sony designed and manufactured it in-house, and it can now be found in the Sony Xperia XZ Premium and Xperia XZ1.
Samsung will use a different manufacturing process than Sony, likely to avoid patent infringement. While this process could be more expensive and difficult, Samsung will be able to source its chips internally, which could mean lower costs and a more reliable supply. Samsung uses Sony sensors in half its phones, including its US models, but its own for the South Korean market. This pattern is expected to continue, with other markets getting the new Samsung sensor. We'll have to wait and see if these rumors turn out to be true, but Samsung will certainly be taking big steps into the image sensor business to challenge Sony, as it announced its renewed brand of image sensors, called ISOCELL, at MWC Shanghai back in June.
What does this mean for users? Shooting at 1,000 fps means detailed slow motion video. For me, that's an exciting prospect, because I would love to be able to capture amazing moments while on the tennis court or exploring my city with just my cell phone. But, at the moment, shooting at 1,000 fps still has its limitations.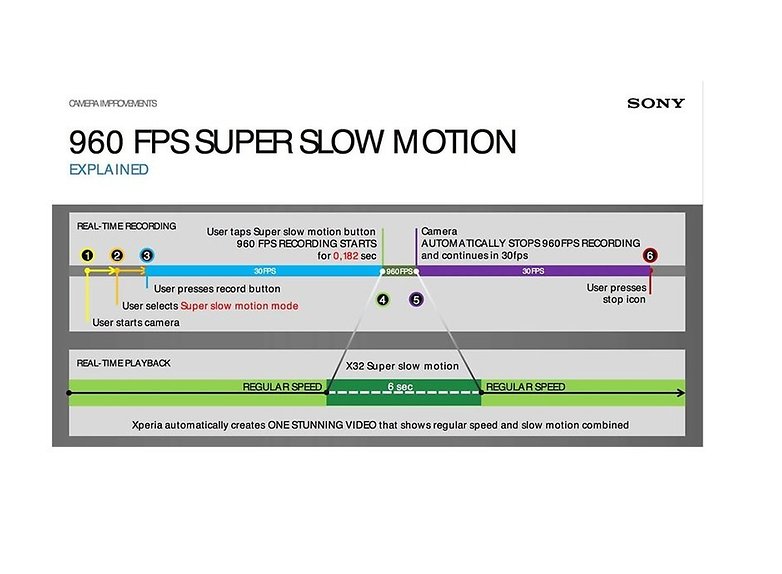 Here's an example: With the aforementioned Xperia XZ Premium, while capturing a video at regular speed (30 fps), you can shoot in slow motion for only a fraction of a second (0.182 sec) in the middle. That results in just 6 seconds of playback for the slow-mo portion of the video. See it in action in this video:
Are you interested in capturing video in slow motion at 1,000 fps, or do you wish Samsung would stick to working on more practical, mainstream features? What situations would you use super slow motion capture in? Let us know in the comments, and don't forget to check out everything else we know about the upcoming addition to the S series in our main Galaxy S9 rumors article.