Has the Samsung Galaxy S6 Active just leaked?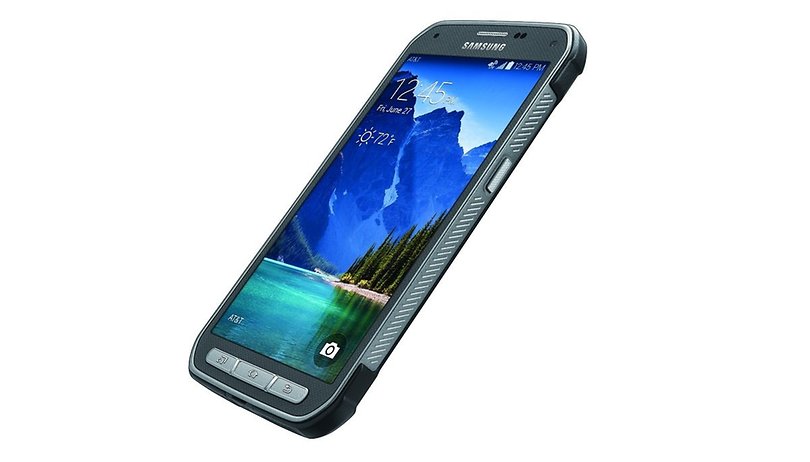 The rumored Samsung Galaxy S6 Active may have just been spotted in a pair of leaked images. The photos reveal the front and back of a black handset with Galaxy S6 Active written on the rear, with the AT&T logo written above it.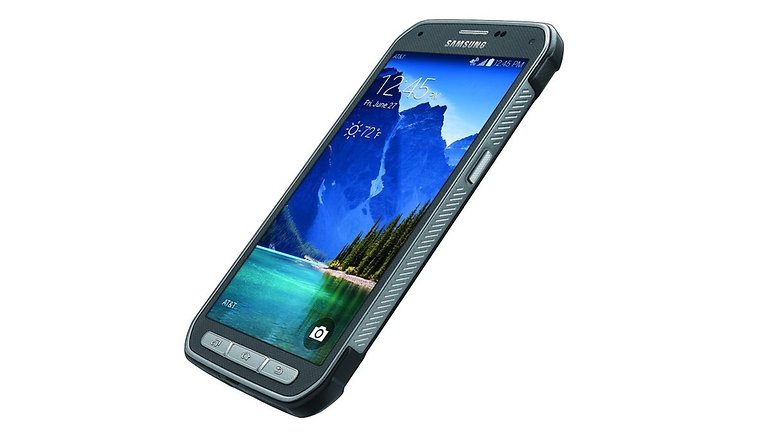 The photos appeared on GSMArena, and it looks pretty legitimate. The device looks very similar to its predecessor, the Galaxy S5 Active (pictured above).
A heart-rate monitor can be seen on the rear of the handset next to the camera sensor, but it looks like the fingerprint scanner has been replaced by a regular home button (similar to what happened with the Galaxy S5 Active). It also features physical "recent apps", "home" and "return" keys, as opposed to the standard S6's capacitive buttons.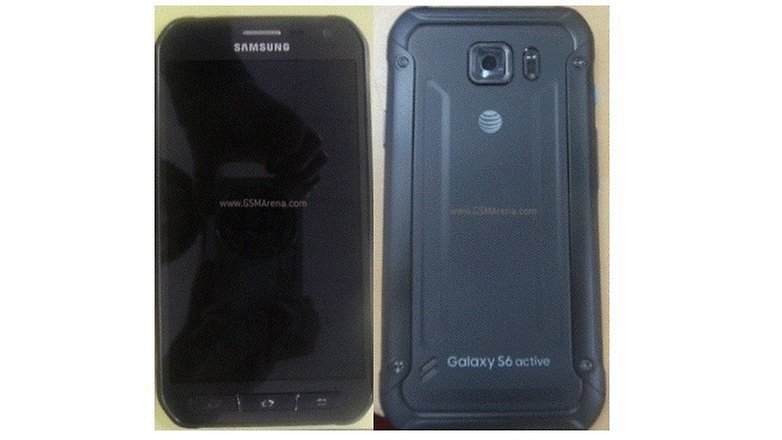 Samsung released Active variants of its Galaxy S4 and Galaxy S5 - which were essentially more durable versions of their flagship counterparts.
The Galaxy S5 Active was an AT&T-exclusive handset, and divided critics with its rugged, ugly construction. If the above pictures are real, we might be in for more of the same.