[Rumor] Samsung Galaxy S3 Release Date Set For This April?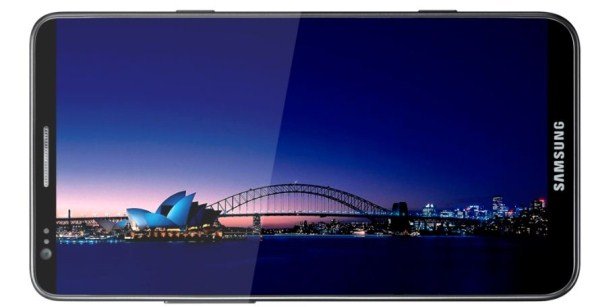 (Is this what the Samsung Galaxy S3 will look like? Hopefully we'll know soon!)
The newest rumor swirling around Samsung Galaxy S3 points to an April release. According to ZDNet Korea, someone at Samsung's marketing and advertising agency has confirmed that they're planning a huge advertising blitz and release to coincide with the Olympics 2012 in London. It would make sense since we've also heard rumors that the UK will be the first to receive the device – followed immediately by the Europe and the U.S. – but next month seems a little early for the release of the newest Samsung superphone.
If the Samsung Galaxy S3 were to launch simultaneously in all markets around the world, it would markone of the few times a flagship Android device had ever pulled off that kind of stunt. Americans took an equally excrutiating amount of time before it made it to shelves. It would be very surprising if Samsung were able to do this.
That said, the phone will certainly risk being eclipsed by the iPhone 5 and numerous other quad-core beasts if Samsung twiddles their fingers for too long.
According to BGR, the phone will feature a 1.5GHz quad-core Samsung Exynos processor, a 4.8-inch full HD screen with 1080p resolution, an 8MP rear camera, ceramic case, 4G LTE connectivity and Android 4.0 / Ice Cream Sandwich. But these are all rumors!
Are you saving up for this phone or do you have your eyes on something else? Let us know below!