Inspired by Huawei: Samsung to bring reverse wireless charging to the S10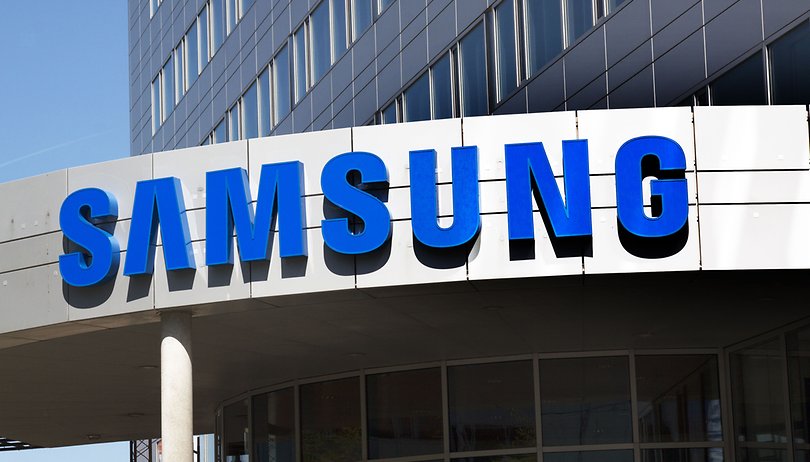 Huawei has often been accused (rightly) of strongly "copying" its competitors, Apple and Samsung. But this time, it is the South Korean manufacturer which seems to have drawn its inspiration from the Chinese manufacturer. The Galaxy S10 should indeed take up a feature introduced by Huawei on its Mate 20 Pro: reverse wireless charging.
It is not always easy to innovate every year and bring "revolutionary" features to new smartphones. Manufacturers are well aware of this but are still trying to provide some valuable new options for users. Reverse wireless charging is one of them.
Popularized by the latest Huawei Mate 20 Pro, this feature should, in turn, appear on the future Galaxy S10. This is what a picture taken of a demonstration stand about the future Galaxy S10 suggests. We can see a remote control that should animate a presentation of the smartphone. Among the five buttons, there is one dedicated to presenting reverse wireless charging, the others triggering either a video presentation of the device, the screen, the fingerprint reader or the triple camera.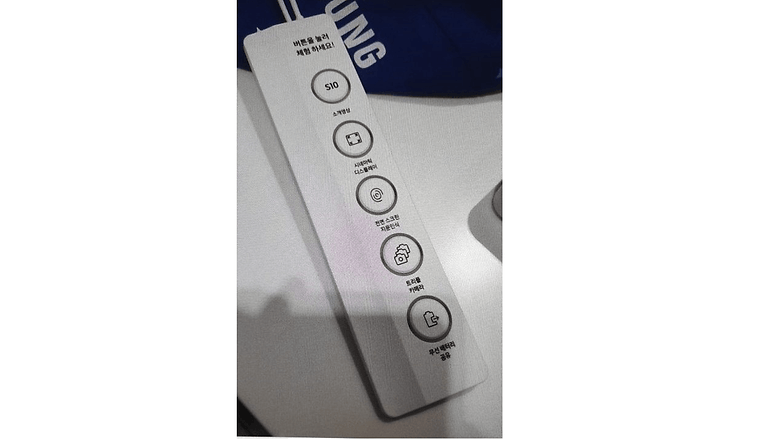 The question now is which technology will be used for Samsung's reverse charging. The Huawei Mate 20 Pro uses Qi technology for reverse charging, but this is a technology that many Samsung devices do not offer.
In addition, it is to be hoped that the energy loss seen on the Mate 20 Pro is not identical on the Galaxy S10. The efficiency of this reverse wireless charging, on the Huawei smartphone at least, is quite disappointing. During our tests, about fifteen minutes of charging allowed us to charge another smartphone (Galaxy S9) by 3% while losing 9% of battery power on the Mate 20 Pro.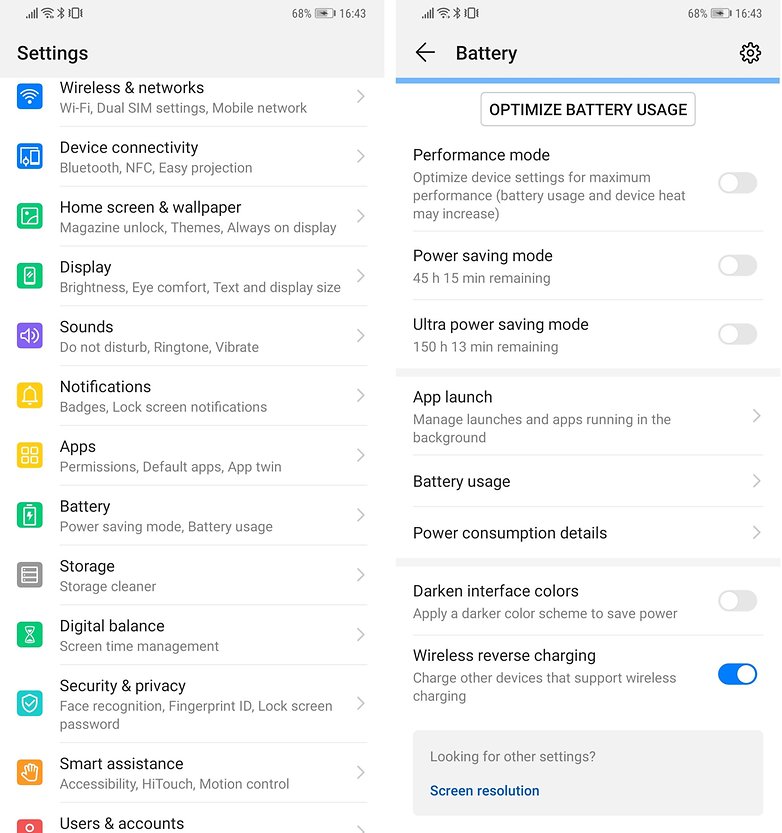 In any case, the South Korean giant should reveal all doubts at the official presentation of the smartphone on February 20 in San Francisco.
What do you think of reverse wireless charging?