Galaxy Note 9: when and how to watch Samsung's Unpacked event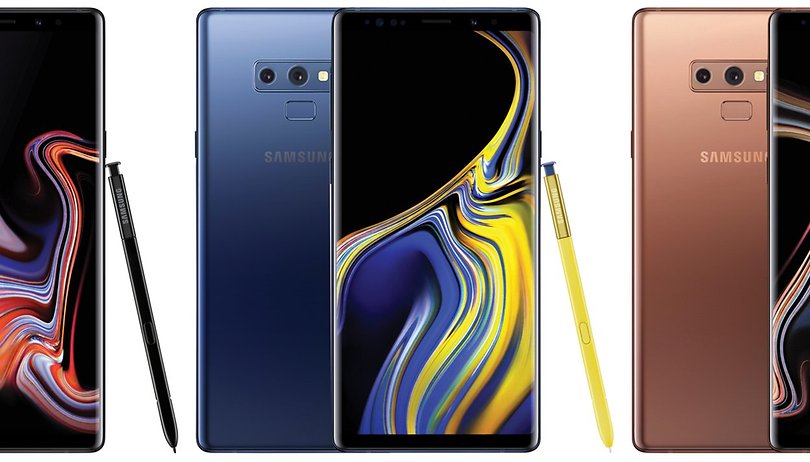 Are you ready to find out what Samsung will present to us in New York next week? It's the most anticipated event of the summer for fans of the brand and many fans of the Note series will be in attendance. In this article, you'll find out how to stream and follow the event live so you won't miss a thing about the Galaxy Note 9.
After the Galaxy Note 7 fiasco, Samsung reacted well and its Galaxy Note 8 was met with praise from users and the press. This year again, the South Korean brand will have to make some noise after the Galaxy S9 and S9+ were somewhat disappointing.
Samsung can't afford to make a mistake with this release. Devices in the Galaxy Note series are always highly scrutinized by all tech fans. According to the latest rumors, Samsung likely won't take any huge risks and won't propose any surprising innovations So the phablet should be a success, as long as its battery isn't explosive this time around...
When is the Galaxy Unpacked event for the Note 9?
A reminder never hurt anyone. The Galaxy Unpacked event, where the Note 9 will be released, will take place on Thursday August 9th at 11am (Eastern Standard Time).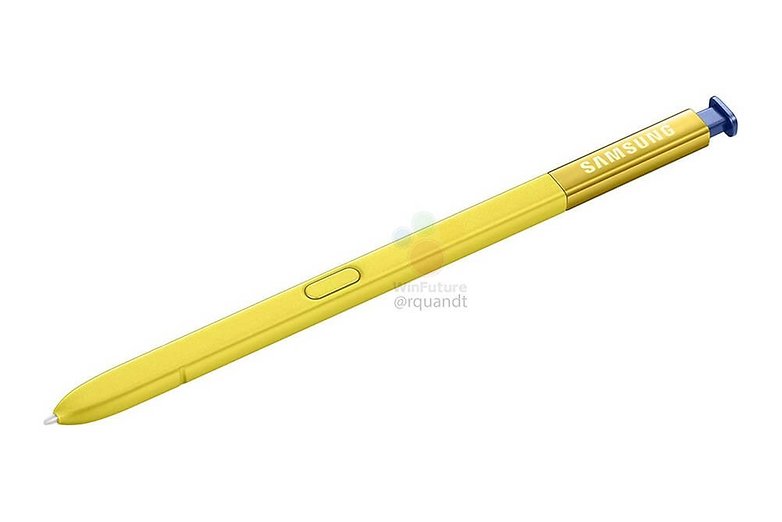 Where to watch the Galaxy Unpacked event live?
There are several ways to watch the event live.
Via Samsung's dedicated website
In addition to its application, Samsung will probably launch a website dedicated to the event where you can watch the Galaxy Unpacked 2018 event live.
Via YouTube
Samsung will broadcast its event live on its YouTube channel as well.
Via the official UNPACKED 2018 app
Though it seems to be unavailable for now, Samsung has launched a free application on iOS and Android called Unpacked 2018. The app gathers all the information about the Samsung conference and makes it possible to watch the conference live.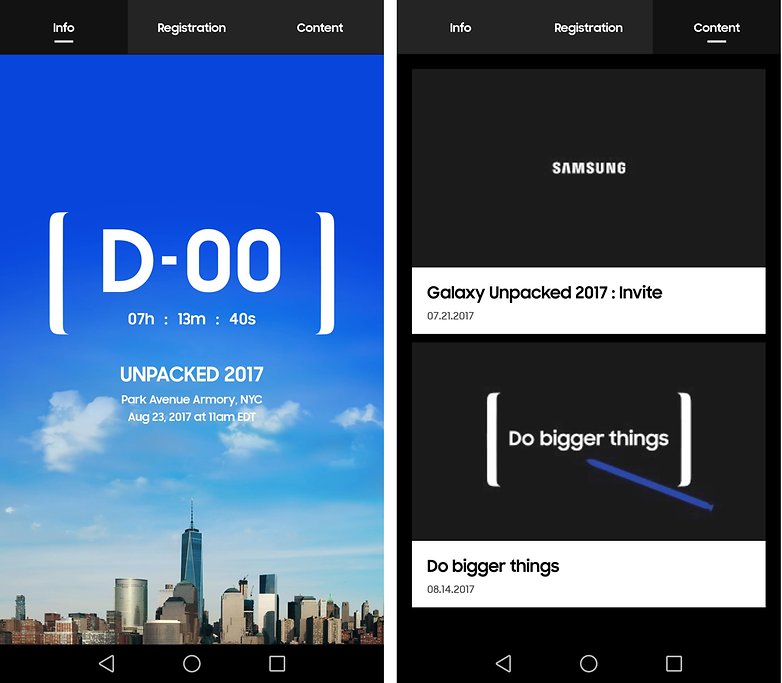 App version: 3.3.3
App size: 8.90 MB
App compatibility: Android 4.4 and higher
Pricing model: free