Why the Galaxy Note 7 could not have exploded at a worse time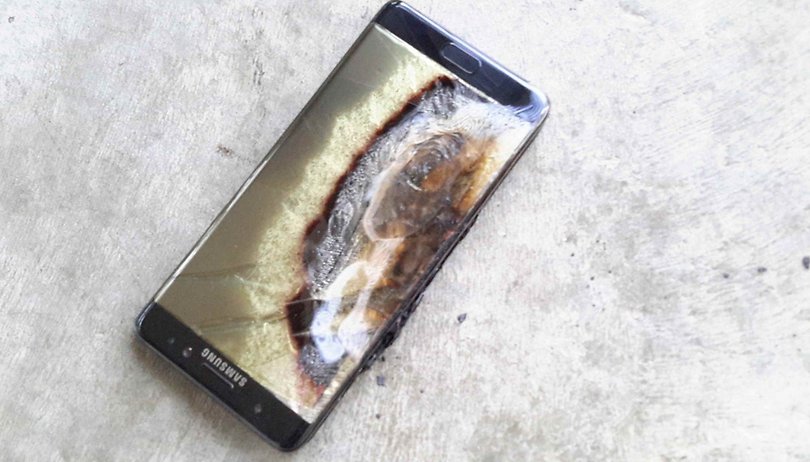 The Samsung Galaxy Note 7 is one of the hottest products of the year. This is evident from the fact that the handsets have been randomly bursting into flames over the past week. Samsung has had to halt sales of its new flagship, and it couldn't have come at a worse time for the Korean company.
Samsung was having a great year until these 35 devices exploded. Pre-orders of its new phablet had broken the company's previous sales record, achieving double the sales of its smaller flagship, the Galaxy S7.
Critics had praised the new Note, Samsung's 2016 profits had exceeded its predictions and public opinion of the company appeared to be at a high. But when it started shipping hand grenades instead of handhelds, the critics rightly disapproved.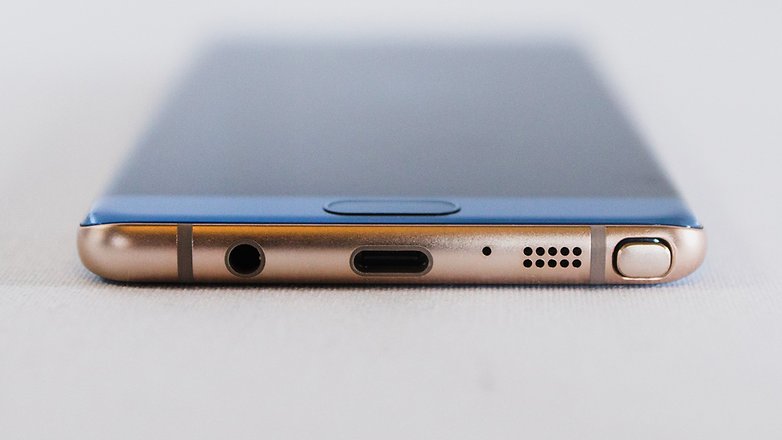 The reported 35 units caught fire due to a problem with the battery, only weeks after the first reviews of the phone said it was one of the most promising devices of the year. Subsequently, Samsung announced the complete withdrawal of all Note 7 devices and has stopped sales for the time being. A drastic, but ultimately necessary, decision.
Why did some Galaxy Note 7s catch fire?
Smartphones deliver huge power within a tiny space and it's difficult to effectively dissipate the heat created by the internal components. This is a common concern for smartphone manufacturers, and with its Galaxy S7 and S7 Edge, Samsung adopted a liquid cooling system to help keep the overall device temperature at a manageable level. This cooling system is also present in the Note 7.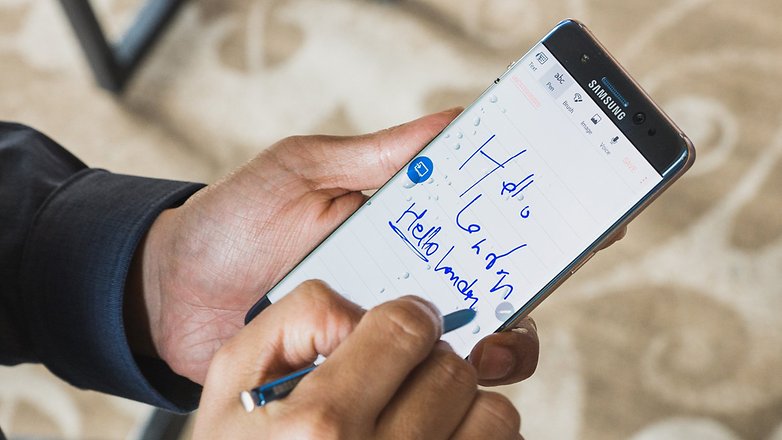 However, this hasn't been enough to prevent overheating problems that take place when the phone is charging. According to Forbes, the problem originates from a failure with the device's battery management system, which would normally help to prevent overcharging.
Samsung is expected to suffer billions of dollars in losses
In this instance, it seems some Note 7s continue to charge even when the battery level has reached 100 percent. With this constant current arrived a continued increase in temperature, and when a phone generates heat faster than it loses it, components can melt, and the device can ignite.
Samsung was having a strong year
They say there's no such thing as bad publicity but the negative impact on public perception and the logistics of coordinating the Note 7 returns suggests this could cause Samsung some trouble. According to calculations from Bloomberg, Samsung may suffer billions of dollars in losses.
Samsung pointed to the losses as a "painful figure," but the company has actually been very fortunate: this could have had tragic consequences.
While it is no doubt difficult to safeguard products for every circumstance and use case, this isn't simply a freak accident or an occasion where the user is to blame for device misuse. This could have happened to anyone and Samsung deserves to feel the full force of these repercussions, given its negligent behavior.
Whatever Samsung's reasons, shipping such a dangerous product is completely unacceptable.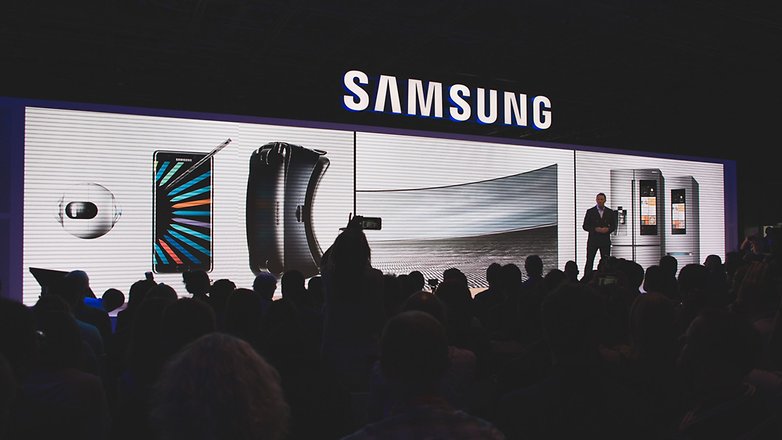 Final thoughts
Last year, Samsung brought forward the presentation of its Galaxy Note 5 and Galaxy S6 Edge+ as a strategic move to usher its phablets out the door before Apple could release the iPhone 6s Plus. Perhaps this year, Samsung was again in a great hurry to ship out its products.
The exploding battery controversy landed a mere week before the launch of Apple's new iPhone model, which will be a significant benefit to the Cupertino company: Samsung will lose favor with its own fans and Apple will likely defeat it in this last quarter.
But, honestly, I'm glad Samsung is the only one that's been burned.
Do you think this will hurt Samsung long term? Has this changed your perception of the company? Leave your thoughts in comments.
Written with contributions from Sergio Colado of AndroidPIT.es.