Will Samsung reveal a Galaxy Edge Tablet on August 13?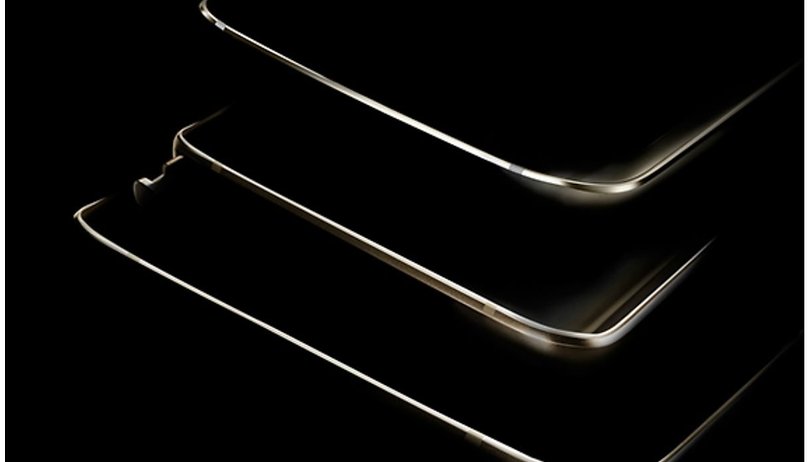 Samsung's official Filipino website has posted a countdown timer to next week's big unveiling of the Galaxy Note 5, Galaxy S6 edge+ and Galaxy Edge tablet. Wait, what? That's right, the teaser image for the countdown shows not two, but three devices — and the third device looks an awful lot like an 8-inch tablet with a curved display.
Samsung Galaxy S6 Edge Plus release date, price, specs and features
Samsung has been surprisingly quiet on the tablet front in 2015, so a Galaxy Tab Edge or Galaxy Note Edge Pro would be a great tablet for it to deliver after all this time. Of course, we can't say for sure it's an 8-inch tablet any more than we can confirm that edge is curved – the more you look at it the more suspect it becomes – but there is definitely something else coming on August 13 besides the S6 Edge Plus and Note 5.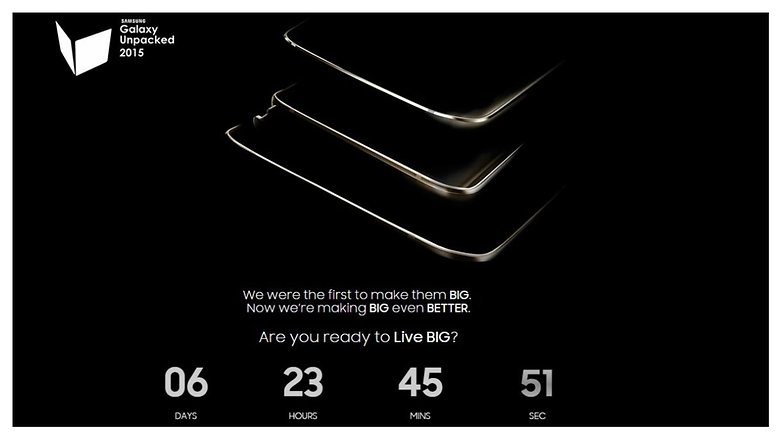 The image clearly shows an Edge-like design though, complete with metal trim and plastic antenna bands. For reference, that's the S6 edge+ on top, with the Note 5 in the middle. If you compare the right-hand corners of the three devices, the bottom definitely looks curved, but we'll just have to wait until next week to find out for sure.
What do you think Samsung has up its sleeve? Would an Edge Tablet make sense?