Samsung promises folding displays in 2015 Samsung shared the plan back in January at CES, but now we have a timeline to go with it.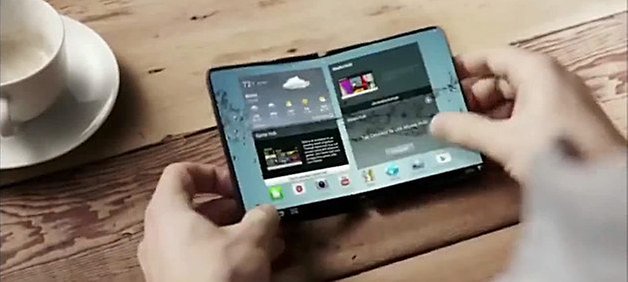 The Galaxy Round may be the first curved screen smartphone in the world, but it has failed to capture the imagination of many in the tech world. Most simply can't really see why a curved screen is necessary, but bendable and folding displays are a different matter. So if curved comes first and leads us to folding, then bring on the Galaxy Round. According to the roadmap, Samsung will begin focusing on bendable displays early next year, which means we could see a bendable screened device somewhere in the latter half of 2014.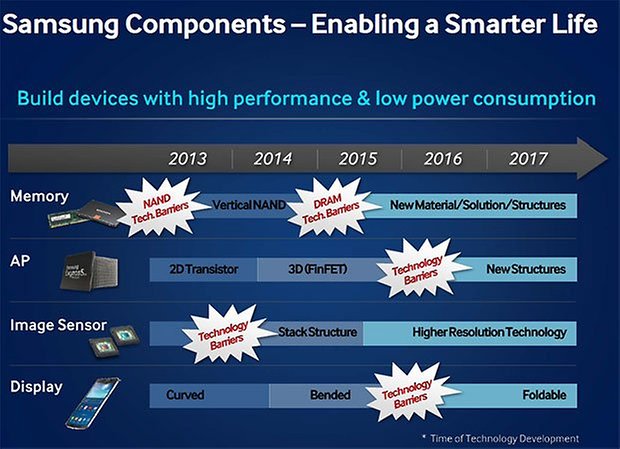 The end of 2015 marks the projected technology barrier between bendable screens and foldable screens, and will pair that breakthrough with improvements in resolution and other product innovations and refinements we can only dream about right now. The first Samsung folding screen smartphone should make an appearance by the end of 2015. Suffice it to say, your smartphone in two or three years time will have very little similarity to the ones you've been using for the last five years.
What are your thoughts on bending and folding displays? Do you think they can be introduced without massive increases to pricing?