Samsung and the eternal fingerprint scanner debate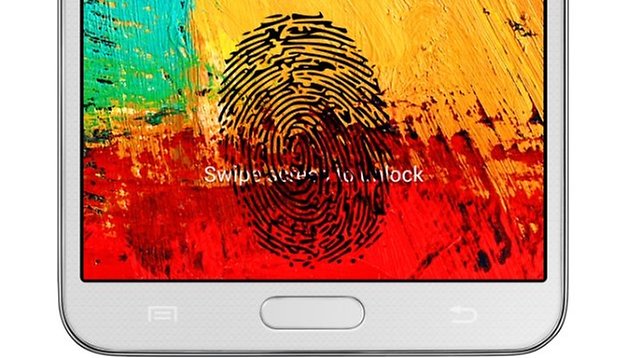 The debate continues to unravel in regards to Samsung and biometric security. First it was thought that they would be a shoe-in for jumping on board when Apple announced their iPhone 5s and then back peddled and denied their being ready. However, now details surface on another version of the Galaxy Note 3 expected to be released later this year that will include a fingerprint scanner. So, why the back and forth?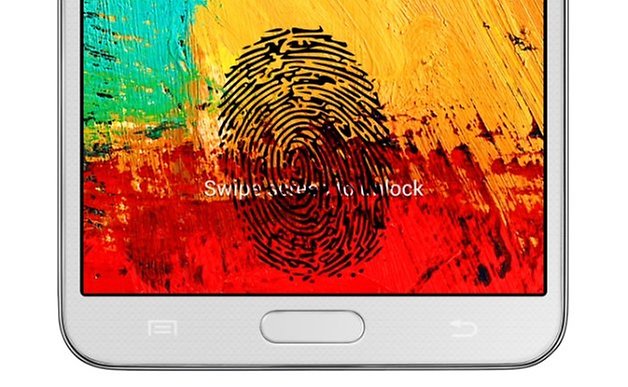 Samsung sees itself as a manufacturer, but also as an innovator. And in the mobile market, copying and borrowing technology is pretty much a given thing. Some analysts, however, seem to think of Samsung as more of a company that systematically copies other successes, or waits for a proven thing, before taking its own risks:
(In the mobile sector, Samsung has almost completed a follower instead of being a risk taker It is waiting until its rival Apple opens up the market to some extent..)

A Hyundai Securities Researcher
As such, Samsung seems to be aware of the latter perception and now the company must contend with a big question: How do we move into this market immediately without making it look like we're following the pack? The biggest competitor, Apple, released their iPhone 5s recently with biometric fingerprint scanner built into the home button. HTC is most likely pushing forward with the same technology in their HTC One Max. So, what remains for Samsung?
By the end of the year, it seems like this question will be answered as industry insiders ETNews have speculated. One possibility with you to accommodate a biometric scanner on the side of the device, but this raises more technical questions. Samsung is reportedly looking for a solution that will appease some kind of innovational change without looking like a copy-cat and is doing so frantically.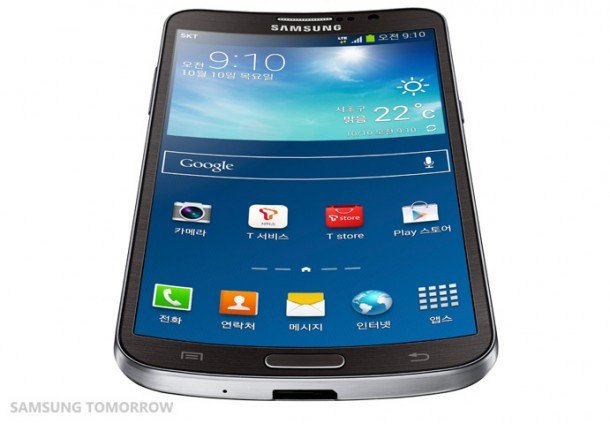 Who knows? Maybe Samsung will pump out a reincarnation of an older device with this new technology? It would come as no surprise and follow the norm for Samsung as proof lies in the countless variants of the Galaxy S4 and even recently with the rounded version of the Note 3, now dubbed the Galaxy Round. If the technology is being adapted quickly, expect a Samsung device with a fingerprint scanner before the end of the year.