Latest Samsung Android 4.3 news: carrier rollouts & stability patches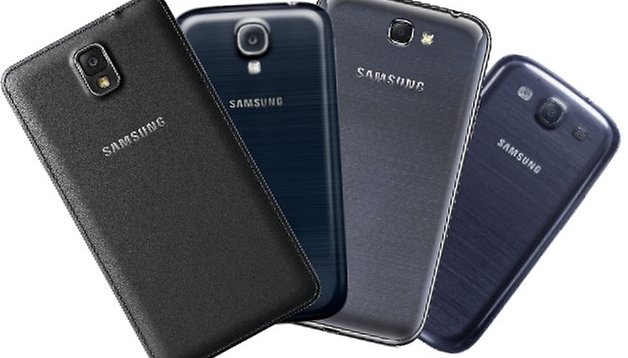 Things are finally starting to calm down for some Samsung owners running Android 4.3. The international stability fix seems to be doing its job, more or less, and carriers in the US have resumed their rollout and or pushed the stability patch that plugs many of the holes Samsung left in the original. Here's our roundup of who got what, where, when and how it's all going. NEXTPITTV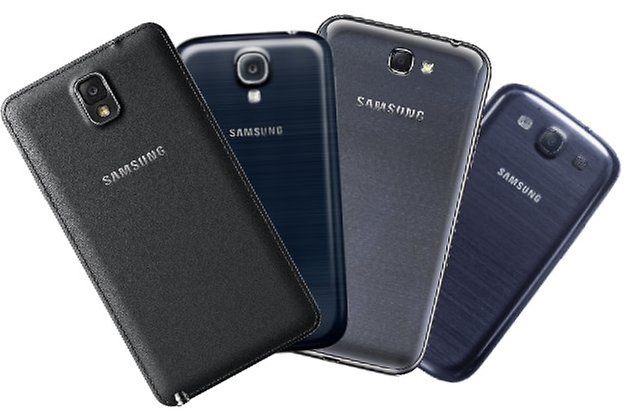 Galaxy S3
Verizon is still the only carrier in the US that hasn't pushed the 4.3 pill on its Galaxy S3 customers. No one seems to know when it will come, or why it's been delayed for so long. Perhaps Verizon fired all its engineers after stepping up to the plate first on the S4 update and striking out. Meanwhile, on Monday, T-Mobile finally started the Android 4.3 rollout to owners of the LTE-equipped Galaxy S3 (SGH-T999L).
Non-LTE S3's (SGH-T999) got the update a couple of weeks ago. Sprint, US Cellular, and AT&T customers have had the 4.3 update for a while now. International variant S3 owners (I9300) are almost universally rejoicing at the stability update that started rolling out a week ago in parts of Europe, with the vast majority of the original issues solved with only a few minor new ones taking their place. The LTE-enabled international S3 (I9305) is now also getting the update to a build number of I9305XXUEMKC.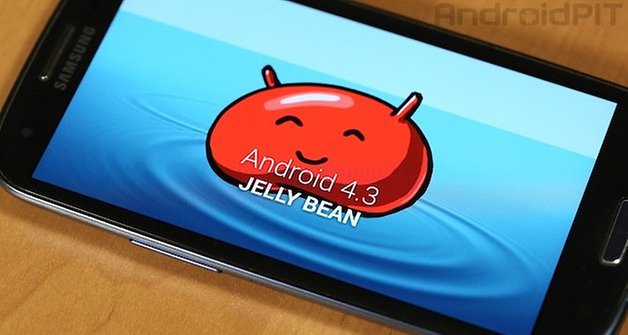 Galaxy S4
Verizon and Sprint both pushed the 4.3 update to the S4 over a month ago, but Verizon has just started pushing a minor update that purportedly fixes some of the gremlins lurking in the background like the long-standing third-party charger issue. Email connectivity and data roaming have also had a wipe down, and, according to Verizon, are much improved after the update along with data speeds when connecting with enterprise proxy servers.
Sprint pushed the same build a week ago with fixes to sleep mode. The updates have a build number of I545VRUEMK2. If you've got it, be sure to let us know how it's going. US Cellular and AT&T released the first Android 4.3 update a week ago and their customers seem to be benefiting from the temporary hiatus Samsung enforced on the rollout following the initial problems with Verizon and Sprint. On a side note, Sprint just announced a rejigged Galaxy S4 with support for its tri-band Spark LTE network will be forthcoming shortly (this year).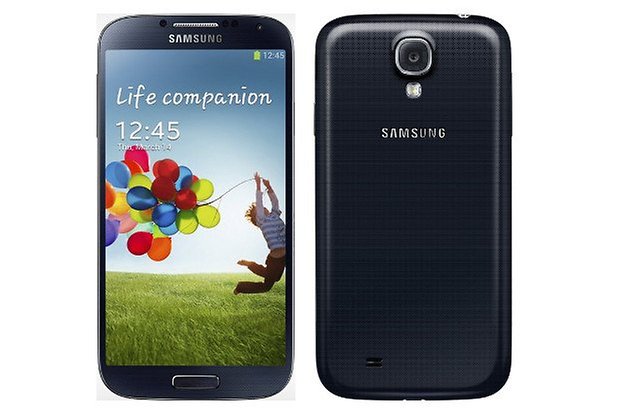 Galaxy Note 2
Moving on to the Note 2, T-Mobile released the Android 4.3 update for the Note 2 just a couple of days ago. US Cellular's update for the Note 2 appeared last week with barely a whimper of complaint. Sprint was first off the mark a while back but so far Verizon and AT&T have had nothing to show for the additional time allotted them for bug fixing. At least we know that Verizon is doing something, as the S4 patch demonstrates. A member on XDA Developers this morning claims to have received the update but it hasn't yet been confirmed***. AT&T seem to still be twiddling their thumbs even though Samsung are listing the AT&T Note 2 as currently running Android 4.3 on their support page.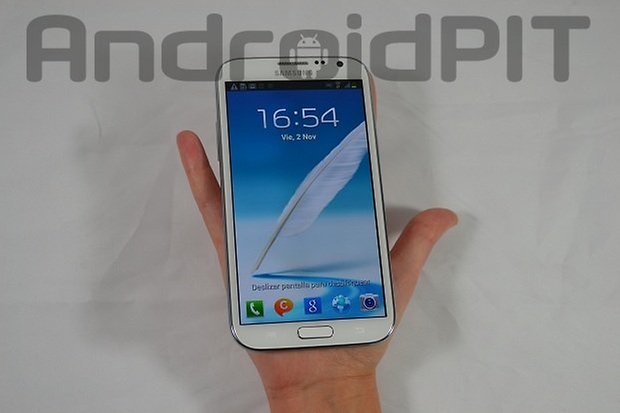 Galaxy Note 3
Verizon's Note 3 is getting another minor update as we speak, this time to a build number of N900VVRUBMJE. There's a bunch of bug fixes and some more Samsung bloatware for you to deal with, but sound quality and connectivity have been boosted as well. One thing we have slightly passed over in all our talk of the Android 4.3 updates for Samsung devices is the Galaxy gear support that comes with almost all of them, beefing up the supported devices list just in time for the season of giving. The update also brings the dreaded Knox and some other improvements like TRIM Support and better RAM management.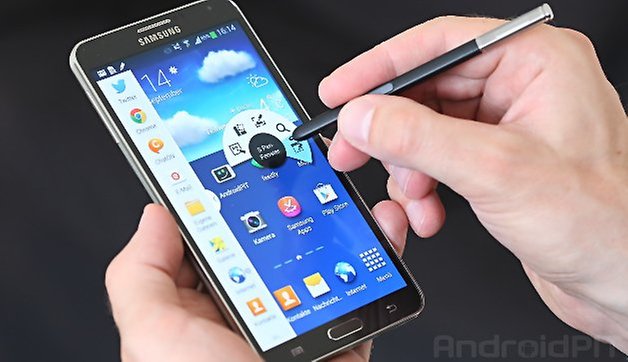 Aftershocks
What impact the truckloads of negative press in the last month will have on Christmas shoppers' desire to invest in Samsung gadgets remains to be seen. A recent survey we held had more than half the responders saying they will either never buy another Samsung device or will seriously consider other manufacturers come upgrade time. Another quarter were largely unaffected by the update fiasco but very few were willing to forgive and forget. This is a marked change since our previous poll where most people said they just wanted things fixed. Seems a few additional weeks of being kept in the dark with a bricked handset changes attitudes. Let's hope that at the very least Samsung learns a few lessons and does a much better job next time around.
[Update 3:00 PM, Berlin time 12.12.13]
The XDA Developer who captured the Verizon splash test of the Android 4.3 firmware fon the Note 2 passed it on to another developer who has now converted the update into a flashable ROM. The firmware does indeed seem to be official, although Verizon are not fully releasing the update yet. If you want to go ahead and get the ROM for yourself, head on over to the relevant XDA Developers page.
Have you got the Android 4.3 update or stability patch? What improvements/problems are you seeing?