Samsung 2014 devices: Note 3 Lite, Gear 2, Galaxy Band, Tizen phone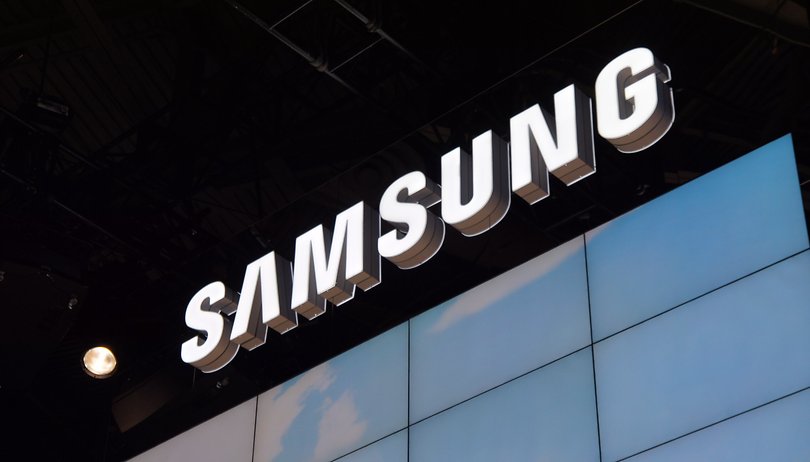 There's more rumors blowing around right now about Samsung's device releases in 2014 than there are snowflakes. We already know that in 2014 Samsung will be focusing on tablets, having sold 40 million tablets in 2013, and the South Korean manufacturer will release four new tablets in the first quarter of 2014. But what about smartphones and phablets? Read on for a roundup of new goodies to be delivered from Samsung in the new year. We've even got some KitKat news buried right at the bottom if you have an older Samsung!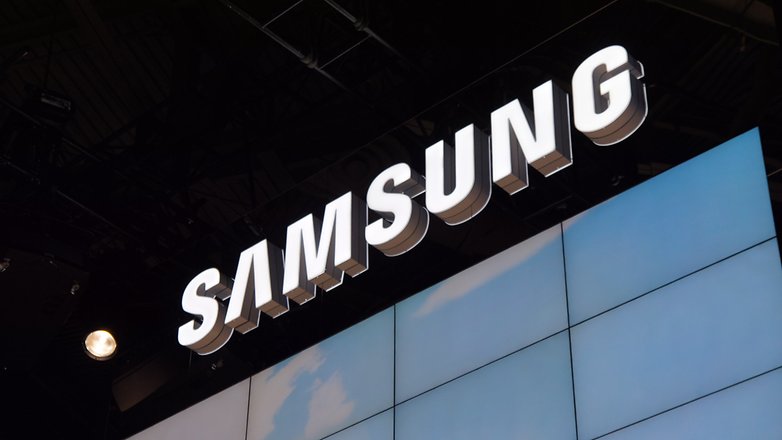 Galaxy Note 3 Lite
The Galaxy Note 3 is a dream machine in many respects. Except on price. Considering Samsung's Samsung are at it again with their product expansion and market saturation with the planned Lite version of the Note 3. Bringing a more affordable stylus-supported phablet to market makes perfect sense for Samsung, but how the specs will differentiate from a S4 with S Pen remains to be seen. The Note 3 Lite is scheduled for release sometime between March and April 2014.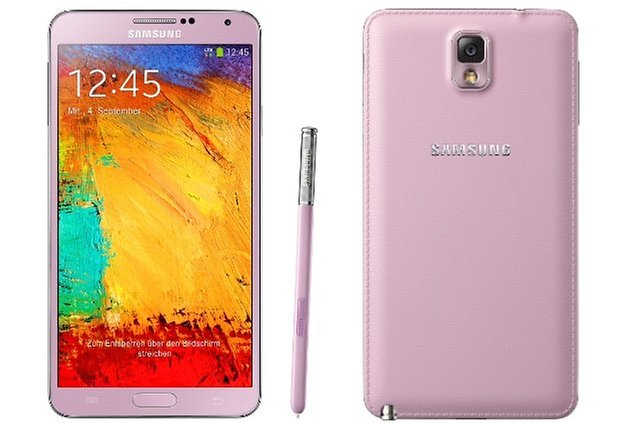 Galaxy Gear 2
The first Galaxy Gear may have been a flop, but Samsung certainly has enough cash to try things out and see how they fly. While the Gear wasn't a crowd-pleaser, it definitely generated a lot of invaluable feedback and criticism. Having said that, Samsung obviously feel the smartwatch still has a lot of potential, as they are expected to possibly demo the Galaxy Gear 2 at Mobile World Congress in Barcelona in February. This time around, the Gear 2 is rumored to have a properly flexible OLED display and will undoubtedly attempt to fix a lot of the failings of the original Gear.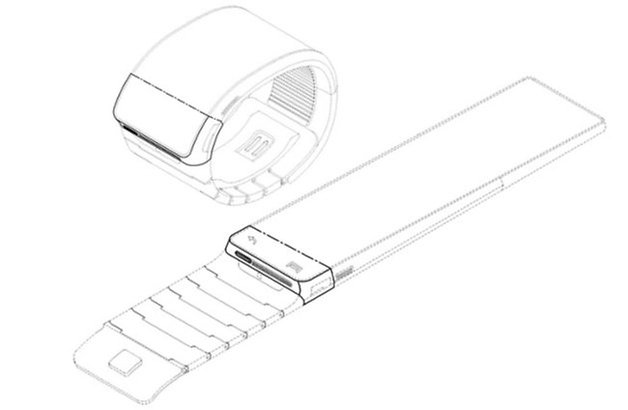 Galaxy Band
Galaxy Band will be a health and fitness bracelet, like the Display Centric World promotional video of what to expect from the manufacturing giant in the near future, which also demos calling functionality. Meanwhile, LG are also rumored to be releasing both a smartwatch and health wristband at MWC.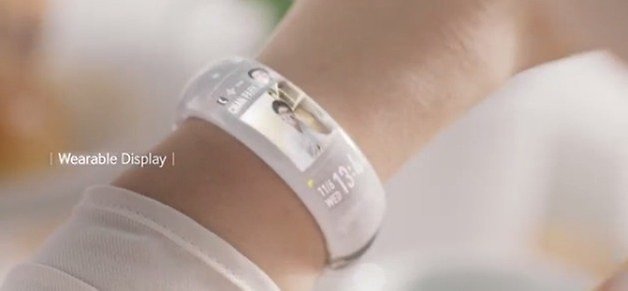 Tizen phone
There's a lot of interest in alternative mobile operating systems, as our recent review of the Firefox OS phone showed. While we all love Android and just as any love iOS, we can all agree that alternatives are a positive, encouraging innovation, competition and more choice for the consumer. So Samsung's long-awaited Tizen phone is one of the most exciting stories of the year for us. And it looks as though MWC will see it launched. The latest reports have the SGH-N099 packing a 4.8-inch HD display, quad-core Snapdragon 800 processor clocked at 2.3 GHz, and of course, the Tizen operating system.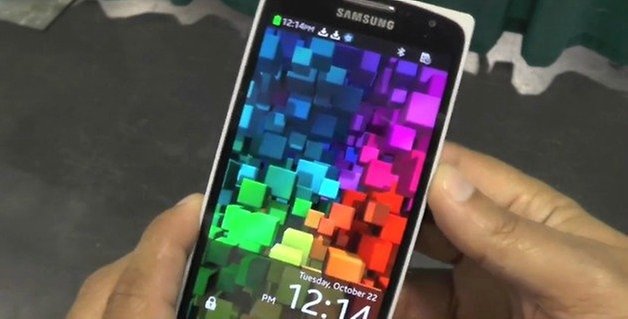 KitKat ROM for Samsung Galaxy Ace, Fit, Mini, Gio
Good news for owners of an older Samsung too. The Galaxy Ace, Fit, Mini and Gio have all been gifted the joy of KitKat thanks to some crafty developers over at XDA Developers Forum. The KitKat ROM is currently in its infant stages for these devices, so expect a few bugs, but the move echoes that made by several other developers recently, bringing KitKat to older handsets.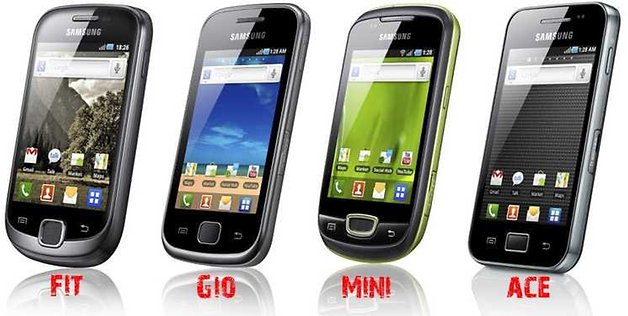 What is your favorite tidbit of Samsung news? Note 3 Lite? Wearables? Tizen? KitKat?