Sacked HTC Execs Form Their Own Smartphone Startup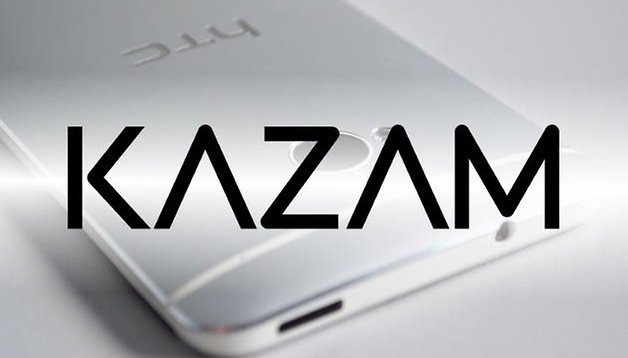 Two former HTC execs have announced that they are going to start their own smartphone company called Kazam. They have said that the company will focus on the European market and they are promising smartphones that are about great design, robust hardware, improved customer service and also intuitive technology. NEXTPITTV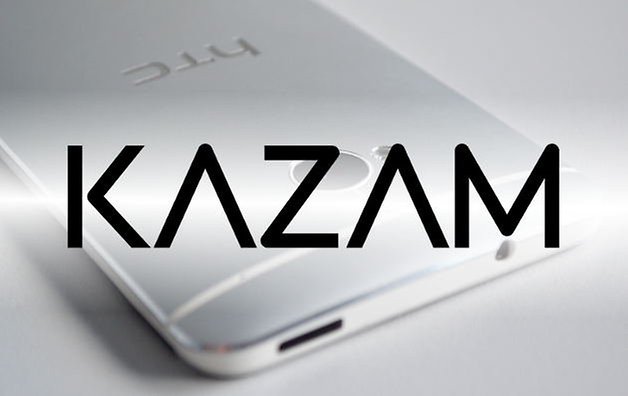 Michael Coombes and James Atkins, the two behind the new start-up firm Kazam, are former employees of struggling smartphone maker HTC. The two left the company after the mass exodus that happened in March. The two have said that they are still passionate about the mobile industry though. "There is a real opportunity for a new mobile brand to disrupt the status quo", said Atkins who was the fomer marketing head in the UK for the Taiwanese smartphone maker. He also added that the new company was committed to providing a positive mobile experience that doesn't just stop once you have bought the mobile phone.
While it is nice to see new players in the smartphone realm, Kazam will have it all to do. With companies that possess vast resources such as HTC struggling to keep up with the pace in the smartphone world, it seems inconceivable that a startup will be able to compete with giants such as Apple and Samsung. For such a company to survive they need to provide a unique selling point.
Kazam believe they have just that as they will focus on the European market where unlocked phones are a lot more popular than on the other side of the atlantic and they also hope that their promise of better post purchase customer support will get people to buy their phones.
The company didn't provide much detail about how they actually plan to provide better customer service but they did say that they expect a line of smartphones to be out later this year.
In an industry where money talks though it's hard to see Kazam really making it big in this industry.
What do you think of the new start-up being formed by the former HTC execs?