S4 and Note 3 to become ''real'' octa-core devices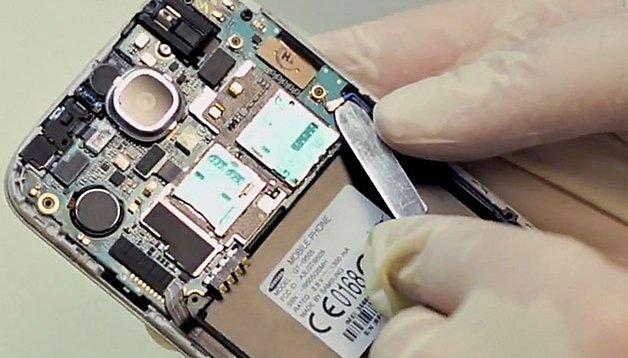 If you've been boasting to your friends about your Samsung Galaxy Note 3, released just last week. However, before you fall into the depths of despair, Samsung has just announced a software upgrade that will enable all eight cores to function simultaneously. This is big news.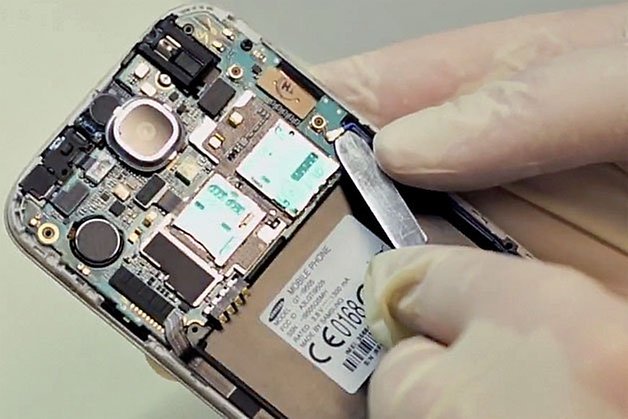 The Exynos 5 octa-core chipset features four Cortex-A7 cores and four Cortex-A15 cores. The A7's are less power-hungry and perform lower-level tasks while the A15's are beefier and require more coal to fire up, but they are only used when heavier processing is required. At the present moment, the two don't work at the same time. But that is all about to change very soon.
introduce Heterogeneous Multi-Processing (HMP) technology as an upcoming standard for new high-end devices as of Q4 this year. The best news is that a Chinese manufacturer, Meizu, that makes a device that uses the same Exynos 5 chipset as the S4 and Note 3, has just announced that HMP can be implemented through a software upgrade right now, at least for their MX3 handset. This is great news for anyone thinking they'd miss out on the new technology with their current device.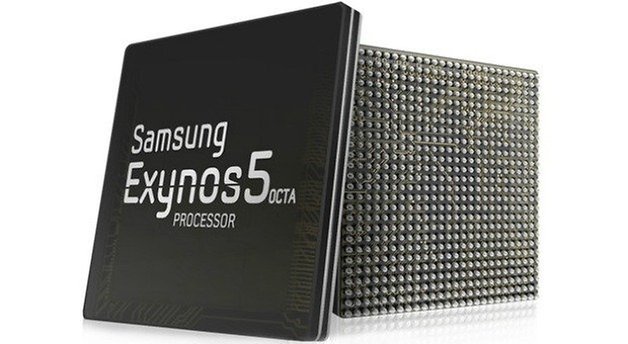 If Meizu can implement HMP via a software upgrade, then it makes perfect sense that Samsung would do the same to its devices featuring the compatible chipset in advance of the new standard later in the year. HMP will allow any combination of cores, low or high power, to work at the same time (or completely independently). This means you can run all eight cores at once for super high powered chores, or just a single A7 for background syncing. Any combination in between is also possible to better improve the performance of your device. So before long you'll be able to start boasting about your octa-core chipset again and this time really mean it.
Do you have an S4 or Note 3 you'll be upgrading to make use of the benefits of HMP?