5 reasons to buy the Honor 8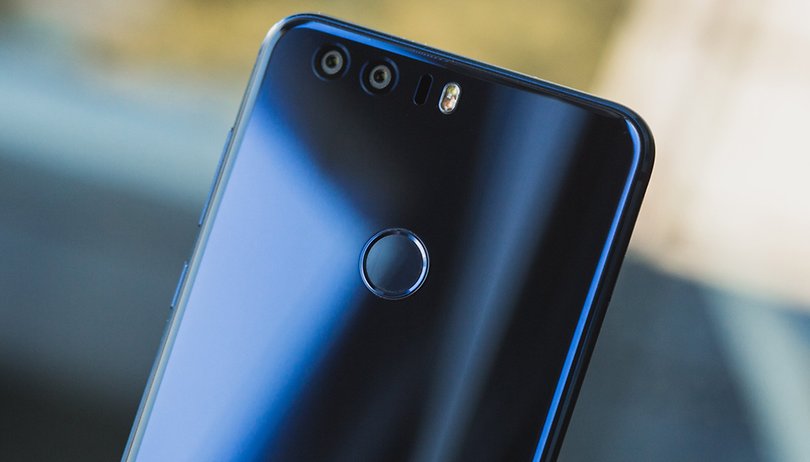 Launched at the end of summer, the Honor 8 is one of the most popular smartphones this fall. Feedback has been very positive and the public has welcomed it with open arms. The Honor 8 is more expensive than its predecessor (399 euro compared to 349 for the Honor 7), and yet, it seems to be on the top of many wishlists this season. Here are my five reasons why you should get yourself one.
1. Looks to kill
With the Honor 7, Huawei showed they didn't need to be taught a thing when it comes to designing smartphones and the Honor 8 has only verified this impression. Its metal and glass alloy makes it one of the most elegant smartphones out there. Though scratches and fingerprints are visible because of the choice of material, the device's finish is pristine nonetheless.
Many manufactures have experimented with new designs in 2016 but the Honor 8 is still a model of aesthetics within the Android world. An elegant design that transcends photos: try it and you will see that its elegance can also be felt in the great user experience that it offers. The Honor 8 in Sapphire Blue deserves special recognition.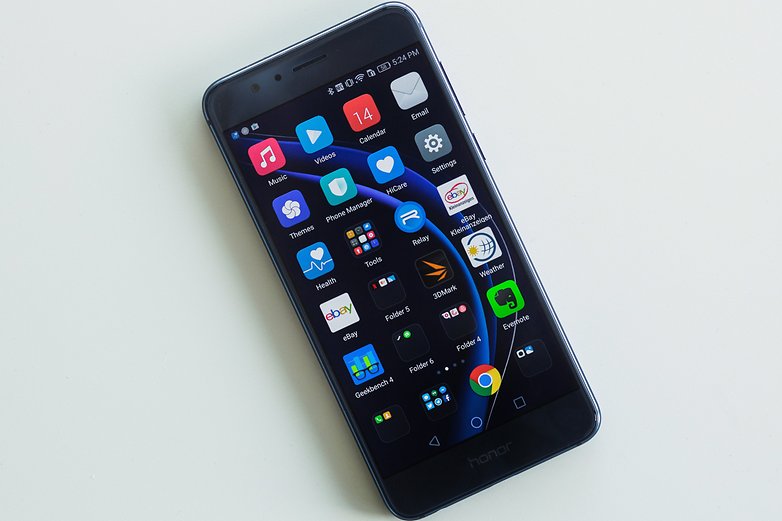 2. An especially efficient fingerprint scanner
A mandatory feature on smartphones these days is a digital fingerprint scanner and, of course, the Honor 8 comes equipped with one. Nonetheless, what impressed me the most was the sensor's speed. Compared to the Nexus 6P, the Galaxy S6 or the OnePlus 3, the Honor 8 unlocked in the blink of an eye.
The Honor 8 unlocks in the blink of an eye
An added bonus: the fingerprint scanner is also a button. It can be configured to open separate apps by either clicking or double clicking on it.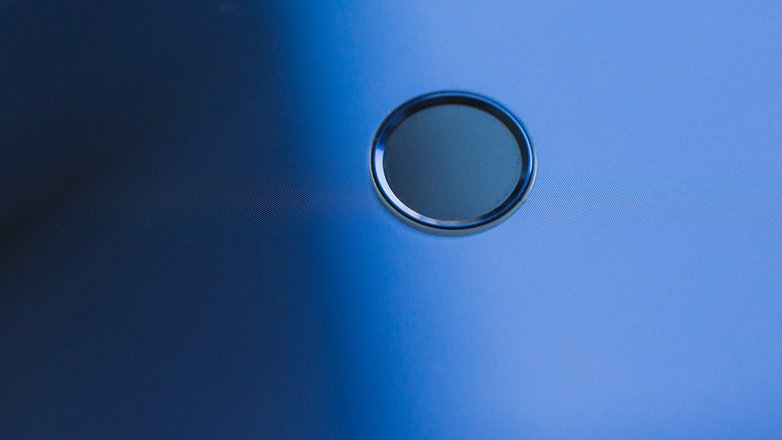 3. "Eye-care" mode
If you are like me and are always on your phone, your eyes will appreciate this mode. As you can probably guess from the name, the eye-care mode applies a filter that reduces eye fatigue.
This function filters out some of the blue light emitted from the screen. Blue light has been shown to have a negative effect on sleep as it interrupts the production of melatonin, a sleep hormone. This feature is quite convenient if you use your phone right before going to bed or as you're waking up. Of course, the Honor 8 isn't the only smartphone with this capability. There are even apps in the Play Store with this feature but its inclusion on the device itself makes it much easier to use.
4. A very competitive price
Despite the rise in price from last year, we are dealing with a very good medium range terminal that, on occasions, behaves like a high end device. The OnePlus 3 also has an excellent quality to price ratio but personally, I prefer the compact size of the Honor 8.
They didn't have to work any miracles to get to this price point either. Honor, unlike Samsung, doesn't have excessive marketing costs. It moves more among social media by collaborating with distributors or by word of mouth. The Chinese brands objective is to truly win over their users, and so far, they're doing pretty well.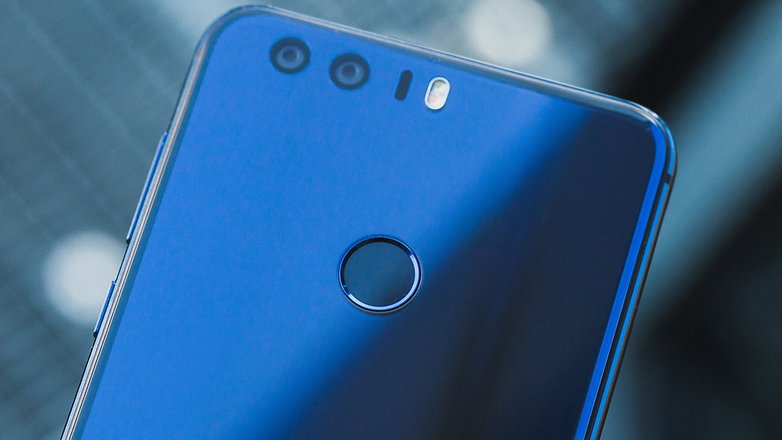 5. Great performance
Like high end smartphones such as the Samsung Galaxy S7 or the LG G5, the Honor 8 has 4GB of RAM but the best quality to price ratio is, without a doubt, the Honor 8.
Why would you want 4GB of RAM? In order to play high quality games, be able to better multitask and good performance, of course! Nothing more, nothing less.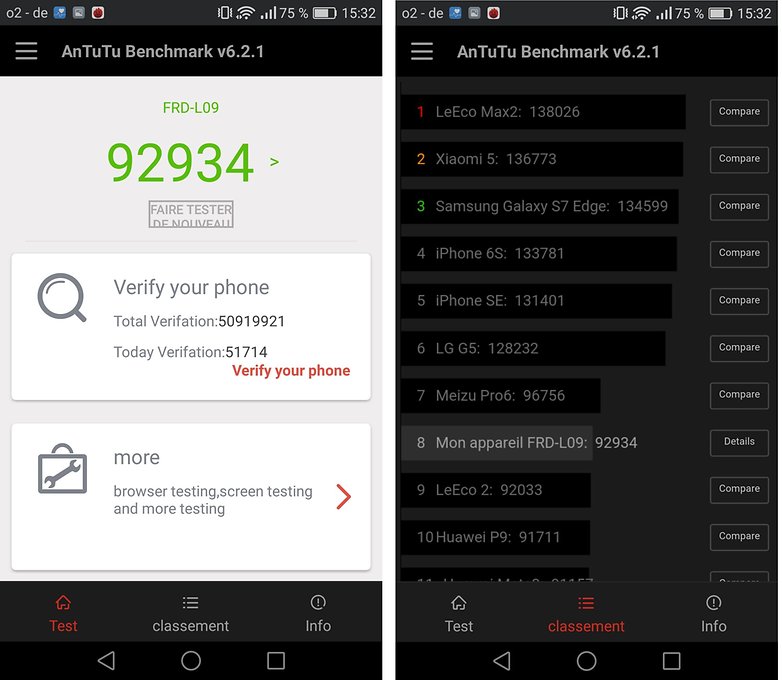 Do you have any other reasons to get your hands on an Honor 8?