Qualcomm's Snapdragon 850 packs extra power for Windows PCs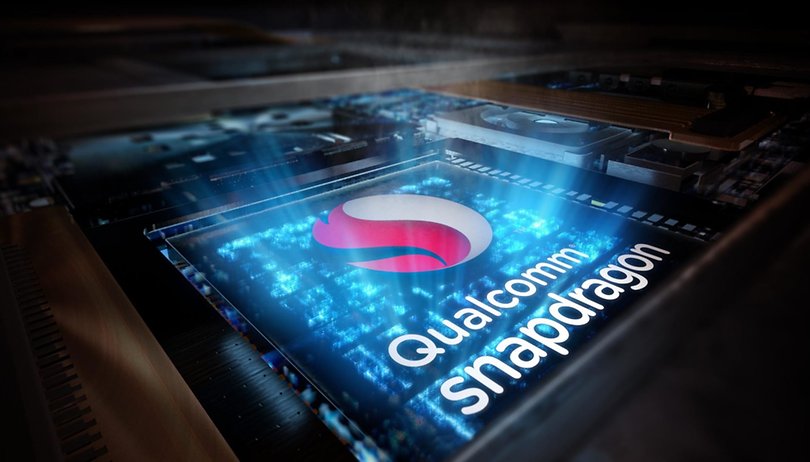 Special tasks require special tools. This also applies to the chip industry. For Computex 2018, Qualcomm is launching the Snapdragon 850 for a relatively small category of equipment, the Always Connected PC.
Qualcomm has already launched several chips for very limited applications, including wearables, the Internet of Things and VR headsets. Now a new special chip, the Snapdragon 850, has been added.
The Snapdragon 850 hardly differs from the Snapdragon 835, as it is manufactured using the same 10-nanometer process. Due to the larger housing of the Always Connected PC compared to smartphones, the chip can be cooled more effectively and can thus be operated at a higher clock speed of up to 2.96 GHz. This increase, together with some other small changes, should result in the Snapdragon 850 delivering about 30 percent more power than the Snapdragon 835 from last year.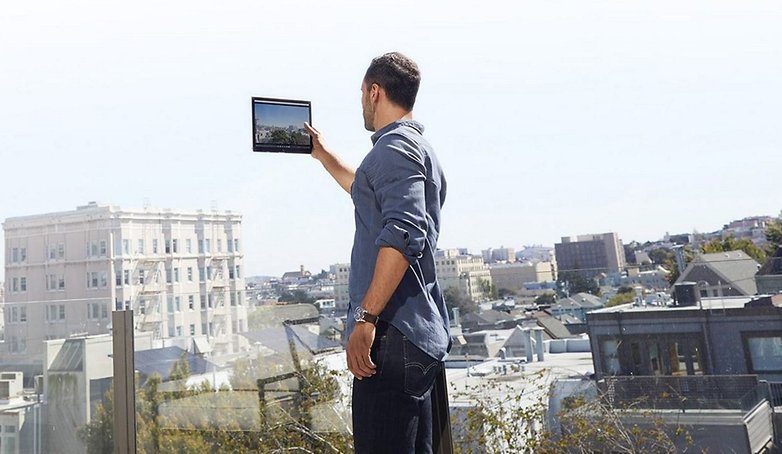 First tests give hope
The Snapdragon 850 has already been tried out by our colleagues at Engadget. The performance of the test device, for example in image processing, is actually noticeably faster and smoother than with the previous Always Connected PCs. According to the report, the device was also able to play 64-bit games such as Vendetta without any problems.
Samsung was the first manufacturer to announce the launch of a 2-in-1 with the Snapdragon 850 and Windows. However, the question remains whether the new chip can actually help the Always Connected PC to make a breakthrough, because the devices should actually have been on the market for a long time. However, the manufacturers who drummed for it at the MWC 2018 three months ago have become extremely quiet when it comes to the new equipment class.
The planned operating system Windows 10 S should be as much a concern as the general performance in everyday life. The latter should improve with the new processor - hopefully not at the expense of battery life - but the software relies on Microsoft.
What do you think the Always Connected PC has a future?