Quad camera, 5G, flagship stores: Huawei's grand plan for 2019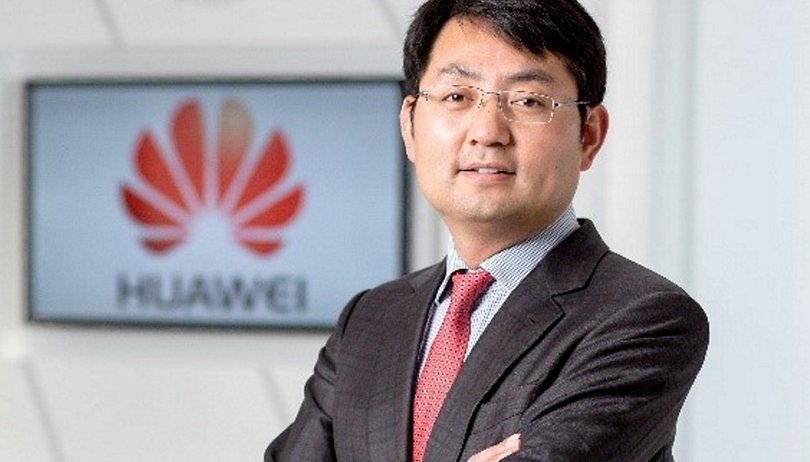 Huawei's plans for next year have been running at full speed for some time now, and the Chinese manufacturer has a lot in store. We talked extensively with the head of Europe Walter Ji about what Huawei has in store for 2019 - and it's quite a lot!
Walter Ji has worked for Huawei for 18 years. At the beginning of 2016, he took over the Cosumer Business Group business in Europe, where he is responsible for the end customer business consisting of smartphones, tablets, wearables and more. Ji talks about all the important topics of the year with great openness. This is what Walter Ji says about ...
... smartphones
Huawei was the pioneer in dual and triple cameras. Consequently, Ji wants to continue with the Quad camera in front. Samsung was faster here, but Huawei will also be offering a smartphone with four cameras on its back in 2019, perhaps with even more lenses. "Next year we'll definitely see more innovation in the camera. Now we have three, imagine four for next year." Even more zoom will come: "Threefold or fivefold zoom is not enough. Tenfold zoom with consistent quality with your smartphone, that's unique! In these areas, we are doing research, and we might have a surprise or two for you."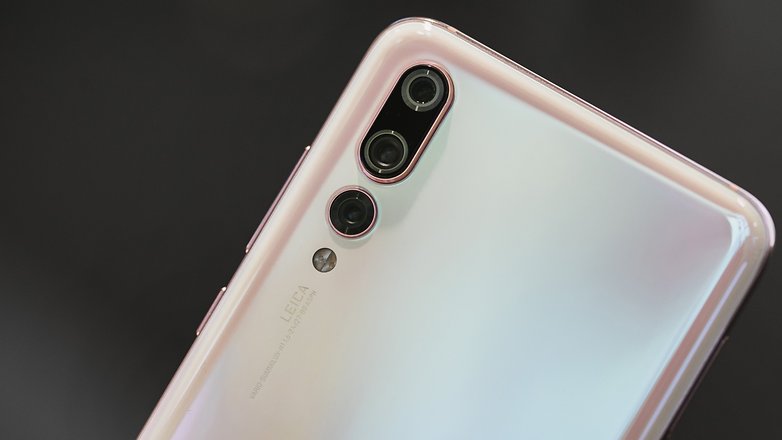 Huawei had already announced a folding smartphone with a flexible display and 5G support, which will be presented in the first half of the year. The possibility of making the smartphone even bigger by means of a folding mechanism also benefits the battery.
Meanwhile, cheap smartphones are not on Huawei's agenda. "In the entry-level class, you can't guarantee a good user experience. It's not good for the Huawei brand," says Ji. Huawei will, therefore, focus on rather larger and more expensive smartphones.
Ji also rejects Android One. "We've tested it in our markets, but I don't think customers are happy with it," Ji says. EMUI will, therefore, remain the software on which Huawei relies in the long term.
... the new mobile radio standard 5G
5G will significantly change smartphone use in Walter Ji's eyes. The reasons for this are a better online supply with high data speeds and low latencies. "With 5G, you no longer need to download, everything is available from the cloud without delay." Ji even expects cheaper rates.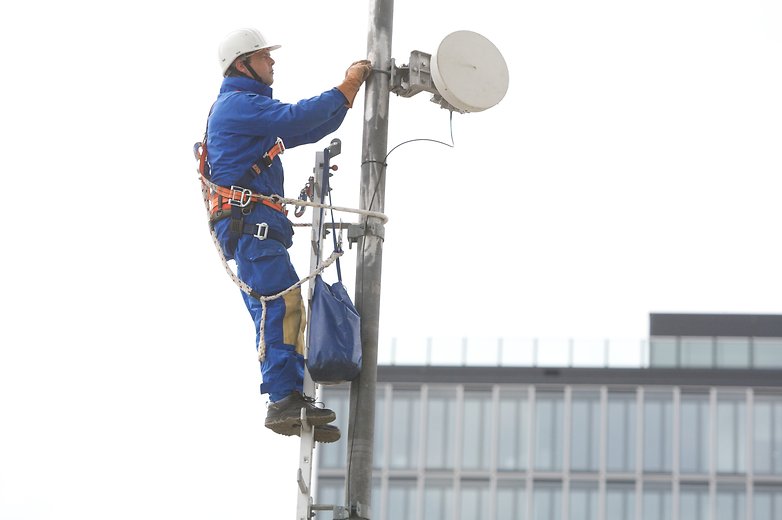 Meanwhile, the situation is difficult with different 5G frequencies in Europe, which means a lot of work for the engineers designing the antennas and modems. In addition, Ji is convinced that 5G is not profitable to expand across the board, so 3G and 4G remain important: "Do not expect providers to expand 5G across the board. 5G is also a big challenge for the battery due to the high power consumption. It will, therefore, be important that the software intelligently controls which network is required."
... Artificial Intelligence
Since Huawei cannot assume that 5G will be available everywhere in the foreseeable future, artificial intelligence cannot be outsourced to the cloud, at least not completely. On-Device-AI with the NPU on the Kirin processor and Cloud-AI are therefore developed in parallel in order to be available to the user at all times. But this will be an ongoing process since 5G is still in its infancy.
For Ji, the AI is an important bridge between the ever more complex devices and the ever easier operation that users want. Above all, the focus continues to be on camera support, which benefits particularly from the AI features. But also the battery life should increase with the help of the AI. "These are noticeable improvements that users will notice," says Ji.
... Huawei's Strategy
Huawei attacks the top of smartphone manufacturers and wants to push Samsung from the throne. To achieve this, the brand must become even more visible, and Huawei wants to achieve this with its own large flagship stores. Between ten and twenty of these are scheduled to open in 2019, the first of which will be in Hamburg in the first half of the year. A shop is also opened in Düsseldorf, the building is already under construction. The first European Huawei store in Milan was very well received, said Ji, but was clearly too small.
In addition to smartphones, tablets and wearables, Huawei will continue to expand its efforts with PCs, i.e. laptops. "The PC is an important building block for us," says Ji, "and we will continue to pursue it." Nevertheless, Huawei will continue to offer different and more products in China than in Europe, such as VR glasses.
And what else?
When asked whether the Brexit will have a negative impact on Huawei, Ji says: "We think positively. Our employees enjoy working for us there, and business with the P20 Pro and Mate 20 Pro is better in the UK than in most other European countries".
Walter Ji summarizes Huawei's efforts and customers' wishes under the abbreviation "ROADS". This stands for: Real-Time, On-Demand, All Online, DIY Possible and Social. And this "road" should lead to the top for Huawei. As early as 2019.
What are for you the most important issues that Huawei has to tackle in order to become the largest smartphone manufacturer? Can you see the Chinese company ever breaking into the US market?