Project Linda turns the Razer Phone into a laptop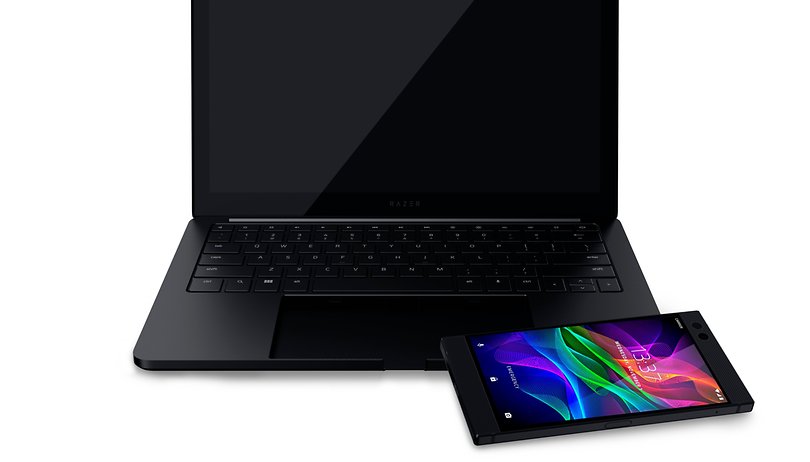 Razer recently presented Project Linda at CES. The new concept combines a smartphone and a laptop. So is the dream of a single multifunction mobile device that can take over the tasks of a laptop, tablet and smartphone finally coming true?
The Razer Phone, with its Snapdragon 835 processor and 8 GB of RAM, is at the heart of Project Linda. The smartphone can slide into a laptop-like case including a 13.3-inch QHD display, a keyboard, a power bank as well as a 200 GB hard drive.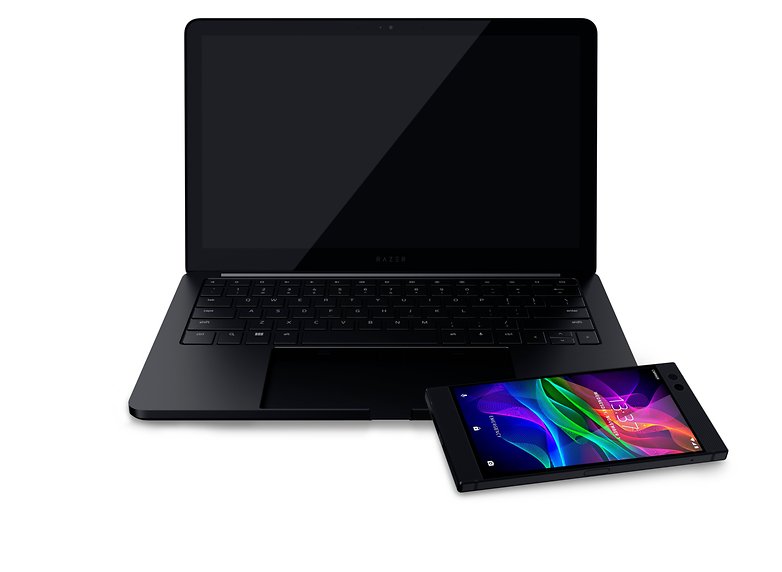 The Razer Phone is plugged into the touchpad and the second display. Razer also created a video for Project Linda that beautifully demonstrates the concept's possibilities.
Like the Razer Phone, Project Linda also has a 120 Hz display and integrated buttons for navigation and selecting apps. The keyboard has a backlight that lights and flashes in different colors. You can even connect accessories to the USB ports and play Android games with a keyboard and mouse. The smartphone will be able to use apps as well as a second display to implement completely new operating concepts.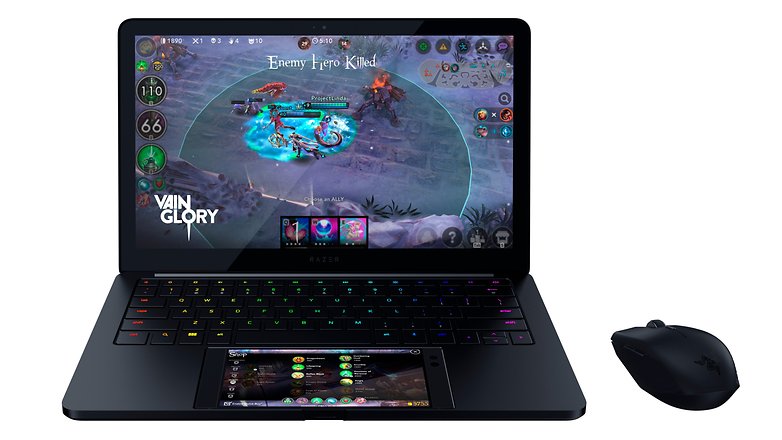 When the smartphone and laptop are plugged in together, Project Linda comes to a weight of 2.75 pounds (1.25 kg). Because Project Linda is completely powered by the Razer Phone, the common data interfaces such as Wi-Fi and LTE are available in laptop mode. And given the sheer power of Snapdragon 835, Project Linda could develop into a real replacement for conventional laptops, at least for things like surfing and emails.
According to the video, Project Linda will be on view at CES. Razer has still not announced a market launch or even prices, but the presentation should be able to help potential customers learn more about the product.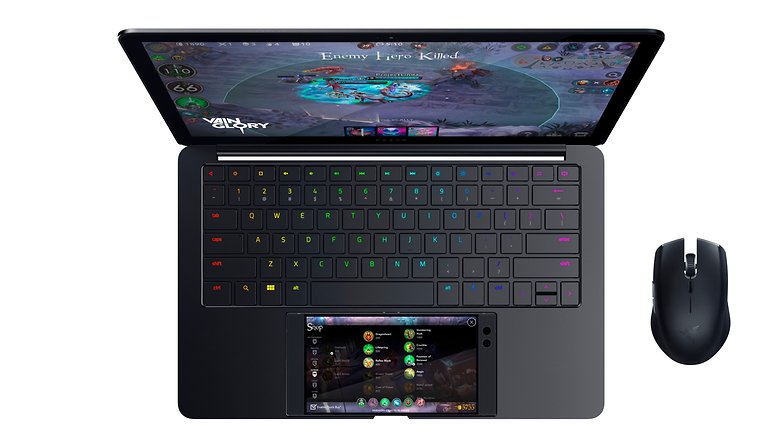 The only downer is perhaps the history of the designs Razer has presented in recent years: Project Christine was a modular PC that was never heard of again. Last year, there was the Project Valerie laptop with three displays. The prototypes were stolen from the CES booth, and since then there has been little hype about the project.
Some other manufacturers have already dared to develop these kinds of smartphone-laptop hybrids. Motorola introduced something similar with the Atrix and Lapdock. Asus also wanted to turn a smartphone into a laptop. And yet, there has still not been a model that has been successful on the market. Razer has the advantage that their concept is very cohesive, primarily because it gives the inserted smartphone a purpose.
Would you extend your Razer Phone with Project Linda? Or perhaps even purchase a Razer Phone to have your own smartphone-laptop hybrid? Let us know in the comments!