Poll results: Would you buy the Note 8 or Galaxy S8+?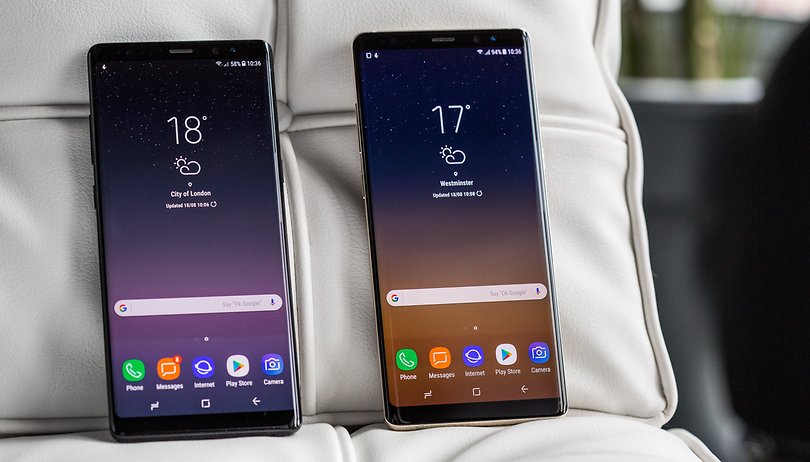 The new addition to the Galaxy Note family, as we expected, has a lot in common with the Galaxy S8+. The Note 8 takes a lot of inspiration in terms of design and specs, but it's aimed toward a different set of users. In our our original poll, we asked which you'd buy. Here are the results.
The poll results show that a few more people lean toward the Galaxy S8+, as it received 138 votes vs the 119 votes for the Note 8. Why?
One of the main differences between these devices is price: the new Note 8 goes for $929.99, while the price of the Galaxy S8+ has dropped down to $674.99 already. A price difference of $255 may be the deciding factor when choosing between the two for some. But, those who don't mind laying down a bit more cash get 2 GB of additional RAM, the S-Pen stylus, an 0.1-inch larger display. These factors may appeal more to a business crowd more than the average user, who may be more likely to opt for a slightly less boxy design and a lower price tag.
So, it's a matter of use case and of price. And while some say the price for the Note 8 is absurd, it got almost as many votes as the Galaxy S8+, so it can't be written off for that.