Polaroid Originals steps into the future with OneStep+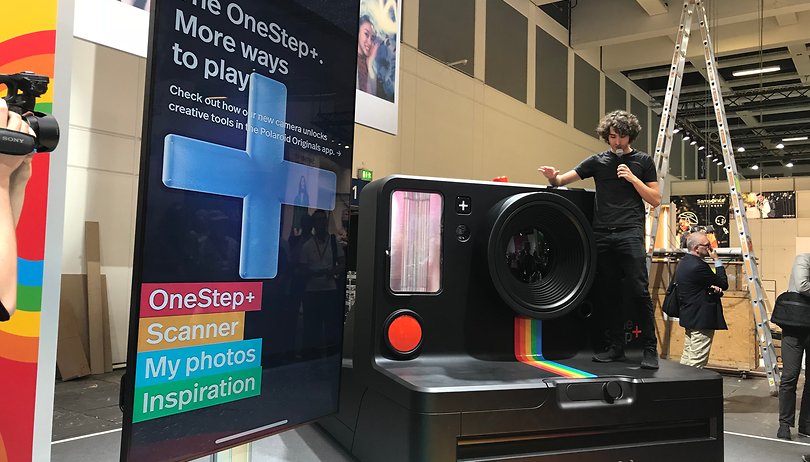 IFA is the Berlin tech event no one wants to miss, and Polaroid Originals has brought its 'A' game and landed here with a mission: taking a step forward into the future. The marriage of analog and digital comes hand in hand with OneStep+, its new instant camera with a smartphone app. It's a new time to explore, create and play with the iconic instant camera. Say cheese!
Analog and digital, together in OneStep+
Those who like all things retro and nostalgic, and especially fans of the iconic instant photography brand, will certainly find the new OneStep+ to their liking. But, the younger generations will also find it exciting.
With a vintage design and a look true to the brand's heritage (the rainbow is from the classic Polaroid 1977 model), Polaroid Originals brought a twist to the classic and iconic camera by incorporating a Bluetooth button to connect directly with an app on your smartphone. Now, taking pictures will be easier and more creative than ever. And you can use your phone with it. What more could you ask for?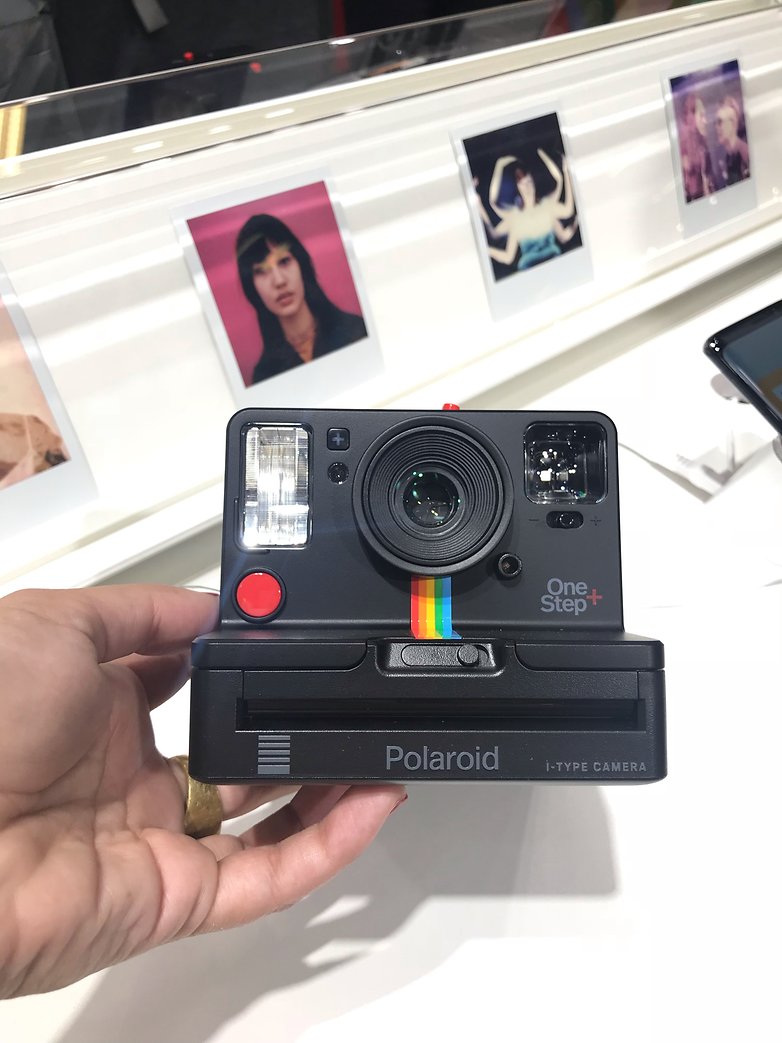 The Polaroid Originals app incorporates 7 new ways to play with analog photography so that photos look like never before.
Double Exposure: double exposure to get really original images
Light Painting: to give highlights to your photos
Self Timer: with a countdown of 25 seconds
Remote Trigger: shoot remotely from your smartphone and put yourself in group photos
Noise Trigger: the camera will shoot after a sound, to capture spontaneous moments and movement (clap your hands, jump in the pool, etc)
Manual Mode: for the experts and analog lovers, adjust your preferences manually (exposure, speed, flash intensity, etc).
Scanner: so you can share your photos the moment they come out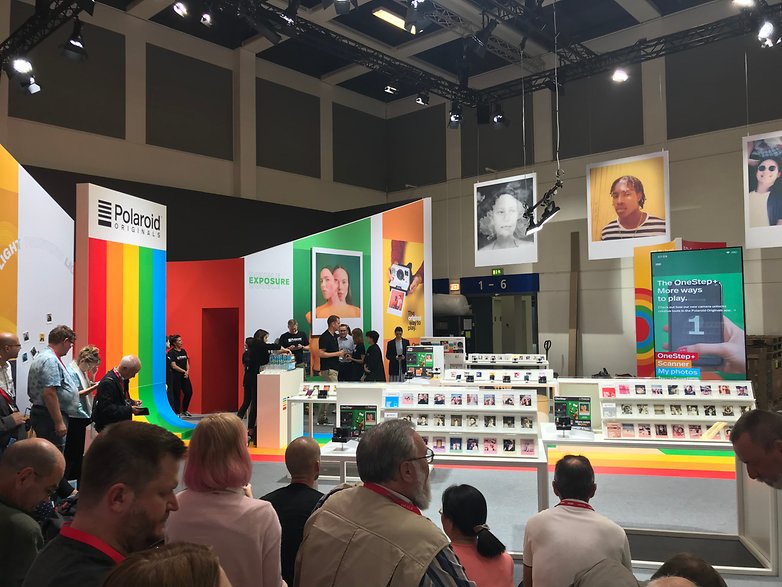 The OneStep+ camera costs $160 and is shipping now. The Polaroid Originals app is free, bringing the fun to your smartphone from the Play Store and Apple Store.
An "impossible project" has come true
Polaroid Originals celebrates its first year of existence with the launch of the OneStep+. Yes, you read that right. For those who don't know, the name obviously comes from the brand that invented instant photography, but in 2017, the Impossible Project (a nostalgic team that decided to bring back instant photography), took over the intellectual property of the iconic brand and Polaroid Originals was born. Interestingly, it was on the 80th anniversary of the birth of Polaroid (founded by Edwin Land in 1937).
One year, two cameras: the OneStep 2 and this new OneStep+. An impossible project that stopped being impossible. The guys at Polaroid Originals like a challenge...
And you, are you a lover of Polaroid's instant photos? Did you have one when you were little? Do you have one now?