Pocophone: Xiaomi's chance to reinvent itself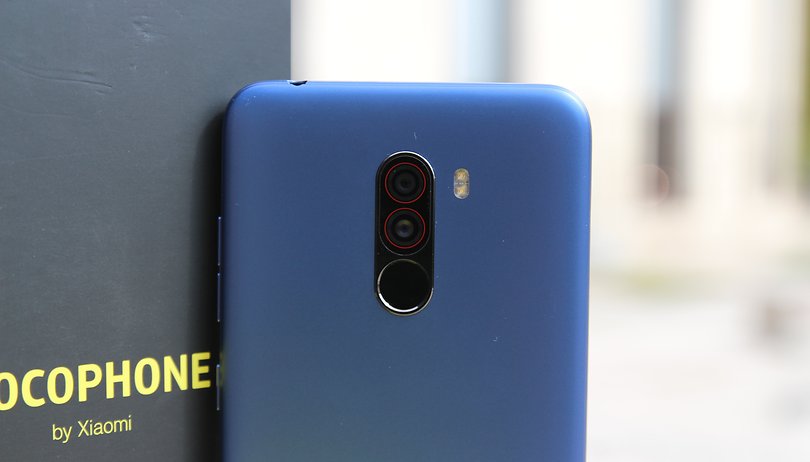 Pocophone is much more than just a sub-brand designed for emerging markets. Under the leadership of Lei Jun, it is an opportunity for Xiaomi to reinvent itself.
A flagship with no frills
The Pocophone presented itself to the world in an original way: the company wanted to bring a device to the market with great speed, that was a real racehorse, without giving up anything on the performance side, and that removed all the extra functions that other manufacturers introduce to try to distinguish their products.
Super slow motion, stylus, heart rate monitor, curved screen, a button dedicated to the digital assistant: there are all features you'll customarily find on a smartphone, but they're expensive. So what would happen if a flagship were to be created that removed all this frivolity?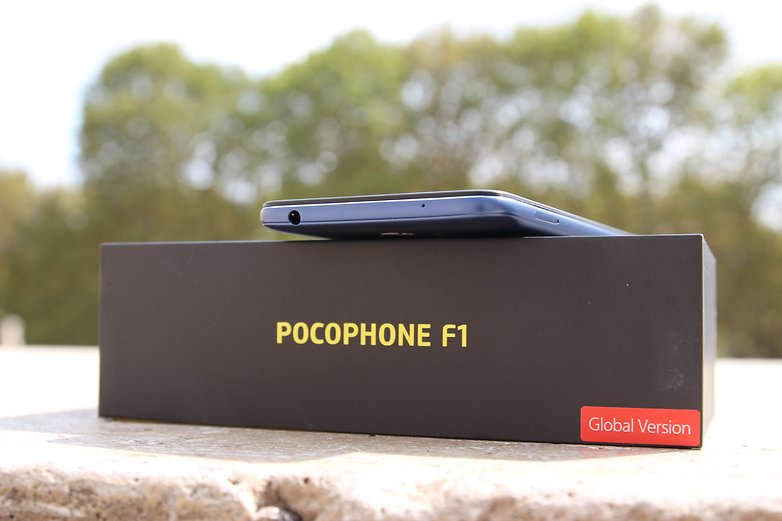 A design that is functional but not beautiful
What immediately strikes you when you look closely at the Pocophone F1 is its polycarbonate shell, something you haven't seen on a flagship for years and that even mid-range/high-end devices are abandoning to make room for more premium metal and glass.
It was very striking to me what Jai Mani, head of product at Pocophone, said during the presentation: "When we asked users if they wanted a glass smartphone, very few said yes."
"What's the point of making a beautiful glass smartphone if you to cover it up with a case? Our Pocophone is made of plastic so it can be used without a case and without too much fear of it breaking," he continued. And despite what the brand found, they still included a case for people who want to protect their smartphone. They've also included a premium version of the Pocophone in kevlar for people who want to look at and feel the finest materials.
More smartphone power for less money: Watch out flagships!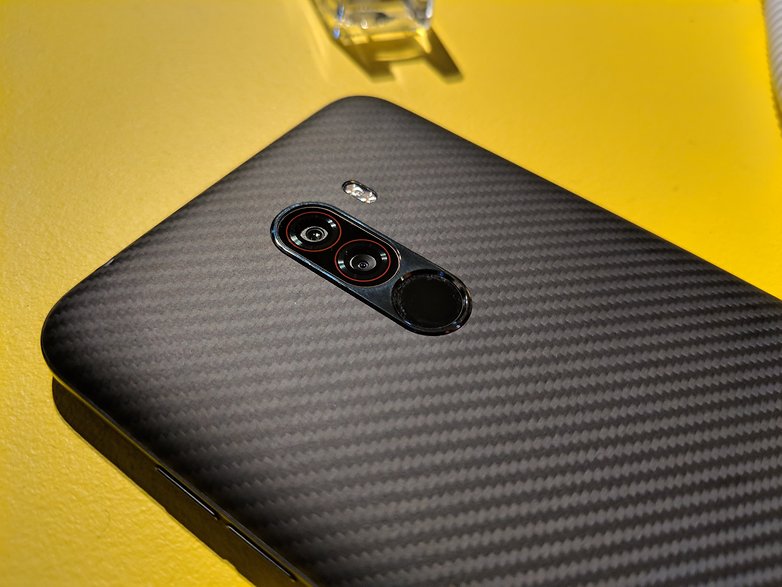 Speed on paper is not enough
It is of no use to have a device with impressive specs, if your smartphone doesn't perform properly in real life. That's why Pocophone's team has focused on squeezing the best out of their hardware. In addition to the LiquidCool technology (let's use our imaginations) to cool the Qualcomm SoC, they've placed a great deal of attention on the software.
The basis for the software is MIUI 9.6, but many changes have been made. The company has optimized the responsiveness to touch and scrolling, and the animations have been modified to make the smartphone appear even faster.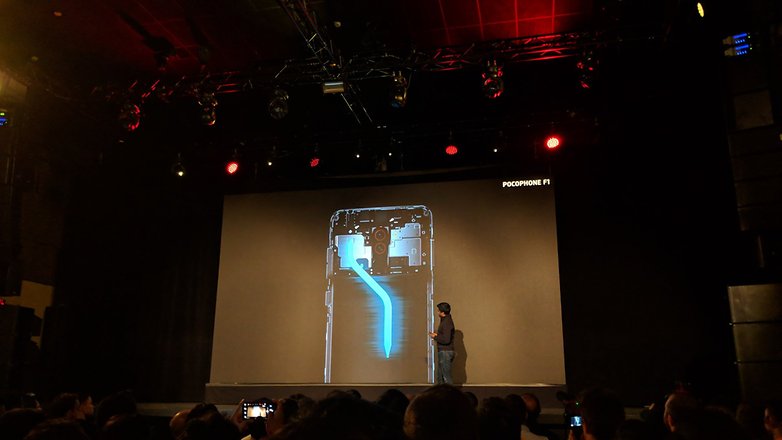 A new beginning
The Pocophone marks a new beginning for Xiaomi. Their choice to create this brand has allowed the company (and more specifically the Pocophone team) to focus on what users want without having to pay too much attention to other products. The system launcher is a good example: Poco is using a new launcher on MIUI that has an app drawer, which is completely absent in the normal MIUI.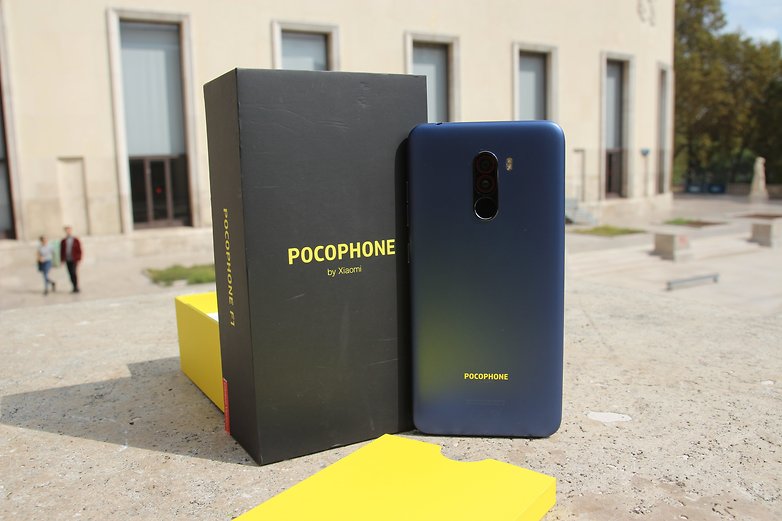 The launcher also supports third-party icon packs, and you no longer have to use special themes on the smartphone. Furthermore, the search bar at the bottom of the app drawer will compensate for the smartphone's stretched display and its 18.7:9 format.
The smartphone will soon be completely open to modding and custom ROM thanks to Project Treble support. We're hoping that the developer community will be attracted by this low budget product that has enormous potential.
What do you think about Xiaomi's new brand?