How to fix Pixel XL October security update issues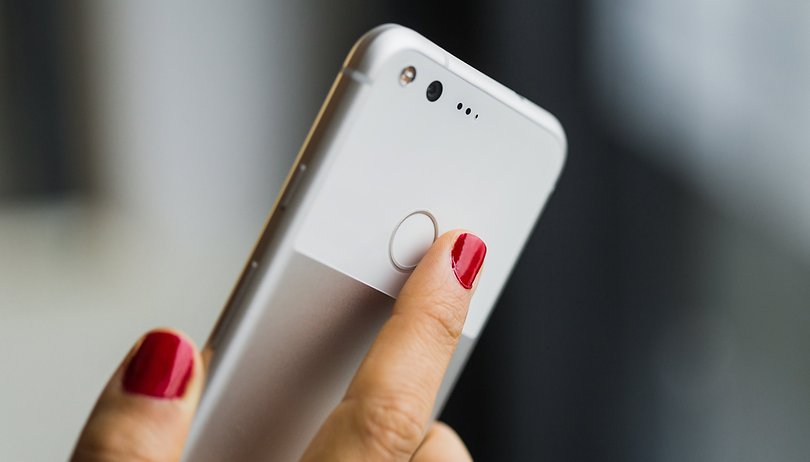 A fraction of Pixel XL phones are currently unable to install the latest security update from Google. Right now the issue only seems to affect Pixel XL owners who either cannot see the update or are just unable to install it.
The good news is, if you took part in the Oreo beta program all you need to do is unenroll your Pixel XL and that should fix the issue. Otherwise you have to manually install the update, which can be a rather annoying process. Seeing as though Google is already working on a fix, you might just want to wait tight unless you're really comfortable with manually updating or you're just dying to finally get Bluetooth to behave on your Pixel XL.
The October security update also addresses the Pixel Bluetooth stability issues that have been a burden as far back as their initial release last year. Hopefully Google took a good look at how to make Bluetooth rock-solid in time before the new Pixels head out into the wild. Then again, they wouldn't be the first to see these issues.
Is your Pixel XL one of the affected devices? Do you think Google manages its OTA updates well? Let us know.