Pixel 3 plagued by a new bug that affects its fingerprint sensor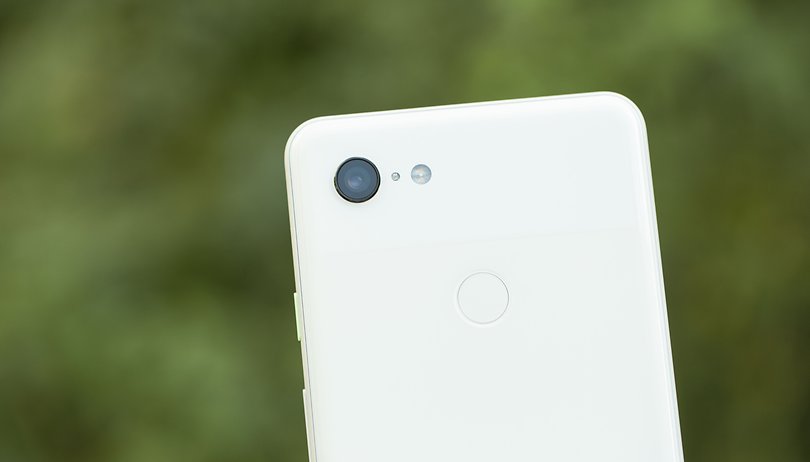 One of the best reasons to buy a smartphone with a rear fingerprint sensor is the ability to slide on the scanner itself to lower the notifications bar. Google's Pixel 3 (XL) series also offers this gesture, but it seems that the feature is causing problems for some users.
Many owners of Pixel 3 and Pixel 3 XL have complained on Google's Issue Tracker forum and on Reddit, with users on both platforms confirming that the gesture does not work as expected. More specifically, it can be totally unresponsive - the gesture would require multiple attempts before it could actually read the notifications.
Several users have also compared the function with that on the previous Pixel models, discovering that from this point of view they are much more reliable. Others still have shared some alternative solutions - observing that if you use your fingertip or you slide slowly, the chances of success increase.
It is not yet clear whether this problem is restricted only to a certain number of users, also because the feedback is not coming from many owners (for now). We just have to wait for a response from Google in order to shed light on the matter. Obviously, we will not fail to update you on the situation, if the big G responds.
Is your Pixel 3 (XL) also affected by this bug? Let us know in the comments below.