Paranoid Android features via infographics One of the daunting tasks about installing a custom ROM on your device, asides from having to actually root your device, is trying to figure out what exactly that custom ROM does for your phone. Sure, the XDA developers forums are a wealth of knowledge in some cases, in others it feels like trying to navigate through the tall grasses of the African Serengeti without any reference. As such, users who have the capability rooting and installing a ROM on their device often don't go through with it because they're not sure what they're going to get out of it.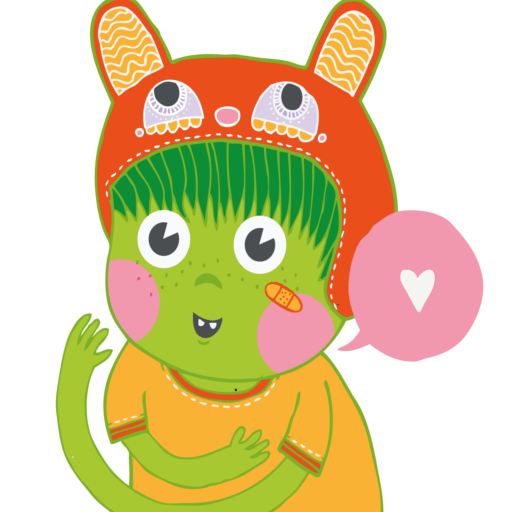 Thankfully, an awesome redditor, wamen_noodles, has put together some great .gifs that showcase some of the better features of Paranoid Android. With the recent news of Paranoid Android shifting to a new direction with their Android 4.4 KitKat update, there has been a bunch of buzz and questions in regards to this custom ROM. Thankfully, these inforgraphics have answered a lot of the questions in a very simple, elegant, and clean format.
From what exactly Halo and Floating mode are, to how it actually looks on your device, check them out below!
Paranoid Android
Does something like this help you out when wondering what exactly Paranoid Android does and entice you to try it out for yourself? I know for myself it helped put everything into a better perspective before having to install the custom ROM on my device.
Are there any other custom ROMs that you'd like to see done up like this?