OsmAnd+ offline map and navigation (full version) on sale right now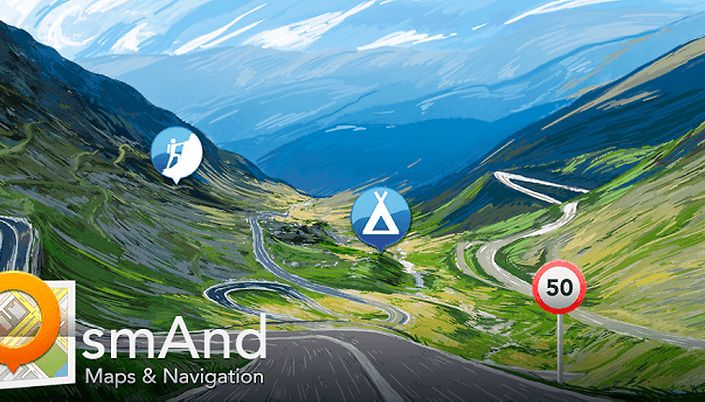 Some of you may recall my obsession with best free offline maps article I wrote about a few months ago. My favorite in terms of offline functionality was OsmAnd by a long shot, and right now you can buy the full version for half price. If you've ever found yourself wishing you had a better offline map, now is the time to treat yourself. NEXTPITTV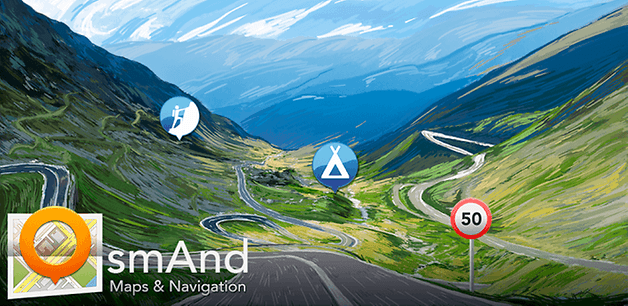 In case you don't know, OsmAnd+ is a fully featured offline map and navigation app that utilizes OpenStreetMap data and Wikipedia entries for POIs. It works faster when it's connected to the network, but offers all the same functionality, including search and turn by turn navigation (including voice), while offline. This means you can save maps to your device and have a fully operational navigation tool when traveling or away from network or Wi-Fi reception.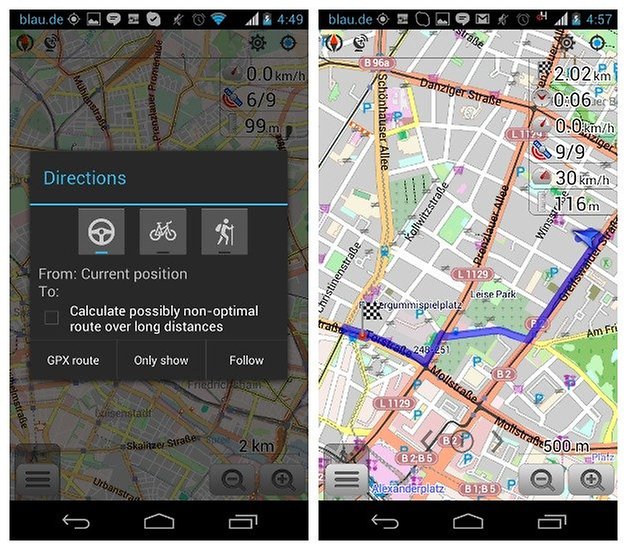 Map data is updated once a month and you can even contribute to the OpenStreetMap project. There's also lane guidance, automatic rerouting, pedestrian and bicycle features, and there's no limits to the number of maps you can download. You are going to want to have some serious space on your Android if you want to get crazy with the map downloads though. OsmAnd+ is currently 50% off in the Play Store, available for just $3.99!
How often do you use offline maps? What others have you tried beyond Google Maps?