OnePlus will launch a TV, get ready for a new 'ecosystem'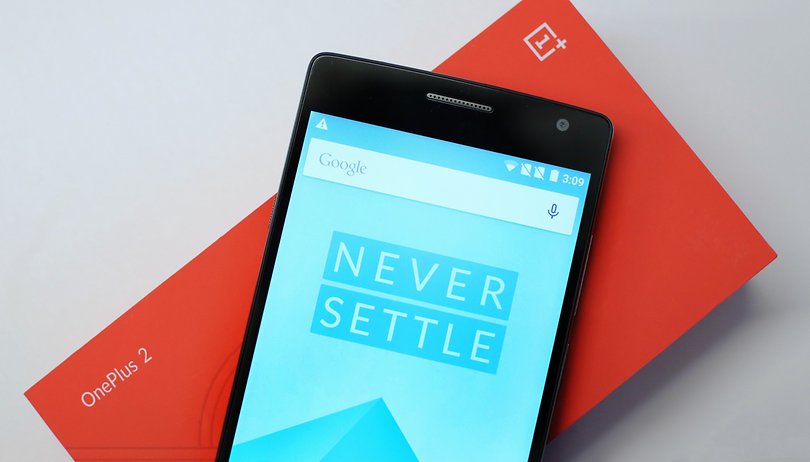 The manufacturer OnePlus, known up to now primarily for fast and inexpensive smartphones, now wants to manufacture a television set. Founder Pete Lau revealed this to his community in the forum on Friday. Business insiders then asked him about details of the project that could prove to be vague, yet interesting and (tele)visionary.
OnePlus TV, announced on Friday on the company's forum, is coming. That's a done deal. However, details about the new device have so far been part of a pending research. Among other things, OnePlus wants to ask the community for inspiration.
Stepping into our second product category.🚶 https://t.co/bfEj6Xvvcu

— Carl Pei (@getpeid) September 17, 2018
But from the conversation between Business Insider (BI) and OnePlus founder Pete Lau, the thrust of the TV project is already clear.
Seamless connection to smartphones
In the interview, Lau makes it clear that he still sees the smartphone as the primary device of today's people. In his opinion, existing televisions can no longer technically compete with modern smartphones. He also sees wasted potential in better networking these two products.
In concrete terms, Lau speaks of the projection of photos stored on the smartphone on the TV set without third-party software, or the display of upcoming appointments from one's own calendar or traffic information for the daily commute as well as finding the shortest route to a destination.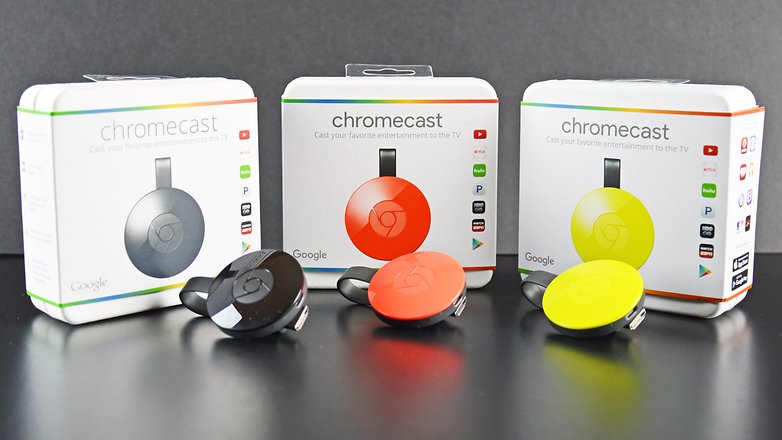 In the western hemisphere, all these functions may already be known in the form of Google Cast. Due to the lack of Google services, however, this technology has never been able to establish itself in China. So OnePlus can still create something completely new, at least at home. However, this parallel development could become an exciting competitor to Google's smart home system.
Digital assistant with a visual component
Of course, the integration of a digital assistant like Google Assistant or Amazon Alexa is also planned. However, following such an assistant would give Lau an additional "visual component", which would make sense for a device with a large screen.
On the other hand, OnePlus also wants to talk to representatives of the smart home industry in order to make OnePlus TV the center for your household Internet of Things.
Software updates are to continuously expand the range of functions over the next five years. However, Lau remains modest and says: "Progress is happening step by step. It won't be anything that is complete, perfect and revolutionary right from the start. So we can't raise hopes too soon."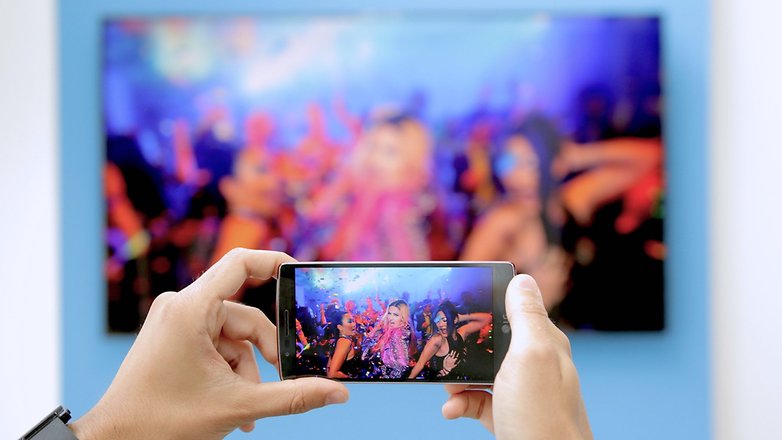 A possible 2019 launch
With cautious optimism, Lau announces that the launch may already be possible in 2019. When it comes to technical equipment, OnePlus wants to stick to its high standards. Just as with smartphones, however, one should expect a "premium flagship TV" whose "specifications can keep up"; however, terms such as HDR, 4K and the like have not been mentioned.
On the other hand, it was more clearly mentioned that the OnePlus TV would feature an integrated camera. When BI addresses possible privacy concerns, Lau vaguely replies: "We have this on screen and will offer a solution. A mechanical killswitch to interrupt the power supply for the camera and microphone would be appropriate.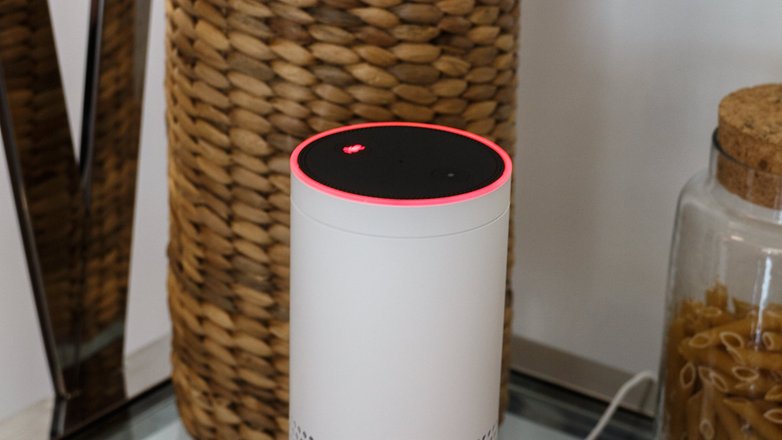 Coming soon to a living room near you?
To date, OnePlus TV has only existed on the drawing board. The team still has to come together to define the concept more clearly and - extremely important in the smart home area - to find plenty of partners. It is, therefore, all the more pleasing to read that the software support for the device has already been set at five years. These will be necessary for OnePlus to really arrive in our living rooms.
"We've only just started," said Lau. But he adds: "We want to make it clear that this decision has now been made and that this product will be there". So OnePlus TV should not remain a vision.
Are you looking forward to new product ranges from OnePlus? Does the brand stand a chance against Amazon and Google?