OnePlus promises 2 years of software updates for all phones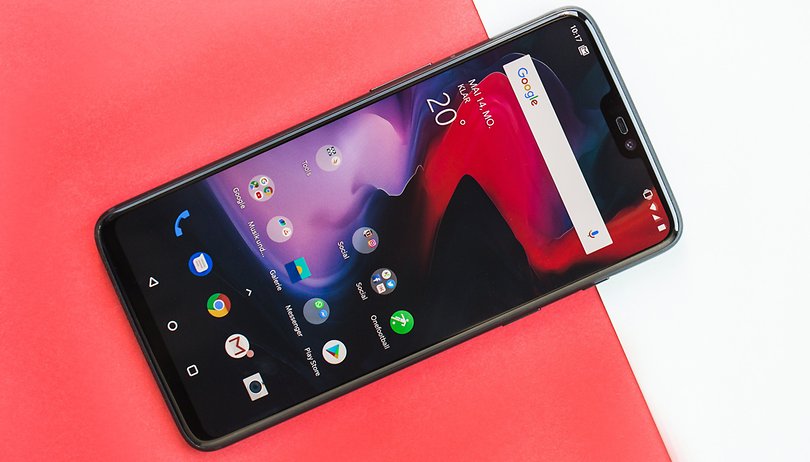 Unless you own a Pixel device, software updates for Android phones is always a touchy issue. But OnePlus has made a reassuring move with the release of its new OnePlus Software Maintenance Schedule, which promises robust long-term software support for its entire current range.
The schedule first appeared on the OnePlus forums, and promises that all OnePlus phones (including the T variants) will receive 2 years of "regular software updates" from the date of release.
This means 2 years of Android version upgrades and of course new OnePlus-specific features. Not only that, but all phones will also benefit from 3 years of Android Security patch updates that will be pushed out every two months.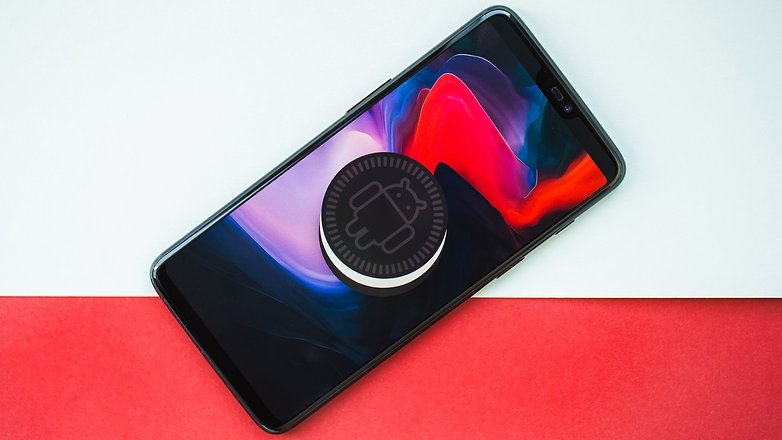 The OnePlus Software Maintenance Schedule is already in effect and applies to the OnePlus 3/3T, OnePlus 5/5T, OnePlus 6, as well as all future phones.
On a related note, OnePlus also announced that the Open Beta program for the 3 and 3T will be ending this week. In early July, users that are in the Open Beta will receive an OTA update to go back to the current stable build of OxygenOS. In line with the schedule, these phones will get their last OTA update in November and security patches for one more year.
OnePlus new commitment to software support is certainly impressive given Android's famous fragmentation problems. Does this policy make you more likely to consider a OnePlus phone for yourself?