It's official: the OnePlus 6T will launch this month
Update:

official confirmation of the event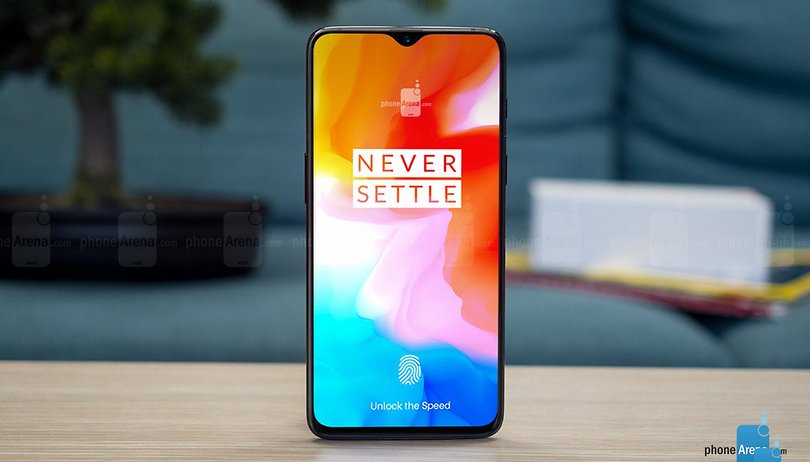 While rumors about the OnePlus 6T have increased in recent weeks, its release date has just been officially confirmed. OnePlus' new flagship killer, the OnePlus 6T, is set to launch on October 30.
The Chinese manufacturer has chosen New York as the location for the launch event, and announced the occasion on the company Twitter account today:
The #OnePlus6T is coming. Unlock The Speed on October 30. https://t.co/LuPoTr8ZyF pic.twitter.com/s8OfmZuXdX

— OnePlus (@oneplus) October 8, 2018
This confirms information that had previously leaked from Amazon India. A pre-order offer for the device is available with a shipping date of October 30. Indian users will also be able to receive free OnePlus headphones and a voucher.
If you're interested in attending the event, you can get tickets here, or register to watch it live here.
The OnePlus 6T should offer a 6.4-inch AMOLED display, an 845 Snapdragon processor, 8GB of RAM and 128 or 256GB of internal storage, a 3700 mAh battery and a 25 MP front camera. The notch should be reduced to a drop shape and the smartphone should adopt a fingerprint reader under the screen.
Are you looking forward to this OnePlus 6T?