OnePlus 6T will ditch this beloved feature...just like you wanted?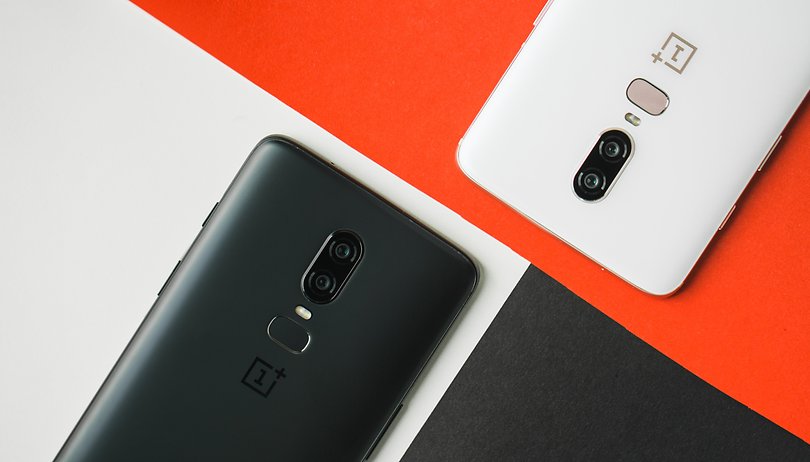 OnePlus is getting ready to launch the OnePlus 6T, and as part of this, the company is consulting its community for feedback. As a result, the manufacturer is dropping a feature from the OnePlus 6T that many users have so far greatly appreciated in the previous models. Is this really what we wanted?
As Techradar learned in an interview with OnePlus founder Carl Pei, OnePlus has decided to do without the 3.5 mm jack socket on the OnePlus 6T. Headphones can therefore only be connected to the OnePlus 6T wirelessly via Bluetooth and the USB-C port. OnePlus, however, places a jack-to-USB-C adapter in the box with the 6T.
Be careful what you wish for. OnePlus based the decision against the good old jack socket according to the results of community surveys. Last year, they had stated that 80 percent of their headphones were wired. Now, one year later, the mood looks different, because according to OnePlus in the current survey 59 percent said they use Bluetooth headphones every day without cables. This trend is set to continue and intensify, which is why OnePlus is now responding and will not be using a cable connection in the future.
A matter of give and take
According to Pei, the elimination of the socket will bring noticeable advantages. More space in the smartphone means that more new technology can be used, Pei says. "One of the most important things users have asked us about is longer battery life," says the CEO. The difference in battery life is "substantial enough for users to feel it". More details are not available.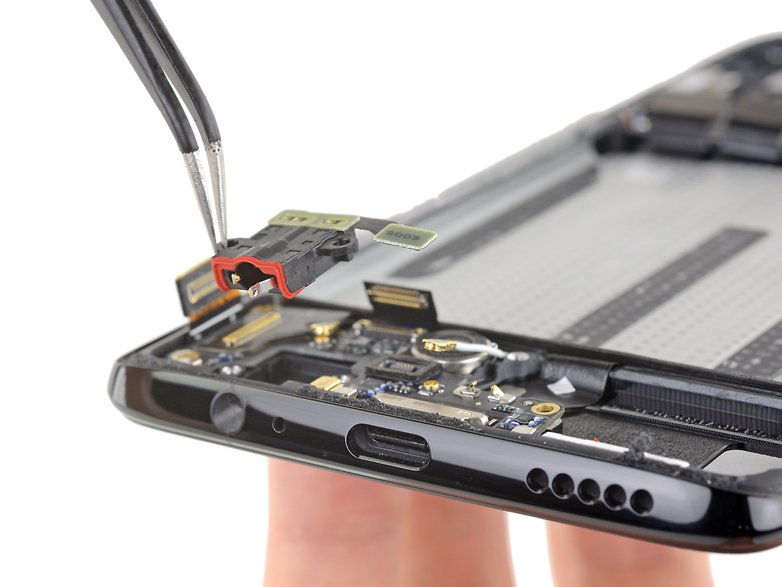 OnePlus 6T to arrive in October
There is still nothing official to report about the OnePlus 6T, which Carl Pei did not mention by name in the interview. However, everything indicates that the new smartphone will be presented in China in October. The date is October 17, although OnePlus has not yet sent out any official invitations for a presentation of the 6T.
The OnePlus 6 is one of the best smartphones of the year and convinced us in our review above all with its speedy performance and pleasing appearance. The display is also good, but the camera can't quite keep up with the luxury class.
Do you still value a jack socket on your smartphone? Would you consider a OnePlus device without it?