OnePlus 6T: how to watch the livestream from the NYC event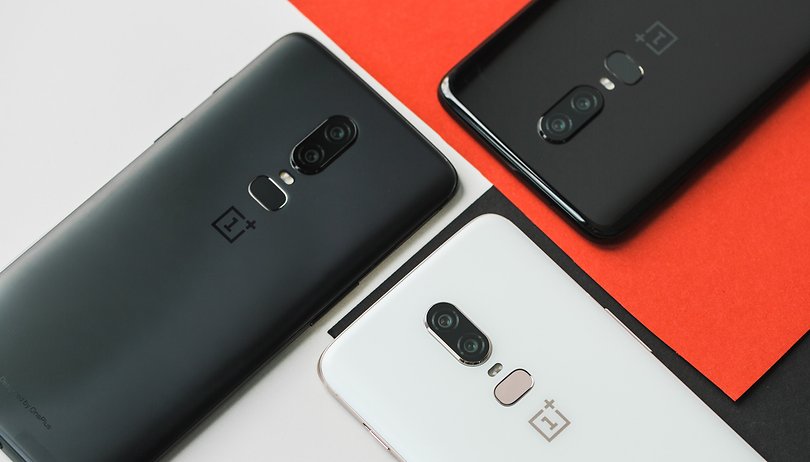 There have rarely been as many smartphone presentations in a single month as there are this October. OnePlus concludes the bonanza with the presentation of the 6T. Here's how to watch the product launch livestream.
After OnePlus announced its 6 Series in London, the OnePlus 6T will be presented in New York City. Actually, the date was set for October 30th, but after Apple announced an event on the same day in New York, shortly after the announcement of OnePlus, the Chinese manufacturer preferred to move the 6T event forward by 24 hours. This was a bit of a logistical mess, as not only did journalists invited from all over the world have to be rebooked, but fans and their possible additional costs had to be considered too.
For all other OnePlus fans who cannot attend the show in person in New York, the livestream on YouTube makes it possible for everyone to follow the product launch live on their smartphone, PC, Mac or perhaps even SmartTV.
Will you watch the livestream of the OnePlus 6T? What do you think will be the highlight of the new OnePlus smartphone? Let us know your thoughts.