OnePlus 5: Made by fans for the fans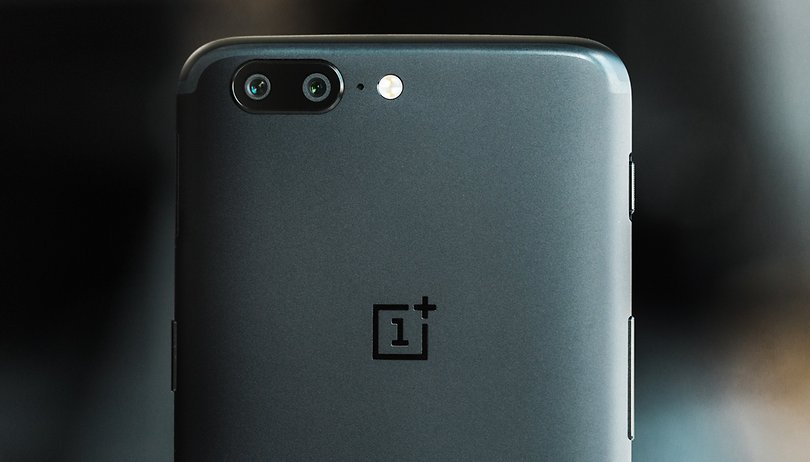 After weeks and months of rumors, OnePlus has finally unveiled the OnePlus 5. The sixth smartphone from the Chinese manufacturer now enters a market filled with fierce competition. Does the OnePlus 5 have what it takes to please its fans and draw in new customers?
When we reviewed the OnePlus 5 we encountered a host of little issues, thankfully these seem to have been mostly software related and easily fixed with a software update. Other than that, it seems like OnePlus has managed to deliver another fantastic smartphone. The build quality is great, and the performance is (mostly) solid. OnePlus will hopefully iron out the last kinks in the coming weeks.
Its interesting to note that OnePlus still manages to find an aggressively competitive price point. That being said, it seems like the more effort that OnePlus puts into its phones, the higher the base price gets. The base version of the OnePlus 3T cost $439 when it was first launched while the base version of the OnePlus 5 is priced at $479.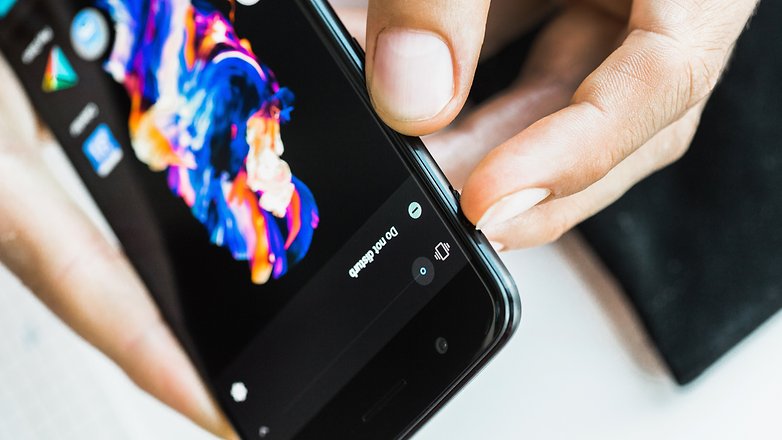 Like every other manufacturer, OnePlus had to make certain compromises to be able to maintain its comparatively low price point. The company has grown since the release of the OnePlus One, and has placed more importance on build quality and service. While the software optimization is still done in house, the market expectations have also exponentially increased. All of this leads to a hike in prices.
Compromises have to be made
OnePlus doesn't want to and cannot follow the trend that both LG and Samsung have been pushing - trying to achieve a bezel less display. The same goes for display resolution. Despite having a 5.5 inch display, the OnePlus 5 only has a Full-HD resolution. I almost want to say that the display resolution isn't high enough, but that would be a lie. The pixel density is high enough for the average user, but if you're a pixel junky or a VR enthusiast, you might want to be looking elsewhere.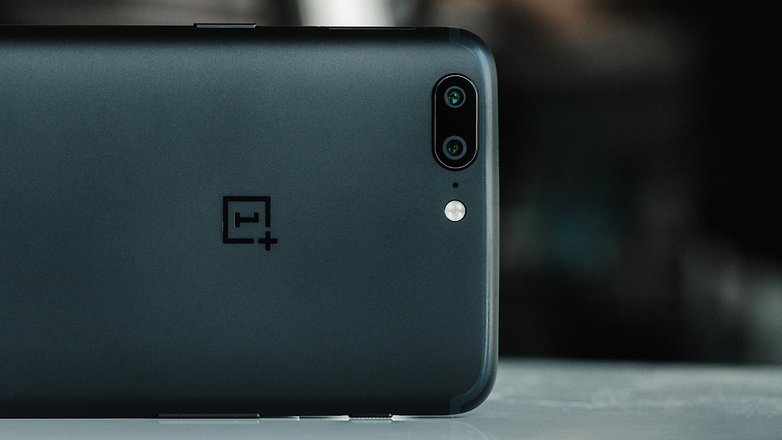 Thankfully OnePlus hasn't made any compromises when it came to the camera. And for good reason. Consumers and the OnePlus community have brought up the camera quality numerous times and the company has listened. Its questionable if they really had to incorporate a dual lense camera, but the photo quality has definitely improved. Even if OnePlus' efforts to improve the camera have payed off, it's still not enough to reach the standard that both Google and Samsung have set.
OnePlus' core audience is still the same
OnePlus gathers its customers' wants and wishes in its own forums and pays attention to what they write; which is more than any other manufacturer does at this point. It thanks its fans for this with a message featured on the product box (and by implementing some of their request). Despite all this, I still think that there are a lot of reasons why OnePlus won't be able to reach a mainstream audience with this.
OnePlus continues to market its smartphones online, except for the use of pop-up stores (short-term stores) in certain big cities. In other words, its customers already knew about OnePlus before buying a phone, they didn't just stumble across it.
OnePlus could grow through cooperations with certain operators, but it's currently only attempted this with the carrier O2 in the UK. Elsewhere, it's word of mouth. Carl Pei acknowledged this during the OnePlus 5 presentation. If you want to market a smartphone for more than 500 Dollars, it would be better to find a common ground with the operators.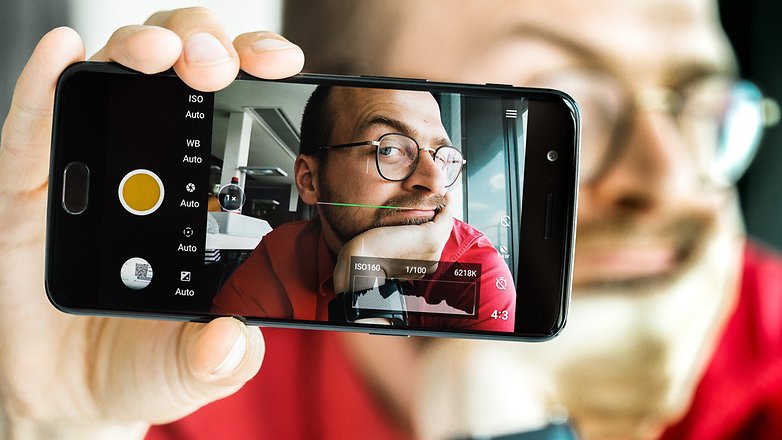 Too many software updates?
The software is is OnePlus second biggest handicap. While the OnePlus UI - in my opinion - is still one of the best iterations of pure android that i've so far encountered, i've noticed that more and more bugs keep on being incorporated in every following software update. This prevents me from recommending OnePlus devices to someone who does not want to deliberately deal with updates. And by coincidence, is exactly the consumer group that tends to buy smartphones from carriers.
OnePlus will for sure please its fan base with the OnePlus 5. Mainstream carriers and OEMs have no reason to be worried though. The OnePlus 5 consumer base is still too much of a niche. And the competition is stepping up the pace. The release of the Honor 9 is just around the corner, and will most likely undercut the price of the OnePlus 5.
At least OnePlus has succeeded in one thing: it knew how to capture people's' attention with this smartphone, and drew almost as much PR and public attention as the Galaxy S8 did. And this is the true success of OnePlus: OnePlus has managed to build up a brand and a loyal following who are willing to recommend the devices to the their friends and family. OnePlus isn't quite there yet, but it's getting there. Maybe sooner than any of us will realize.
---
This article was written in collaboration with Hans-Georg