OnePlus 3: 5 features we'd love to see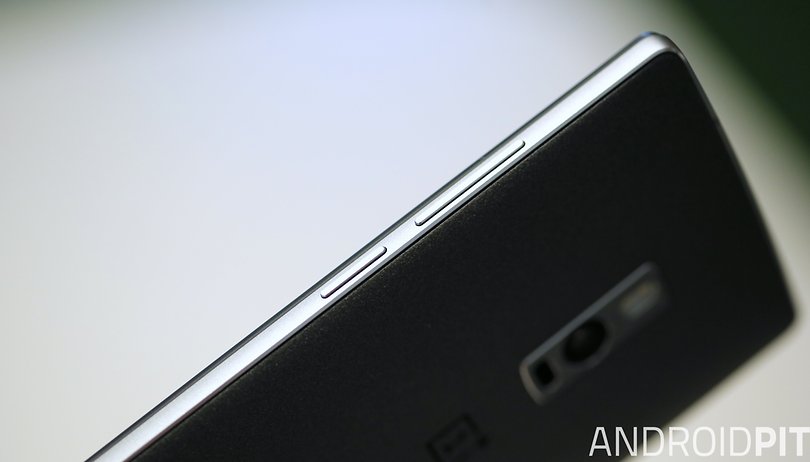 Thanks partly to the infamous invite-only system and promises of 'flagship-killing' features that didn't quite deliver, the recent additions to the OnePlus line have been met with mixed reactions. Looking to the future, OnePlus needs to ensure its next smartphone ticks all the boxes to get new fans on board. With this in mind, here are five features we'd love to see on the OnePlus 3.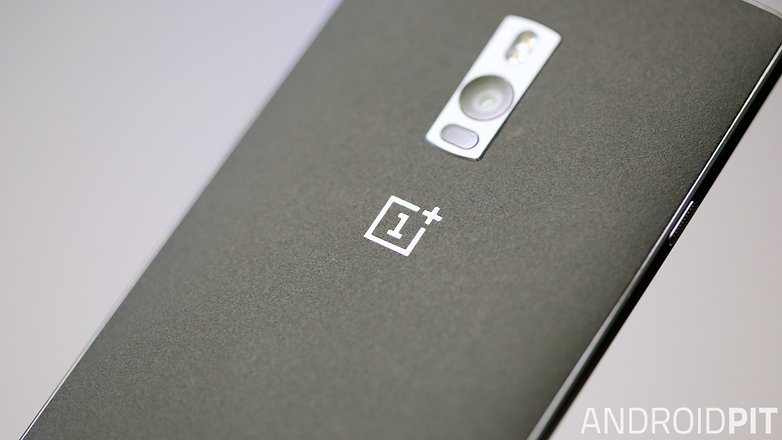 NFC, please
Ask most OnePlus fans which feature was clearly missing from the OnePlus 2 and the chances are high that they'll roll their eyes and start chatting about NFC.
Admittedly, leaving NFC out of the final design of the OnePlus 2 was likely a way of keeping costs low, but it was a shame even so. It would be pleasing to see the wireless tech tucked inside the OnePlus 3, so that fans can keep using NFC-compatible headphones and speaker systems with the gadget.
Considering the top mobile payment systems such as Android Pay rely on NFC and the OnePlus brand is meant to be about 'flagship-killing' devices, NFC is a must. To build hype for a phone and then release it without a function that many other products in the same price range offer just doesn't sit right.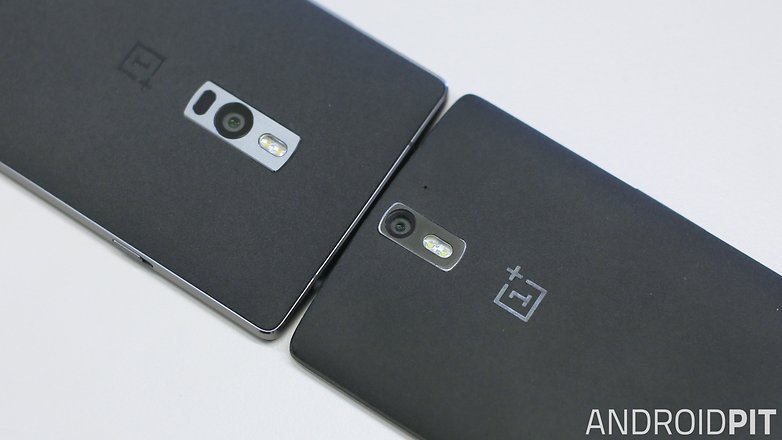 No more invites
While the OnePlus One and OnePlus 2 are both on general sale now, that wasn't always the case. The new OnePlus X isn't exactly easy to get a hold of at the time of writing either, only going up for general sale every Tuesday on the OnePlus website.
For countless OnePlus forum members and fans new and old, the infamous invite-only system has proved particularly frustrating. OnePlus should be praised for creating a smartphone that draws so much attention, but it's disappointing that customers have to jump through hoops to get it in their hands. OnePlus' founders have said in the past that the system is in place to serve as a way of controlling stock, and while that makes sense from a business perspective, it's a nuisance to consumers.
In an ideal world, we'd like to see the OnePlus 3 on sale without mention of invites. Rather than entering OnePlus' Twitter competitions for a chance to win an invite, most consumers would prefer to hit 'Add to cart' and be done with it.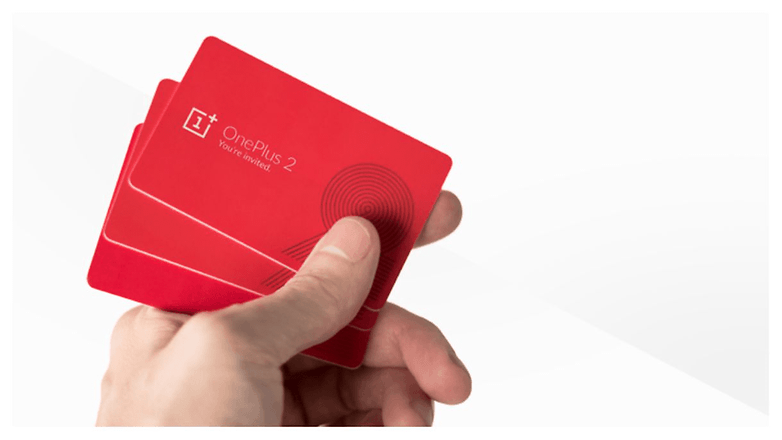 A feature-full OS
Back in 2014, the OnePlus One arrived with CyanogenMod and folk with an eye for customization were delighted with the tools and features that the OS brought to the device.
Although Oxygen OS, found on the OnePlus 2 and OnePlus X, isn't a bad piece of kit, there's certainly room for improvement. For starters, it doesn't offer the same level of creative freedom that CyanogenMod did, whether that's through icon packs, app theming, Privacy Guard or something more.
Most OnePlus owners appreciate the clean, stock-esque look of Oxygen OS, but we can't help but feel the platform needs more unique features to make it exciting. A fresh, updated build for the OnePlus 3 would be great news. Timely patches would be the cherry on the cake, considering the frequency of OnePlus' OTA updates isn't the best.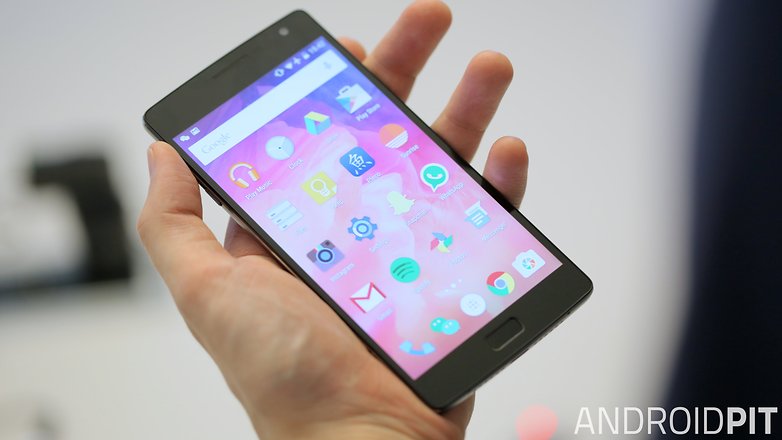 Next-level camera
A new member of the OnePlus family should bring a fancy new camera with it, and it should be an improvement on the OnePlus 2's 13 MP shooter, which also had OIS on board.
We were reasonably impressed with the OnePlus 2's camera in our review, especially when factoring in the price of the handset. In saying that, the camera struggles slightly in poorly-lit areas and the front-facing camera is pretty mediocre. Video quality was impressive when it came to shooting 4K though, and we'd like to see more of the same in the OnePlus 3.
Just how much improvement could be made to the camera of the OnePlus 3 while keeping it affordable for the masses remains to be seen.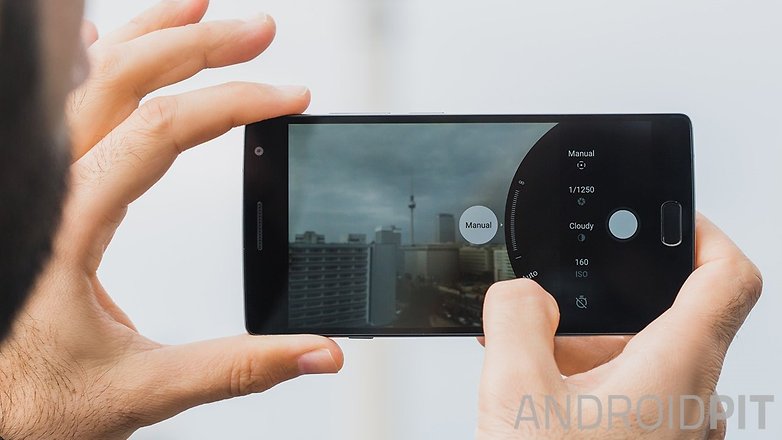 Speedy charging
We're being sightly picky with this one, but that's what a wishlist is all about. While the addition of fast charging or wireless charging wouldn't be a game changer, it would certainly convince more Android people to part with their hard-earned cash.
If the OnePlus 3 arrived with wireless charging support, it would be the first gadget the company has released to do so. If OnePlus hopes to take things to the next level and offer a genuine upgrade to the OnePlus 2, this could be one of the answers.
Ultimately, our eyes are set on a phone that truly lives up to OnePlus' hype-building advertising campaigns. Whether or not OnePlus can deliver the goods on its next release is the big question. Our fingers are crossed for something special.
Which features would you like to see on the OnePlus 3? Let us know your thoughts in the comments section below.