Omate TrueSmart and Nissan Nismo Concept - Life beyond the Galaxy Gear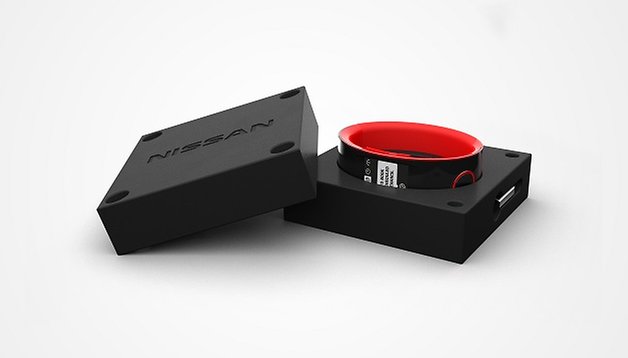 Finally we know that there is life beyond Galaxy Gear. Although presented with great fanfare and much disappointment, we already know of some other smartwatch models that could give the Samsung smartwatch a run for its money, at least as far as design, functionality and concept is concerned. The Omate TrueSmart and Nissan Nismo Concept smartwatches are just two examples of devices that outsmart, and out-cool, the Samsung offering.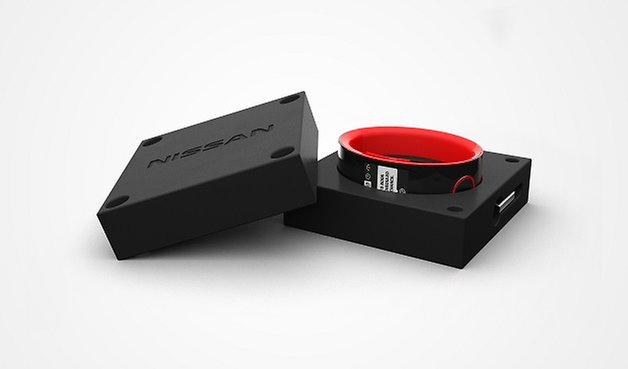 The Samsung Galaxy Gear was presented a week ago now, and AndroidPIT got a hands-on with the new device and found it seriously lacking. We saw the final design leaked a few days before our hands-on and a part of us hoped it wasn't true, but it turned out to be so, and not only that, the functionality was just as bad as the design. The waters have calmed down a bit now and we thought we'd share a couple of other, similar products and see what smartwatches outperform the Samsung, what gets left behind and what should be improved.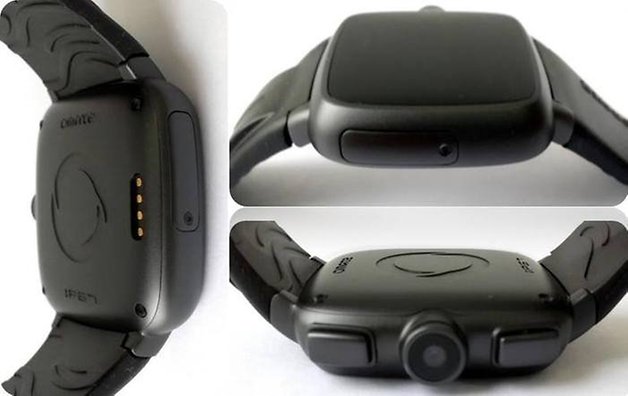 Omate TrueSmart
For starters, one of the strongest in terms of possible competition for Samsung is the Omate TrueSmart, a project born of crowd-funding that differs from the Gear by being a completely independent gadget from your smartphone. It has a microSIM slot, is water resistant (IP67 certified) and is made of Sapphire Crystal scratch-proof glass and also features a 5 MP camera. It has 512 MB/1 GB RAM, 4 GB/8 GB on board storage and a microSD card slot. In short, it's a standalone armband smartphone.
​
But that's not the only advantage, this smartwatch running Android 4.2 also comes with Google Play on board (though not many applications will run on it at first) and voice and gesture controls. It will cost between $199 - $249 and be available starting November. As the Kickstarter funding goal was blown away almost immediately, various stretch goals have been created with a week to go and new inclusions, like 720p video recording, will now make their way into the final product as well.
This is the complete list of technical specifications :
| | |
| --- | --- |
| Processor | Dual Core Cortex A7 1.3 GHz |
| Display | 1.54 inch TFT display made by LG and with resolution of 240 x 240 pixels |
| RAM | 512 MB / 1 GB |
| Internal Memory | 4 GB / 8 GB / microSD |
| Battery | 600 mAh (100 hours standby) |
| Camera | 5 MP |
| Operating System | Android 4.2, Omate UI 1.0 |
| Connectivity | 3G, Bluetooth, Wi-Fi, GPS |
| Other | microSIM |
| Price | 199USD / 249USD |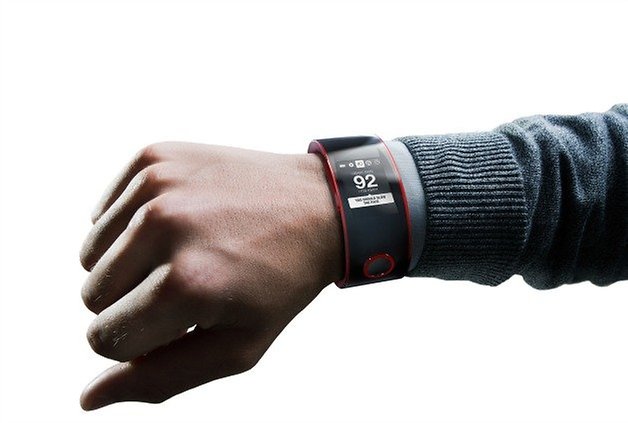 Nissan Nismo Concept
Nissan, the car manufacturer, has also entered the smartwatch field with a device with a very different look which is oriented to motorists. The device is called Nissan Nismo Concept, coming out of the Nismo Lab for high-performance vehicles and race drivers, it is a watch designed to create a connection between driver and vehicle. It will monitor driver and car performance and utilize driver biometric and vehicle telematic data to improve performance.
The smartwatch in question would be able to connect the car with the driver by advising the driver of any vehicle issues (fuel consumption, speed) or upcoming road conditions at the same time as monitoring the driver's state and giving early warning of fatigue or elevated heart rate, for example. Combining driver and vehicle data is of course something race car manufacturers know plenty about, but there's no reason why this information wouldn't also be useful to regular drivers. In addition, the smartwatch can be paired with a smartphone and can also connect to the internet, allowing the user to record and share pictures and videos on social networks. It will have a week-long battery life and charge via microUSB. Unfortunately we still do not know the full technical details of this smartwatch.
What do you think about these smartwatches we will soon have on the market? Who do you think has the best design?