The number of malware attacks on mobile phones doubled in 2018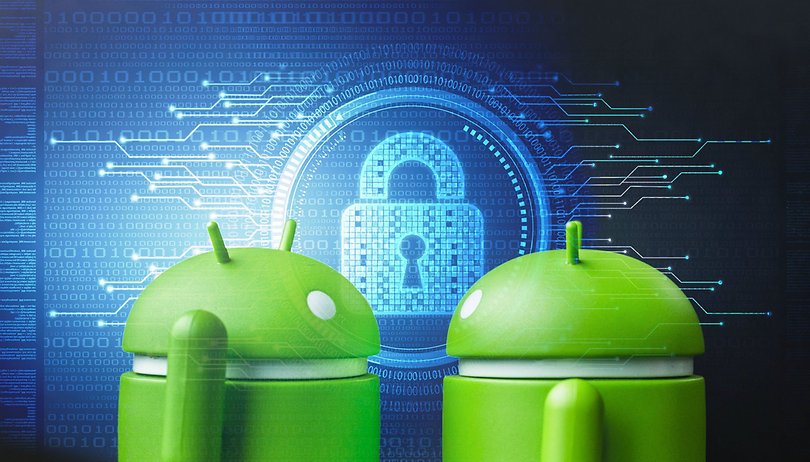 A part of Kaspersky Lab, which researches and publishes on the theme of cybersecurity, called Secure List, recently released figures for 2018. Not surprisingly, crime has increased compared to the previous year.
The website shows statistics as alarming as they are not surprising. The mobile market is a gold mine for many people, even for cybercriminals who see great potential in it. The figures speak for themselves: in 2018, there were 116.5 million mobile malware attacks, while in 2017 there were only 66.4 million.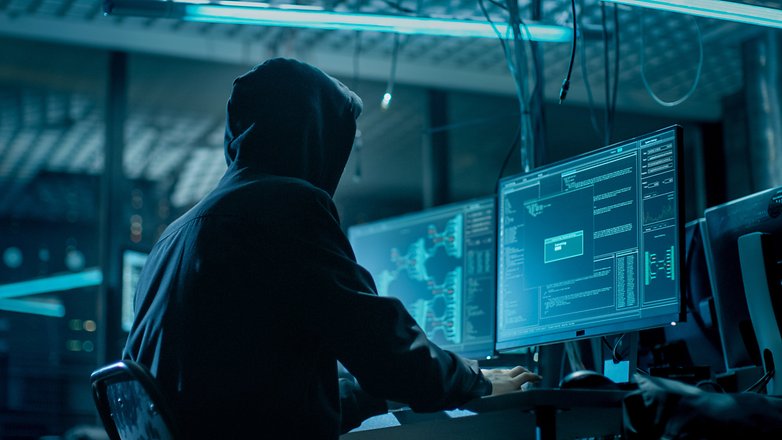 The Trojan family has seen the greatest increase, from 8.63% in 2017 to 17.21% in 2018. It is no coincidence, "this type of malware is designed to bypass system protection to inject all kinds of malware, from bank Trojans to ransomware". At a time when the definition of ransomware is still relatively unknown, it is not surprising to see this type of threat abounding.
I invite you to read the full article on Secure List, where you will find graphs and a map to see which countries are most targeted. In this regard, Canada and the Scandinavian countries are the least concerned.
Secure Lab is a serious site but as always with statistics, it is better to take a step back and avoid taking the results of all published studies at face value. That said, the trends demonstrated by SecureList are quite logical: "cybercrime" does exist and with the advent of connected accessories invading our homes, it is unlikely to disappear any time soon.