Android 7.0 Nougat will only be interesting on new phones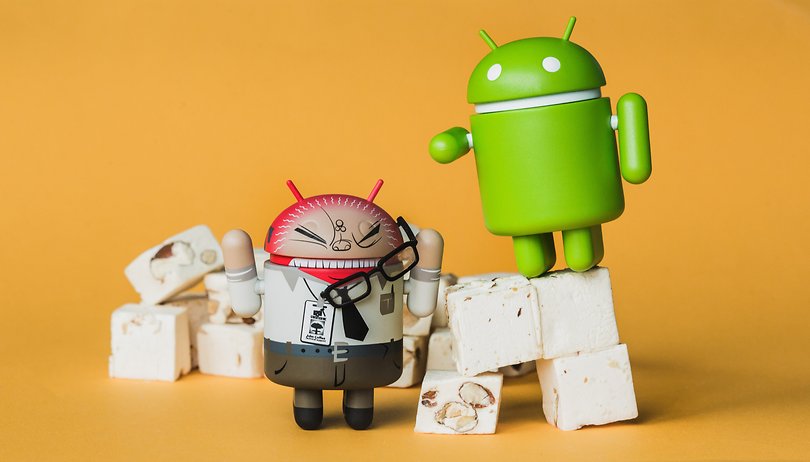 Android Nougat is a reality and Google's Nexus devices are being upgraded to the new software as I type this. The source code will soon be released to all manufacturers so they can begin tinkering with it. After this they'll start rolling out Nougat. And then, somewhere down the line, you too may get a chance to use the new software.
New devices will be the real beneficiaries of Nougat
In recent months, we have been witness to Android's next steps. The N developer previews have unfolded before our eyes. Besides the new features, the strongest point of the new version 7.0 is, arguably, its Beta program.
This means that hundreds of thousands of users around the world hold a testing ground for new updates, something that will speed up the rate at which errors are addressed and bugs fixed, increasing the reliability and stability of updates – at least in Nexus devices.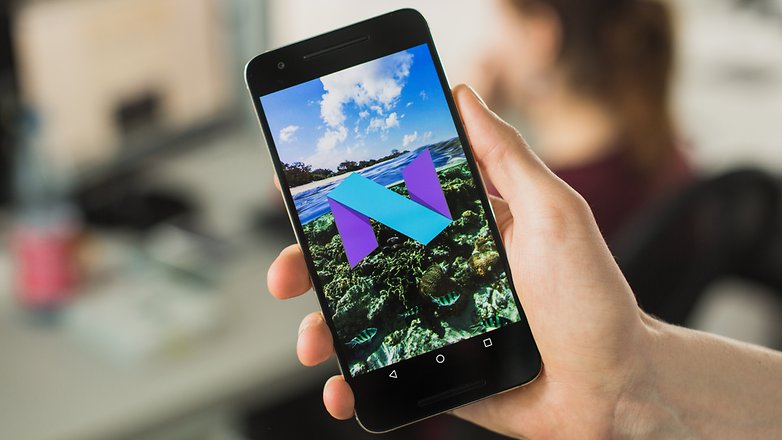 But when will those who don't use a modern stock Android device (the vast majority of us) benefit from such a system upgrade? The answer may be a little hard to swallow. Realistically, most of us are going to enjoy Android Nougat only when we upgrade our smartphone.
The first example of this new wave of Android devices in the Nougat series is the LG V20. Successor to the V10, this phone will be the face of the new Android software, an honor traditionally reserved for Nexus devices. This change in Google's strategy may indicate closer cooperation with manufacturers in the development of its new software versions – which could lead to faster updates all around. Whether or not this will happen remains to be seen.
Android Nougat set off early but will still arrive late
The evolution of Android's past versions may give us clues as to the rollout of Nougat over the next year. After about 11 months, the last version of Android, Marshmallow, is running on 15.2 percent.
If you look at the chart below, we can see how the rollout of the first versions of Android occurred fastest. With successive versions, that curve becomes more and more pronounced; it's taking longer and longer for Android updates to reach users. This is the great problem with Google's operating system: fragmentation.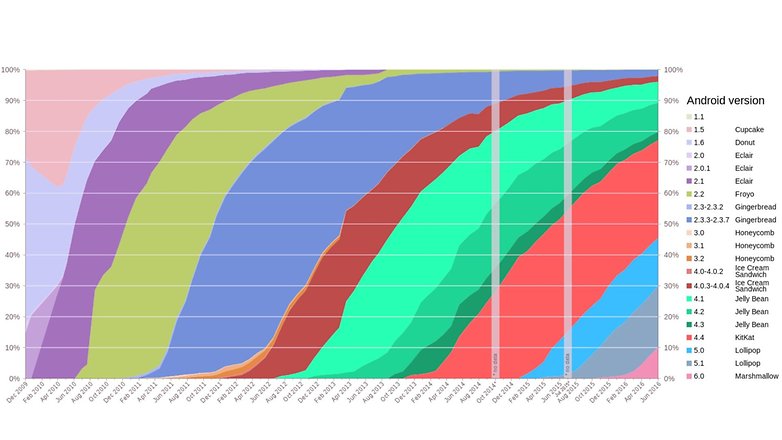 Here we see that Android Lollipop is yet to make its way to even 50 percent of devices, two years after it was first released. And once your phone reaches two years old, it might as well be an antique.
New challenges for Android Nougat
The good news is that this year we have seen some positive changes. For starters, the introduction of the aforementioned Android Beta program has already been adopted by manufacturers such as Sony.
Although it's not official, a leaked Android Nougat build for the Huawei P9 made its way online in July. This gives us hope for other manufacturers, as Huawei is an OEM whose custom Android layer – EMUI – is one of the more 'aggressive' skins. This would usually slow down the process of upgrading devices, but Huawei is apparently way ahead of the game.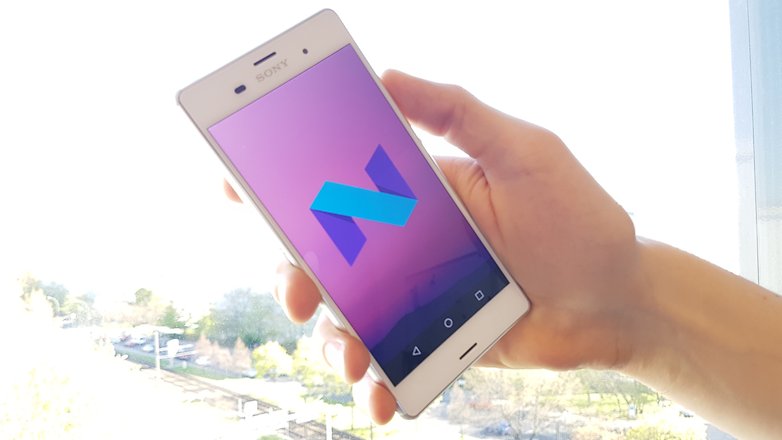 Android 7.0 also includes support for Vulkan and DayDream, two of the best advances we've had in Android since the incorporation of the battery saving Doze feature in Marshmallow. The first will improve the graphical fidelity in games and the second is a new VR platform that's expected to bring virtual reality further into the mainstream.
To enjoy these advances, you'll need a modern smartphone with a powerful processor and enough RAM to support it. Most of the smartphones currently available won't be able to take full advantage of these features, either because they aren't powerful enough or because they simply won't receive the update to to Nougat. The future of Android 7.0 Nougat also lies with future smartphones.
Do you think Android Nougat will arrive on your current smartphone? Let us know in the comments.