Note 3, Honami and Co.: What will IFA 2013 bring?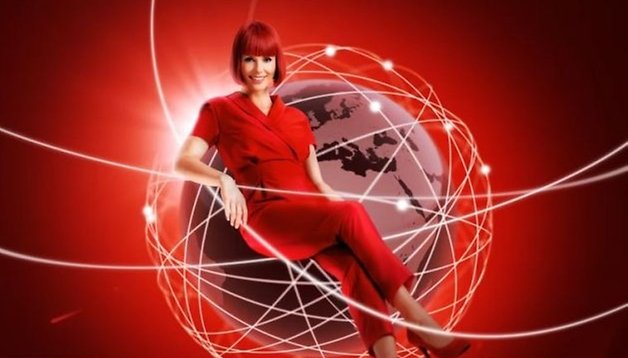 The IFA is, apart from the mega-events that each manufacturer puts on itself, is one of the most important events of the year for the mobile sector. As always, there's been some interesting information being released through the grapevine and some of the news is more obviously true than others. So, what exactly is expected to be revealed on September 4th, 2013? A hot September prelude or an International Exhibition Fail? Here's an outlook on some of the tid-bits.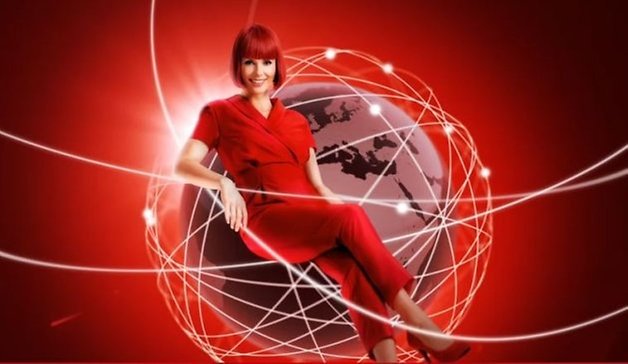 Samsung Galaxy Note 3
When we think of this year's IFA, the first thing we most likely are thinking about it the Galaxy Note 3 from Samsung. It's no longer a secret that the next iteration of the popular phablet from Samsung will be making its reveal during this event, and here's the latest technical data that we currently expect to be on the Note 3.
| | |
| --- | --- |
| Processor | Snapdragon 800, 2.3 GHz, Exynos 5 Octa 5420, 1.8 GHz |
| Memory | 3 GB RAM |
| Internal Memory | 16/32/64 GB + microSD |
| Battery | 3200 - 3450 mAh |
| Display | 5.68-inch Super AMOLED Full HD Display |
| Camera | 13 MP |
| Connectivity | 3G (with Octa-Core) und LTE (with Snapdragon) |
| Colors | Black / White / Pink |
| Operating System | Android 4.3 |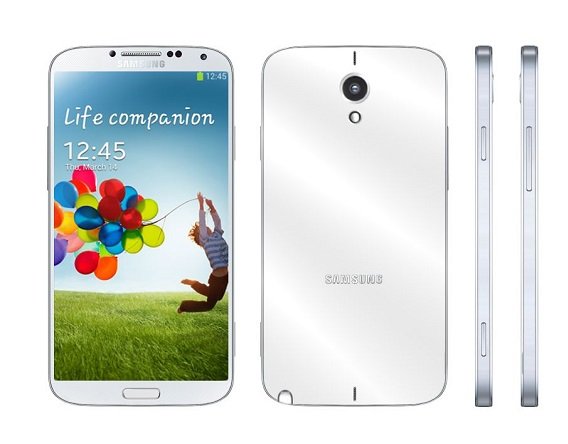 Samsung Galaxy Gear
So far it is assumed that Samsung's first Galaxy Gear Smartwatch will be presented together with the Note 3. We presented some information in regards to this latest wearable computing device earlier this month and it is very likely to be revealed at the IFA. As for technical data, here's what has been confirmed so far for the Galaxy Gear Smartwatch.
| | |
| --- | --- |
| Processor | Exynos 4212 (Dual-Core), 1.5 GHz |
| GPU | ARM Mali-400 MP4 |
| Memory | 1 GB RAM |
| Display | 1.67-inch AMOLED Display (320 x 320 Pixel), possibly flexible |
| Camera | 2 MP |
| Connectivity | Bluetooth, NFC |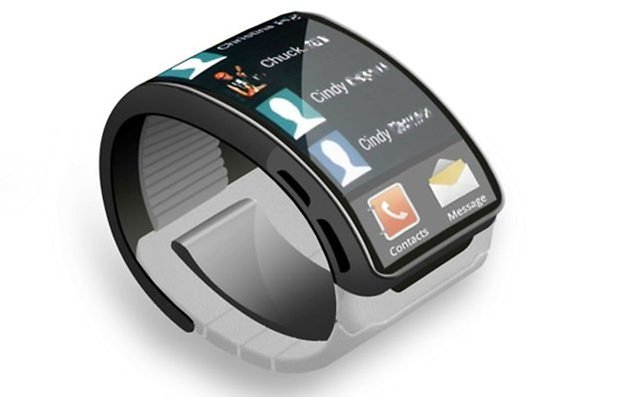 Sony Xperia Z1 "Honami"
The second major smartphone that we expect to drop at the IFA is the new flagship for Sony, The Honami or Z1. Whether this will be announced at the IFA or not, we're leaning more towards the side of "likely". As with the previous items, here's the known technical specifications for the Honami.
| | |
| --- | --- |
| Processor | Snapdragon 800, 2.3 GHz (Quad-Core) |
| Memory | 2 GB RAM |
| Display | 5-inch, Full-HD (1920 x 1080 pixels) |
| Camera | 20.7 MP |
| Interner memory | 16 GB + microSD |
| Battery | 3000 mAh |
| Operating System | Android 4.2 |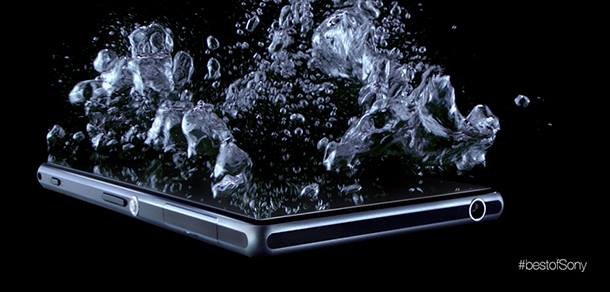 Sony Honami Mini
Furthering the rumor mill, the mini Honami has been making some waves on the Internet-o-sphere as well. Mini versions of flagship devices have been basically hand in hand with the release of a new flagship, so we're not too doubtful that this exists as well. However, whether this will be presented at the IFA is still unsure as most of the smaller versions have staggered releases and announcements from their larger counterparts. As far as we know, here's the technical specs for the Honami Mini.
Processor
Snapdragon 800, 2.3 GHz (Quad-Core)
Memory
2 GB RAM
Display
4.3-inch, 720p (1280 x 720 pixels)
Camera
20.7 MP
Interner Memory
16 GB + microSD
Battery
2400 mAh

/ © Sony
Sony Lens G
In addition, we expect Sony to announce formally their high-definition camera lens for mobile devices. Equipped with its own sensor, processor, and SD card slot this lens will also be able to act as a stand-alone digital camera. For more information, check out our article on it.
LG G2
LG's new flagship, the G2, is no longer really a secret and we expected official information about the launch of the device to be presented at the IFA. You can find more information in regards to the device here as well and price and ordering information here.
LG G Pad 8.3
In addition to the G2, we're expecting a high-end tablet from LG called the G Pad 8.3. With a Snapdragon 800 quad-core processor, 2 gigabytes of RAM, and a full 8.3-inch full-HD display, it would correspond well within the size of the new standard for phablets. Furthermore, even a teaser video has been released by LG that makes it seem even more likely to be dropped at the IFA.
HTC One Max
With the HTC One's big brother expected to be announced at some time, we're really not sure that IFA is the time and place that HTC will device to do so. Hopefully we're wrong, but we'll stayed tuned and just throw out a hopefully wish to see the larger version of the HTC One officially presented.
Asus' new PadFone?
The big question for the IFA is what ASUS is expected to present. The Taiwanese have sent out invites to a press conference that makes us think we should be expecting something, but as to what, we're really not too sure. Rumors have been circling about a new PadFone, possibly even a mini PadFone, but these are all pretty wide speculations so far. ASUS doesn't get a whole ton of media attention and as such, less information is available. Whatever it is though, we're excited to see what lies in store for them.