Try all you want, there's no stopping the Apple Watch!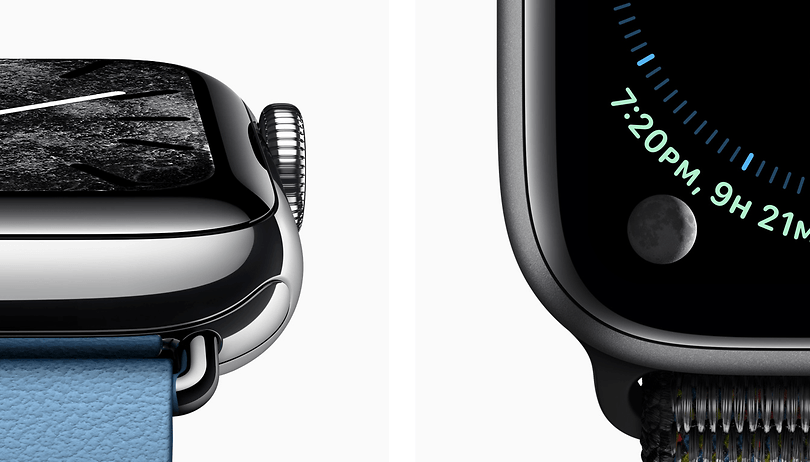 Maybe it's not what people want to hear, but the Apple Watch has been crushing its competition in the smartwatch market. Since its release, the device has set record after record and now has the most market share of any smartwatch out there. It has even surpassed the likes of Fossil, Rolex and other traditional watch manufacturers, to become the most popular watch on planet Earth. So why can't other manufacturers keep up? What is Apple doing that nobody else can?
Flop? Far from it!
In the tech world, you often hear about how the Apple Watch is a flop, failure, or some kind of disappointment. This is particularly bizarre when you take into consideration that the Apple Watch has always set records in the market for wearables.
Apple never publishes figures on the number of products that the company sells, just like many other successful companies. Amazon doesn't publish sales figures either, but that doesn't mean third-parties can't find out for themselves.
Above Avalon, a company that relies almost exclusively on statistical analysis of the California company, estimated that 5.4 million of the new Apple Watches were sold in the first three months after the device was released. Just to be clear, that's the same number of Macs that were sold in the same period and we are just talking about one model. To date, nearly 50 million Apple Watches have been sold. A real flop, huh?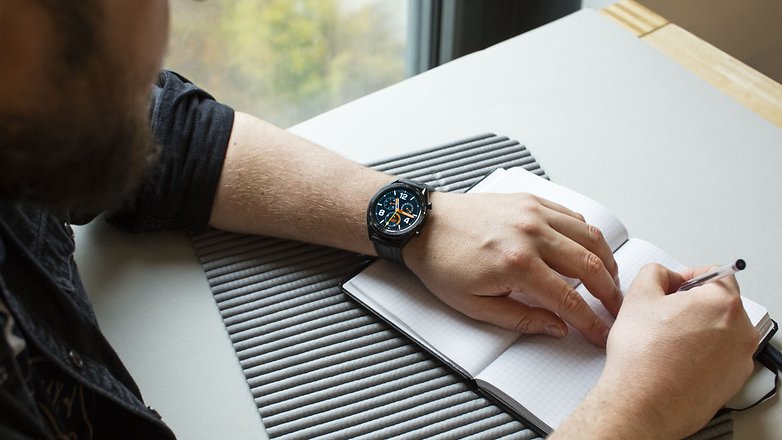 There's aren't the same kind of numbers that the iPhone can boast, but they're certainly impressive. Any other company would love to trade places with Apple. They've brought a stagnant market back to life. Google is still developing its Wear OS, and Motorola (or Lenovo) is out of the market. I could go on an on about how every smartwatch manufacturer has stumbled at some point.
Fortunately, there are manufacturers like Fitbit, which with its wide range of fitness products, hasn't faced the same kind of misfortune. In fact, its devices are incredibly popular due to their greater diversity of styles and price ranges, and especially due to the brand's exclusive focus on fitness trackers. Still, Fitbit hasn't had the greatest sales figures of late.
Needless to say, the same cannot be said for Apple's smartwatch. In Cupertino, the numbers get better every year. From time to time, interest in the Apple Watch even briefly eclipsed the iPhone, usually coinciding with Black Friday and Cyber Monday.
Rolex who?
It's a strange world out there. Nowadays, the most successful watchmaker out there is Apple, which has even managed to eclipse industry giants like Rolex. Yes, it's strange since Apple isn't even a watch manufacturer, and even more so since Apple only started making watches four years ago! It didn't take long for Apple to break through in a sector as old as the watch market. Well, let me tell you, Apple can teach other brands a thing or to about breaking into a market.
Communication is key. Since the launch of its first watch, Apple has been very effective in communication directly with consumers about the Apple Watch's features and functions. Apple coined the term "swim-proof" to describe how the watch is waterproof. This is a perfect example of Apple's marketing. They don't confuse consumers by making them convert atmospheres to meters, and there's no discussion about IP certification. Apple makes things simple: "You can wear it while you're swimming". Period.
The other thing Apple does well is practicality of use. Wearing an analog watch might seem more practical, since the function of a watch, after all, is to tell you the date and time. But you can now check the time anywhere, and wearing a watch is really more of a status symbol than anything else. Whatever your reason for wearing a watch, the Apple Watch beats a traditional watch in practically every way.
From the weather to your work-out to information on your next flight, it's such a useful device for obtaining information that it's difficult to beat. In every industry, it's important to understand what you do well and translate that into a viable product.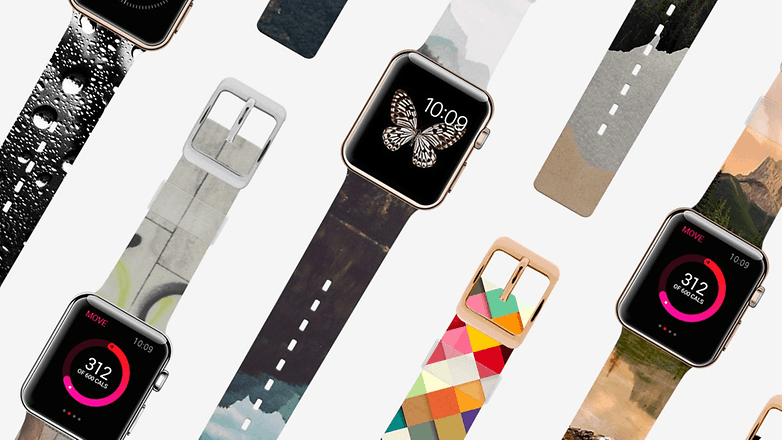 Capitalizing on customization
I also have to mention the straps! People are still enthusiastic about watch straps and Apple is well aware of this. Take a look at all the variations that the company offers for its watch, which can help give users an individual look. Apple has successfully created a market for third-party suppliers, which today offer more strap variations than you can count. But the important thing isn't how great they look, it's how Apple has been able to encourage users to have fun with them.
Apple has made it really easy to replace the strap: just push a button and slide it: it's the fastest replacement system I've ever seen. This is a very important factor, not only for convenience, but also for the point the company really wants to drive home: Apple wants users to play with the combination of straps, so they've made it so easy to replace the strap that even a child can do it. This is all great for Apple, because it means they've capitalized so well on the customization that they don't have to worry about changing the design of the watch itself.
Apple was also smart to make the Apple Watch a stand-alone device. The addition of LTE connectivity showed consumers that the company was willing to cut the link between their smartwatch and the iPhone. Stand-alone functionality has long been a point of contention for users who couldn't justify spending so much on a device that is so expensive and is really only an extension of the smartphone in their pocket.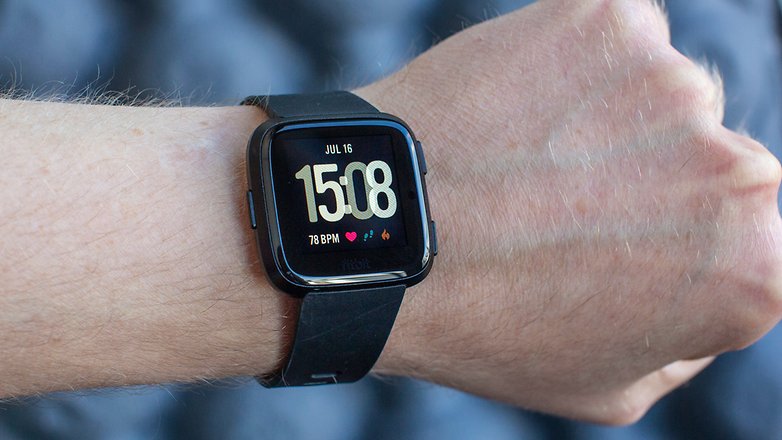 This choice has paid off for Apple. After Apple introduced LTE connectivity, demand for the Series 3 even exceeded the supply. It should be noted, however, that the Apple Watch wasn't the first of its kind: LG and Samsung had already both released stand-alone devices, but Apple of course has more influence in the market.
Always up for a challenge
Apple never rests. Even though it continues dominating the market year after year, it doesn't mean other companies are completely out of the picture. This year, for example, Xiaomi made a name for itself with its Mi Band 3. Fitbit also had its fair share of success.
Samsung Gears and Huawei watches were also able to find their way on to users' wrists. If Google were able to find a way to improve Wear OS, other manufacturers like LG might still have a chance to succeed. The arrival of AI might be an important step, since Google Assistant is becoming more and more rooted in the lives of consumers through smart home products.
Do you think Apple will stay ahead of the pack? What's your favorite smartwatch? Let us know in the comments section!