Google: Where The $%&" Is My SD-Card Slot?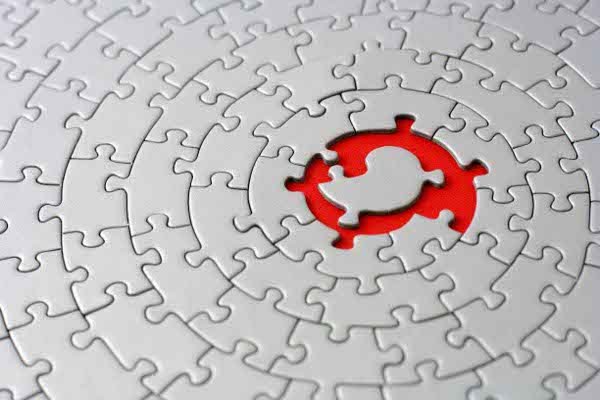 One thing I have always love about the Android system is how much customize their smartphones and an integral part of that freedom was the inclusion of SD card slots. But manufactures are abandoning the SD cards right and left forcing their users to use the handset the way manufactures want them to. What gives Google? Where are my &/%ing SD card slots!
The HTC One Series, Xperia S, Galaxy Nexus– most of the phones we expect to do well in 2012 are hitting the market missing one thing: an SD card slot. From a consumer point of view, it seems fair to wonder why hardware manufactures are starting to faze out a feature that has become a mainstay of the Android community. After all, you generally expect more features, not less from a new device. But HTC and Co. seem determined to kill the SD card why is that? And should the Android community really care?
The SD-Card: A Stop-Gap We All Love
Back in the early days of the Android system, the smartphone market was dominated by one phone and one phone alone: the iPhone. Just like today, Android needed to innovate in order to make any headway against Apple's well oiled production machine and they did that be reducing cost and setting on customization to attract customers. The introduction of the SD card reader was one cost reduction measure that really managed to take off. By incorporating a cheap storage solution, hardware manufactures didn't have to pass the costs of expensive internal storage on to the customers. Instead, each customer could decide how much storage they needed and customize their phone to fit their needs. It also became a nice unique selling point as Job and Co. were never willing to open their closed file system to consumers.
But times have changed and the public is finally willing to shell out the cash for Android smartphones with large internal memories allowing meaning the days of the venerable SD card are numbered.
Does Android Still Need SD Cards?
Google doesn't think so. The Nexus S, Motorola Xoom, Galaxy Nexus– each of Google's flagships have shipped with large internal memories and no SD card slot to be found. Which makes it kind of obvious that Google thinks customers can do just as well with out an SD card slot. And there is and argument to be made that customers would be better served with large internal memories and no SD card.
Opening up a smartphones file system to an SD card can cause some problems, which many of your probably have run into now and again. Apps loaded onto the SD card can't autoload when a phone boots, meaning that each app loaded on the SD card that a user wants to have running in the background has to be manually launched each time the phone reboots. Also widgets are disabled when an app is loaded on your SD card meaning, if you move your Google Music to your SD card slot, you'll have to do without it's accompanying widget. What's more, SD cards, not matter how fast, almost always produce a slight lag when data is accessed.
What this all means is that SD cards do have limitations and with an established user-base the Android community can start to transition to more expensive internal storage solutions. But does building phones with 32 GB or even 64 GB of storage preclude the inclusion of an SD card slot?
The Case For Our Cards
I don't think so. While the quality control issues associated with SD card use are compelling and new storage options– both internal or cloud storage– seem to make card slots superfluous, that doesn't mean we have to get rid of them! Card readers are cheap and add minimally to hand-set thickness ( just take a look at the Galaxy S2 or the RAZR) But by removing them, Google may be streamlining the Android ecosystem and helping assure a similar user experience across the dozens of different handsets but I think they are doing their consumers a disservice. Customization has always been Androids great advantage over the iOS ecosystem and having the option to backup data on an SD card or use it to physically "sync" data between phones without relying on an external source or cloud storage solution is an attractive option for people without the luxury of high-speed connections or the ability to back their data up on a personal computer.
But as much as I hate to see them go, it seems the industry has moved past relying on SD cards for storage. The one big chance to help keep the our beloved cards off the endangered species list would be if the Galaxy S3 were to embrace the old standard but I wouldn't hold by breath if I were you.