No nose needed: IBM and Symrise introduce AI-designed perfumes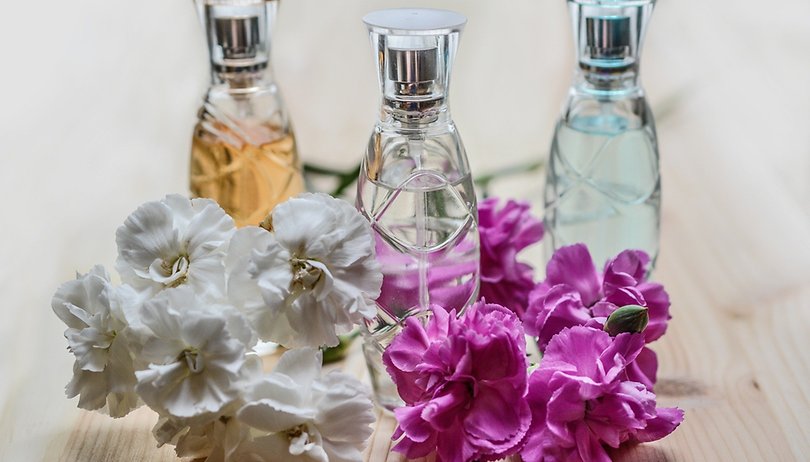 If there are two words you wouldn't expect to see together in a sentence, it's AI and perfume. Yet, it was only a matter of time before machine learning found its way into the billion dollar beauty and fragrance industries. Named Philyra, after the Greek goddess of fragrance, an AI developed by IBM is now helping concoct perfumes for Symrise.
How does the AI make ingredient choices without a sense of smell? Symrise - a global producer of flavors and fragrances, provided IBM with a database of over 1.7 million fragrance formulas. The algorithm then uses other data sets containing information about customer age, location and preferences to make suggestions. The aim is to understand what type of perfume is going to be popular and with which demographic.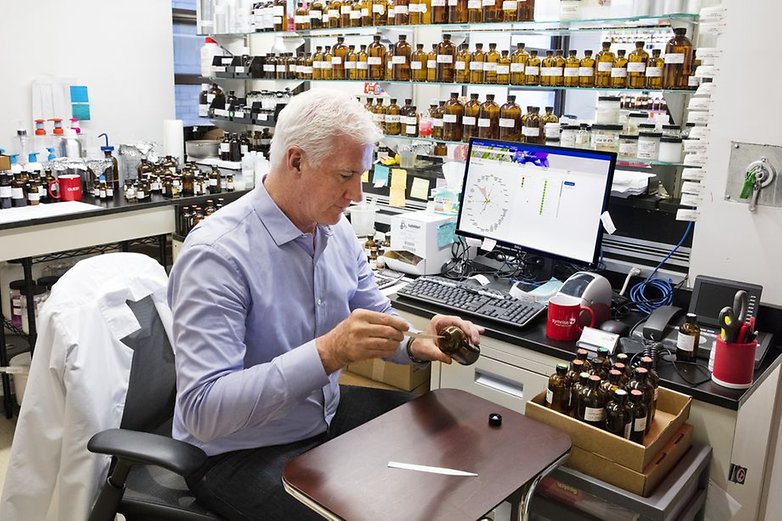 However, Philyra has also shown a creative side. While humans seem to be stuck in their ways, the AI is experimenting and introducing new formulas. David Apel, Symrise's VP told Forbes that the system "generated one formula that removed an outdated material and upped the dosage of a popular sandalwood scent. It also unexpectedly introduced to the mix cedar wood, another popular ingredient ". The true potential of the system, however, will be tested soon. O Boticário - a major Brazilian beauty company has ordered two AI-designed perfumes, aimed at millennials, expected to come out next year. So far, they have received great responses among focus groups, but we will wait for them to hit the market before declaring them successful.
Not even the creative fields are safe from AI take over
Does this mean that humans will soon be replaced by machines in yet another field? Apel says that AI is the only innovation the fragrance industry has seen "since the 1800s", but doesn't believe Philyra will replace human noses just yet. It is treated like an apprentice, rather than a master. The two O Boticário fragrances have also received 'final touches' from a master perfumer. This means that machine learning is simply improving efficiency and cutting down costs for perfume manufacturers for now.
However, some people turn their noses up at this notion. The act of fragrance creation is seen as an art by many and we're sure that human-designed perfumes will remain more popular among perfume aficionados for a long time.