Nexus 6P could have fatal flaw: rear glass "spontaneously" cracks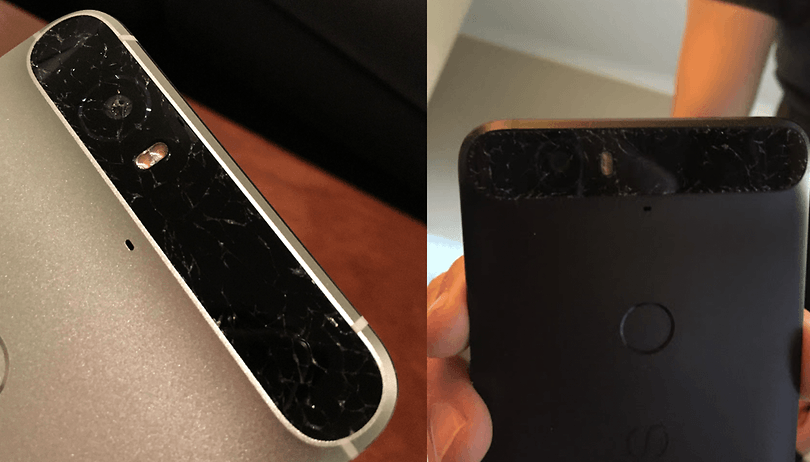 The Nexus 6P's rear visor has been "spontaneously" shattering, according to reports. Several Reddit users have uploaded images of devices with similarly cracked glass, which they claim has occurred without the devices sustaining impact.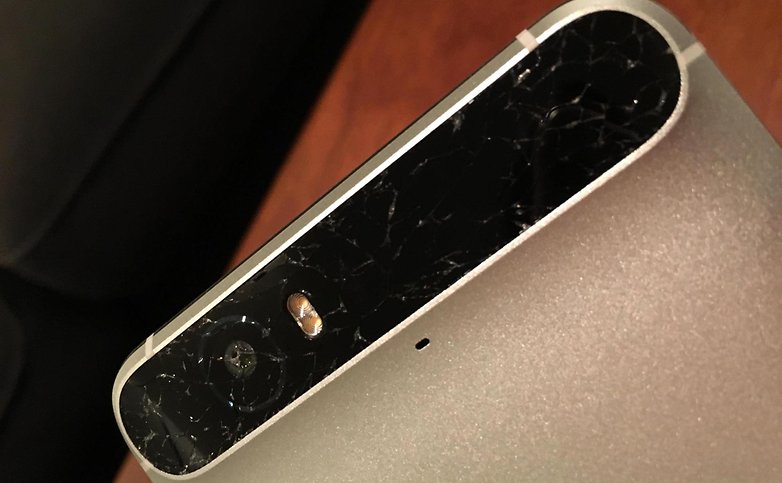 The cause of this issue, and its prevalence, is currently unclear. One Reddit member speculated that it could be due to the compressed nature of the Gorilla Glass used on the device: "Due to the strong attraction of the glass particles to one another and compression of the whole, the glass develops lines of internal torque and stress, leading to explosive results if the glass is impacted or pressed from the wrong angle," they wrote.
The shattered glass is not the only problem to have befallen the Nexus 6P. There is also uncertainty over the strength of the body, after several YouTube videos were uploaded showing that the device can easily be bent in the hands. Google has yet to comment on either issue.
Let us know in the comments if you've had any problems with your Nexus 6P.