Nexus 6P battery problems: is Android Nougat the cause?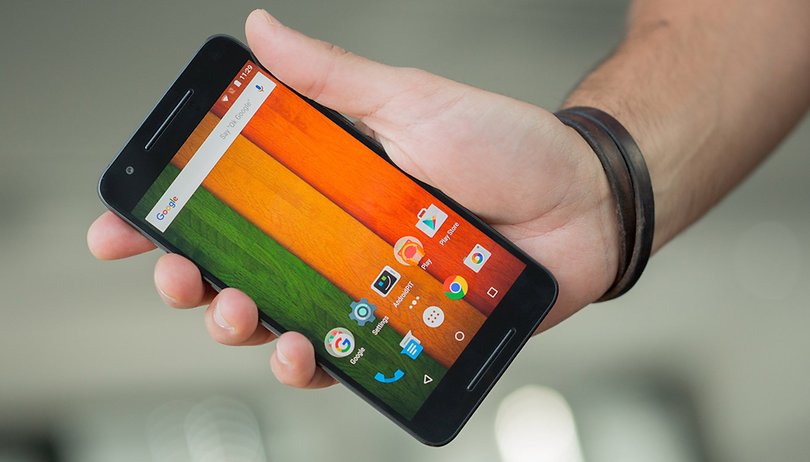 Are you having problems with your Nexus 6P battery? Thousands of Nexus 6P owners have reported that their smartphones, since getting Android 7.0 Nougat, have been powering down unexpectedly with anywhere between 10 percent to 60 percent of battery remaining. It seems Google also isn't taking the problem seriously either, and in the meantime, those left behind are faced with a suddenly dead phone, and perhaps at the worst possible moment.
The thread on Reddit as well as ones on the Google Product Forums just keep growing as more people are noticing that, after the update to Android Nougat, their Nexus 6P is shutting down when the battery counter shows there is quite a lot of battery capacity left. Some have tried flashing back to Android Marshmallow, while others have even switched out the battery, however the problem still remains and in some cases, has even worsened.
There also seems to be a correlation with cold temperatures and an extremely early shut down. So far, neither Google nor Huawei, the manufacturer of the phone, have made any announcement about what they will do about this problem and it seems there is a real lack of support for people who have bought the phone just over a year ago. Sure they got Nougat, but if the software and the hardware don't mesh well and in the end just causes more problems, Nexus 6P owners are in no better place than when they had Marshmallow.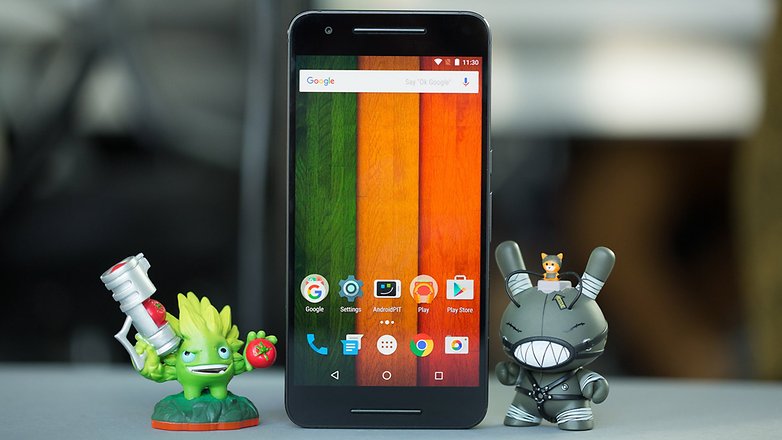 We have an article about Nexus 6P battery tips that might help resolve the situation temporarily, but unless Google or Huawei release a software patch to fix the problem, owners might not see the issue resolved at all. This is also a definite security problem: the whole point of smartphones in the first place is to be able to reach people in case of an emergency. Should you need help or find yourself stranded, you could find yourself out of luck if you rely on the Nexus 6P.
Have you noticed this issue on your Nexus 6P? Since installing Nougat, has your phone shut off unexpectedly, even with a lot of battery life remaining? Let us know in the comments below!