Nexus 6 scores one of the highest results in Geekbench performance test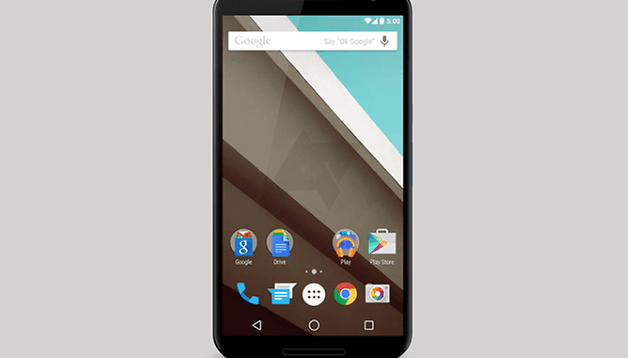 As the suspected October 16th reveal date of the Motorola Nexus 6 (Shamu/Nexus X) approaches, the device leaks are becoming an almost daily occurrence. This time we have a benchmark test from Geekbench which will undoubtedly please fans of the Nexus line, revealing some impressive performance statistics.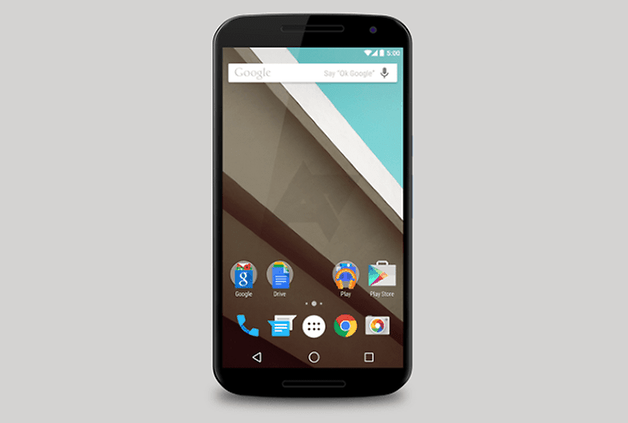 If you're still feeling a little queasy from the news that the Nexus 6 will have a rather large 5.9-inch display, then this may settle your stomach somewhat. The Snapdragon 805 powered device, with 3 GB of RAM and QHD display, beat out most of the competition in the performance measuring website's tests, stretching ahead of all other devices in the multi-core processing category. Check out the results below.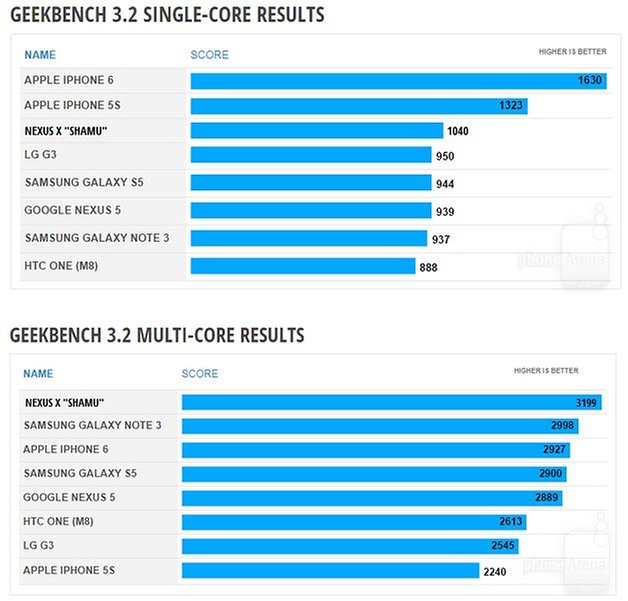 As you can see, in terms of processing power the Motorola designed Nexus 6 is ahead of the Galaxy S5, HTC One (M8) and LG G3 in both categories, quashing any suggestion that the device will be anything less than a powerhouse when it finally arrives.
We'll have more on the Nexus 6 in the coming weeks. Until then, catch up on anything you might have missed in our Nexus 6 release date, news, and specs article.
Has this news rekindled your excitement for the Nexus 6?