Common Nexus 6 Lollipop problems and how to fix them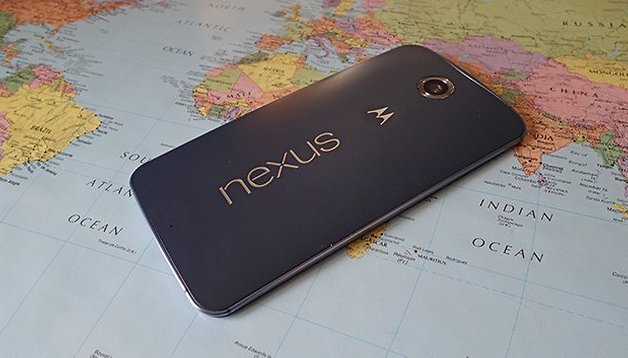 With Android 5.0+ Lollipop running on the Nexus 6 you have the latest and greatest hardware and software combination from Google — but that doesn't mean everything's going to be plain sailing. As with any other major Android roll-out, some users are coming across some pretty nasty bugs. NEXTPITTV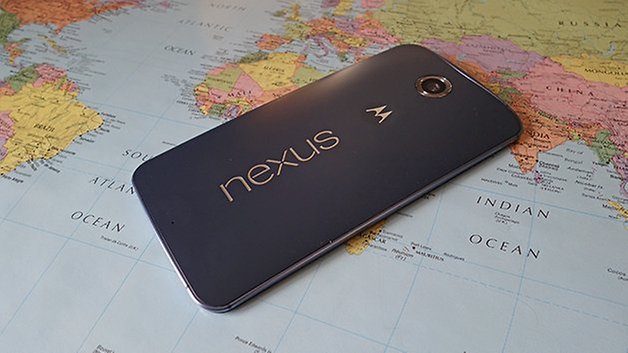 Not to worry if you're one of those affected by the glitches though, because we've got some advice on how to ease your worries specifically for the Nexus 6 and Android Lollipop. Work your way through the issues listed below to get your handset running as it should do.
Fixing random reboots
Some users are reporting issues with random, unprompted reboots on their Nexus 6 running Lollipop. If this happens on your own handset, and it seems to be related to one app in particular, check for any updates in the Play Store. It's possible a fix is needed to make the app work properly with Lollipop.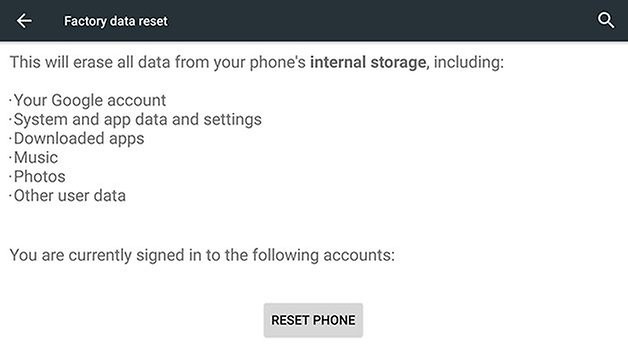 If there doesn't seem to be one app to blame, cast your troubleshooting net wider. Disabling notifications, switching to Hangouts for SMS and enabling high accuracy GPS have all been mooted as potential solutions. Then of course there's the old reliable factory reset method (be sure to back up first).
Fixing Wi-Fi
Wi-Fi connectivity woes are perhaps the number one cause for complaint after any Android update and its the same story with Lollipop. The standard troubleshooting tricks still apply too: reboot your phone or try switching airplane mode on and off for starters to see if it makes any difference.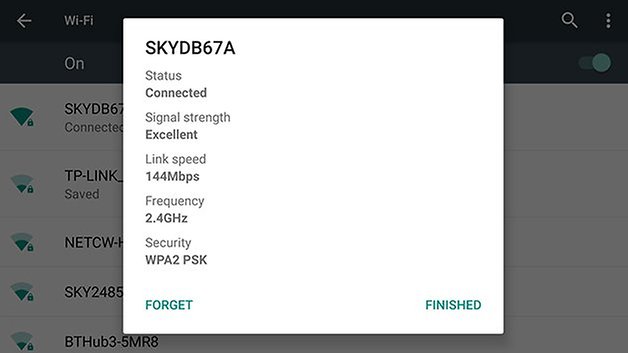 You can also try disconnecting and reconnecting — tap the network name in the Wi-Fi page of Settings, then choose Forget before attempting to reconnect again from scratch. Rebooting your router and switching to a different wireless channel (check the manual for instructions) has also been known to help.
Fixing battery issues
Is your Nexus 6 leaking battery power faster than it ought to? It's a problem that's been reported from several sources and it's one of the most annoying issue that can affect your phone. Head to the Battery page in the Settings app to see if you can identify any apps in particular causing this behavior.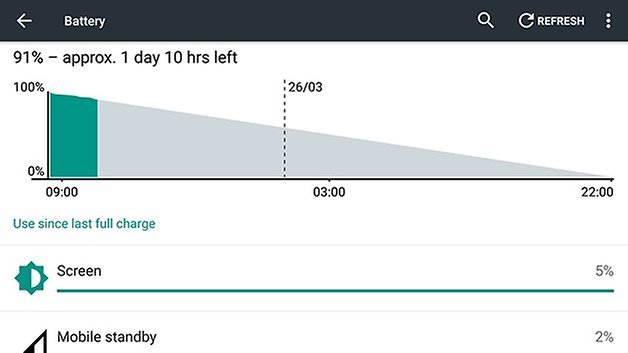 Updating all of the apps on your phone to the latest versions might be enough to clear up the problem and a reboot can be effective too, clearing the memory and temporary file cache. Use a factory reset as a last resort, making sure all of your important stuff is safely backed up elsewhere beforehand.
Fixing Bluetooth
Like Wi-Fi, Bluetooth connection problems have been widely reported on Nexus 6 devices running Lollipop. If you find yourself encountering bugs then switch Bluetooth on and off and try reconnecting to the device that's proving troublesome (break the existing link first so you can start again from scratch).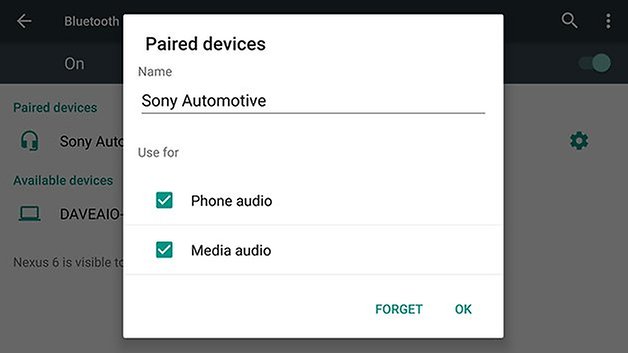 From the Apps menu in Settings, scroll over to all and tap Bluetooth Share. Try clearing the cache and data from the app before attempting to reconnect. If you're still experiencing problems then there's always the fallback of backing up all your important files and settings and running a factory reset.
Fixing slow charging
Slow charging is another issue that's cropped up for Nexus 6 owners, with some reporting that their handsets take an age to charge. A quick reboot should fix most issues, as it makes sure any battery-hogging apps are closed down and cleared from memory, but you might have to go further than this.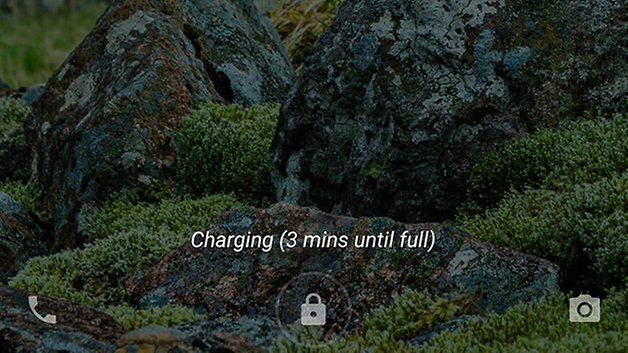 You should double-check that you're using the original charger supplied with the Nexus 6 — if you think it may have become faulty then try and source an official replacement. Another approach is to charge the phone from a laptop or computer rather than the mains to see if it makes any difference.
Fixing brightness problems
The Nexus 6 with Lollipop offers up a useful adaptive brightness feature (where the screen lights up or dims based on the surrounding light) but several users have experienced problems with it. From the Display menu in Settings you can toggle this feature on and off to see if it makes any difference.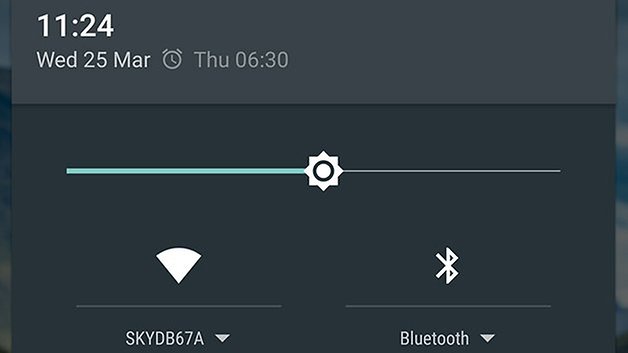 Of course there's always the manual brightness control that you'll find right at the top of the Display menu (and the notification drawer). As usual, a factory reset might be worth your while, as it returns the phone to its original state and removes any interfering apps, but make sure you have a backup in place.
Do you have any tips for Nexus 6 owners? Let us know in the comments below.