LG is giving refunds to certain Nexus 5X owners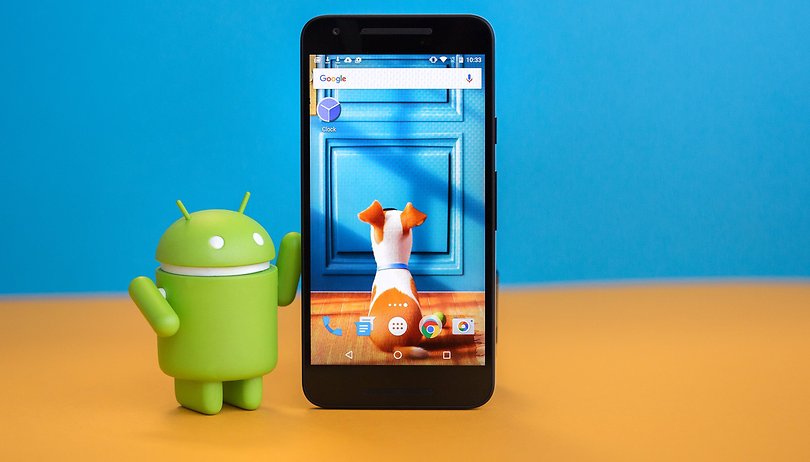 Usually when you send your phone back to the manufacturer due to a hardware flaw, it gets repaired or replaced. This time, Nexus 5X owners are getting a refund. But not just a refund, a full refund on their purchase price even after months of use. Read on to find out why. NEXTPITTV
The particular issue with certain Nexus 5X devices is that a hardware flaw is causing phones to enter a boot loop, so the phone just keeps restarting itself. To fix this problem, LG needs a certain part which is no longer available. Since the Pixel came out, Google stopped selling the 5X and it seems that LG has stopped manufacturing them and doesn't have the necessary part in stock anymore. So, they can't be fixed. That is why LG is offering full refunds instead of fixing them or giving out refurbished replacement units.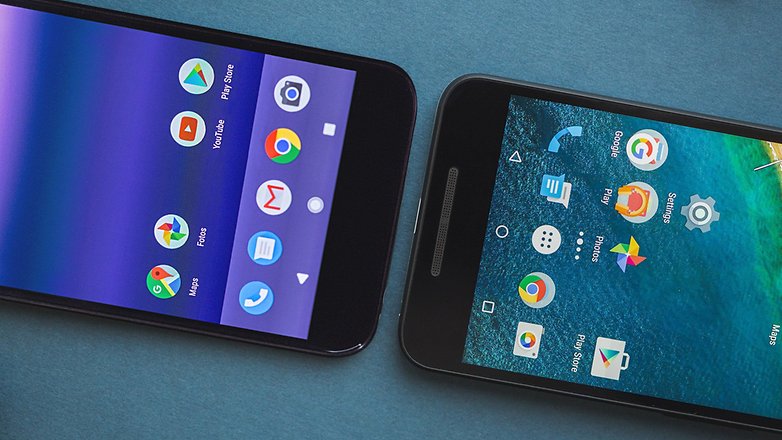 How do I get a refund?
If you're affected by the issue, go to the store where you bought the phone and they will verify that your phone has the same boot loop issue as the rest. Once it is verified and you show them proof of purchase, it will be sent back to LG and you will get your refund.
According to some people on Reddit who have already gone through the process, LG said it takes "approximately 4 weeks" to get a refund. Your refund amount will be what you paid for the phone.
Will you be sending your phone back? If so, what phone will you get next? Let us know in the comments.